EXHIBITIONS

We are honored to showcase a unique series of visuals from three local artists as part of the Leica Women Foto Project and in celebration of Women's History Month. See a curated selection of photography from Marika Belamarich, Jaina Cipriano and Kris Nevaeh Taylor in the Inward//Outward exhibit, opening Tuesday, March 8, at 6 p.m.
The exhibit allows us to step into the private lives of these three women, who celebrate and address their hometowns, families, and bodies through photography. The exhibit will be open for viewing through March. Visit us for this engaging and dynamic celebration of the Boston female perspective. An interactive Expression Wall will be part of the exhibit where you can contribute to the project by sharing your own story and thoughts.
ABOUT THE ARTISTS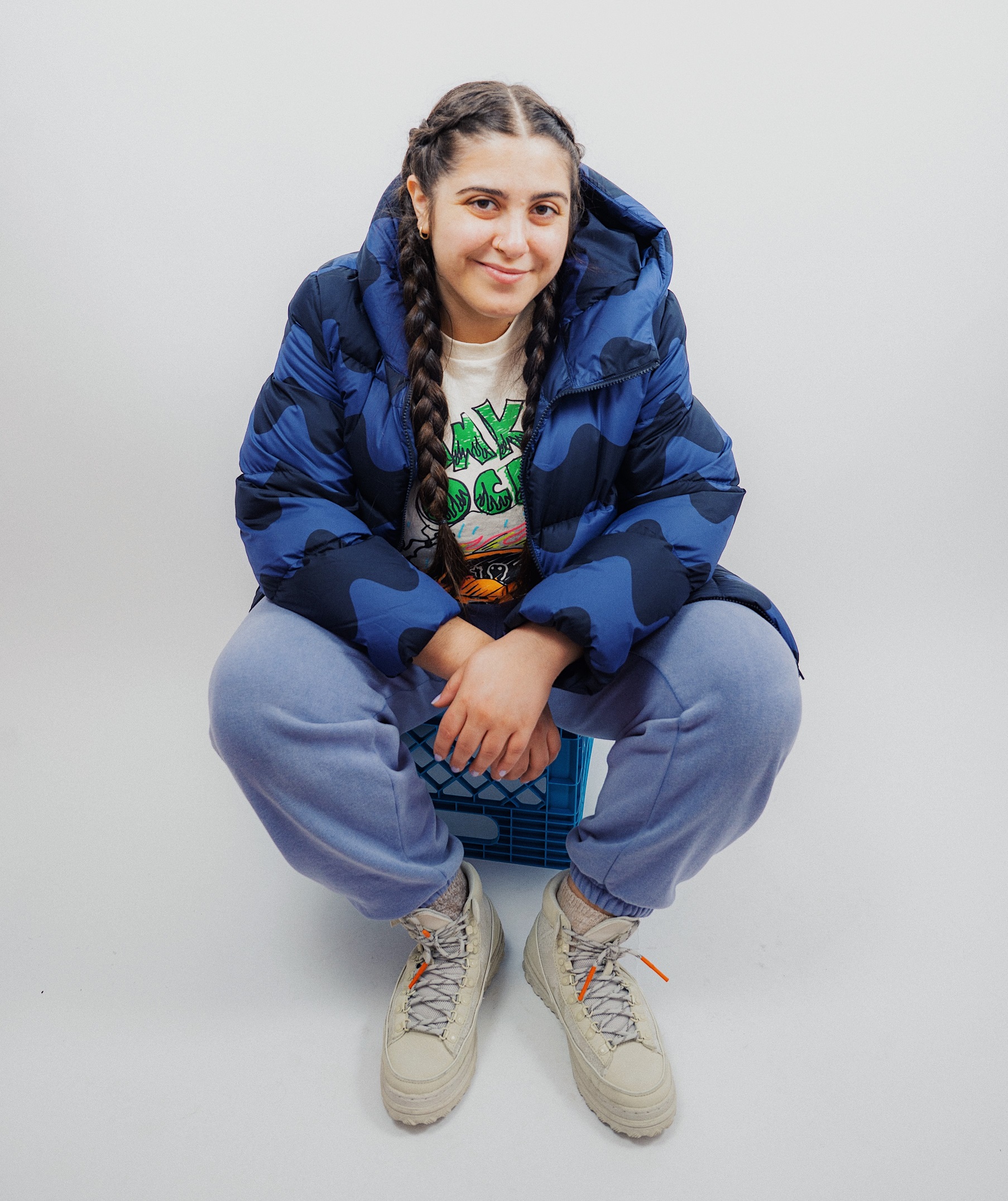 Marika Belamarich
Marika Belamarich showcases a strong passion for music photography and often centers her work around the developing local music scene.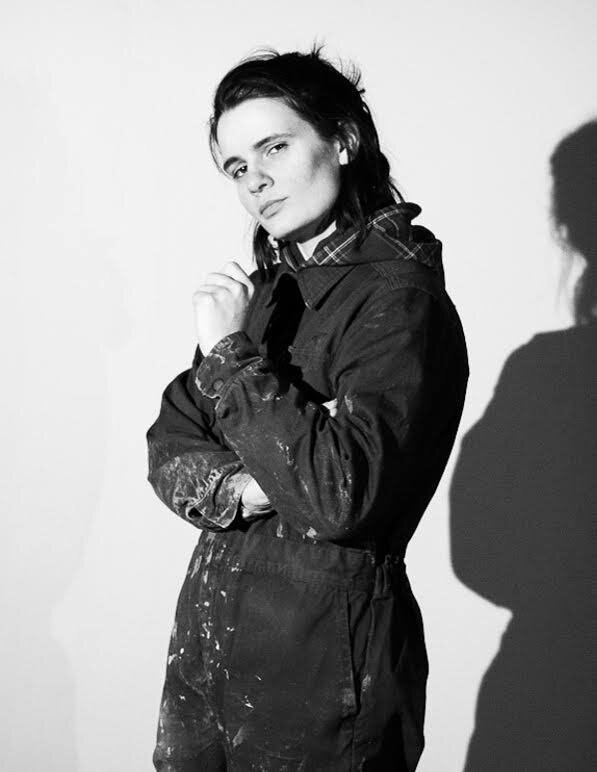 Jaina Cipriano
Jaina Cipriano is a photographer, filmmaker and set designer based in Boston. She studied at The New England School of Photography, and her work has been shown in group and individual exhibits around New England.
Her photography in Inward//Outward consists of five self-portraits that explore the emotional toll of religion and purity culture on the female body. Cipriano works without digitally manipulating her photos, instead building incredible sets for her photography—she believes that details like this are vital to the process of creating something immersive.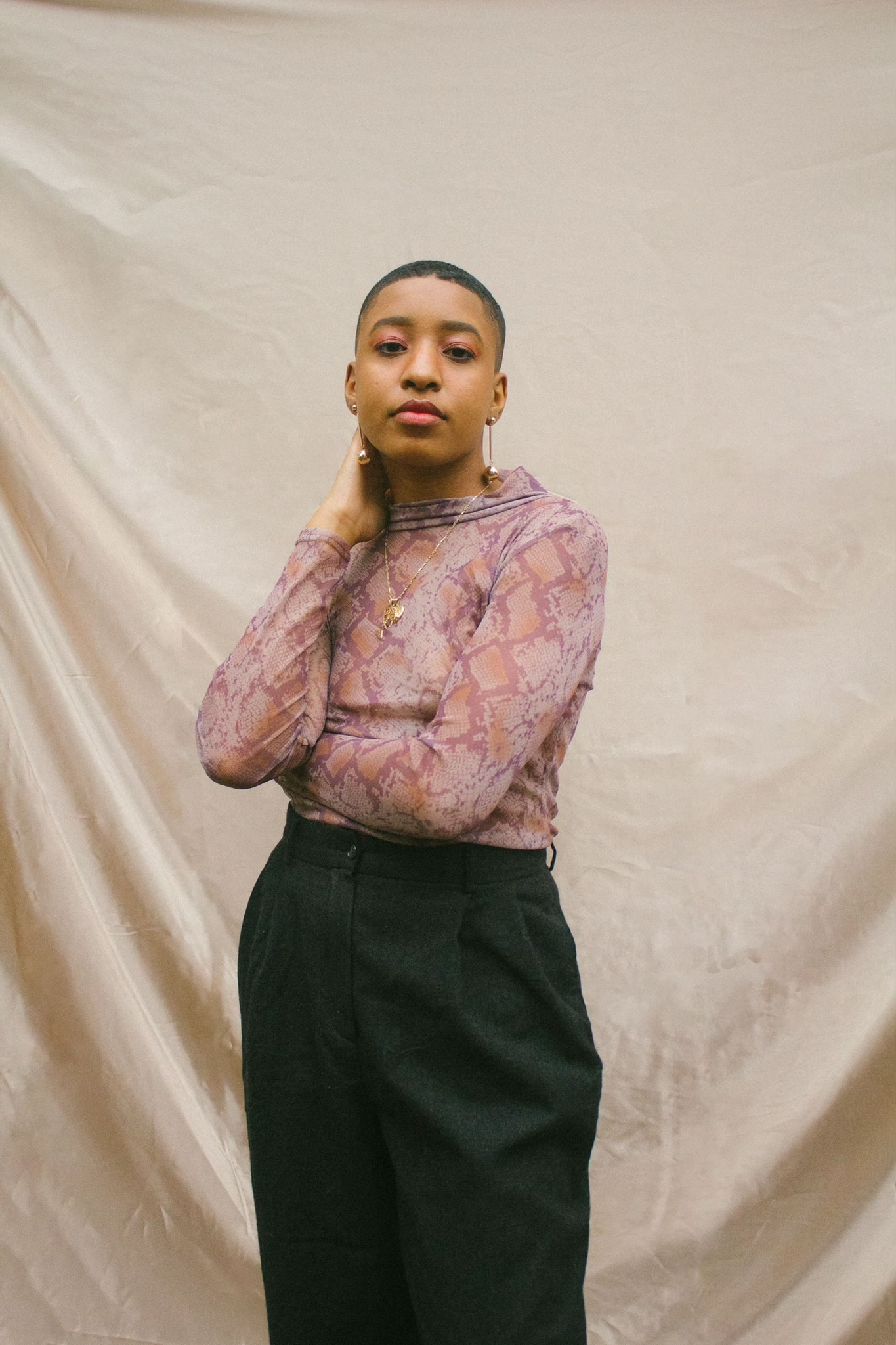 Kris Nevaeh Tyler
In her photography, Kris Nevaeh Tyler, raised and based in Boston, aims to show the versatility of the black community by capturing their personalities and stories. She has her bachelor's in Psychology from Lesley University and hopes to eventually work as an art therapist.
Tyler's work in Inward//Outward is meant to reflect her relationship with Boston, the city she grew up in and has come to love. Her work in the exhibit is a collection of black and white portraits that showcase—through movement, light, and reflection, she says—how she and others interact with communities they are connected to. Highlighting places she grew up in like Dorchester, Roxbury, and Mattapan, Tyler aims to convey each neighborhood's richness in culture, art, personality, and personal significance—despite their commonly being labeled as the contrary.
About Leica Women Foto Project
The Leica Women Foto Project (LWFP) is a platform by Leica Camera USA that serves to empower the female perspective and its impact on today's visual stories. The shape of a story is reactive to the storyteller's perspective, developing a narrative that too often is reflective of individual truths. The Leica Women Foto Project encourages diversity and inclusion in visual storytelling to amplify voices typically underrepresented in photography, discovering the breadth of shapes formed by a single story.
About the Leica Women Foto Project Award
The Leica Women Foto Project Award will grant three photographers $10,000 each to help complete an in-progress, personal photo project that bears witness to humanity, expressed through the female point of view. Awardees will be featured in a 4-week exhibition at Fotografiska New York, to commence in 2022. Applications for the Leica Women Foto Project Award will be reviewed by a panel of renowned figures in the world of photography.
The LWFP platform aims to empower the female perspective through visual stories. It encourages diversity and inclusion, amplifying typically underrepresented voices. This year's awardees will be honored and celebrated at the LWFP Award Opening Reception on March 8 at Fotografiska in New York City.