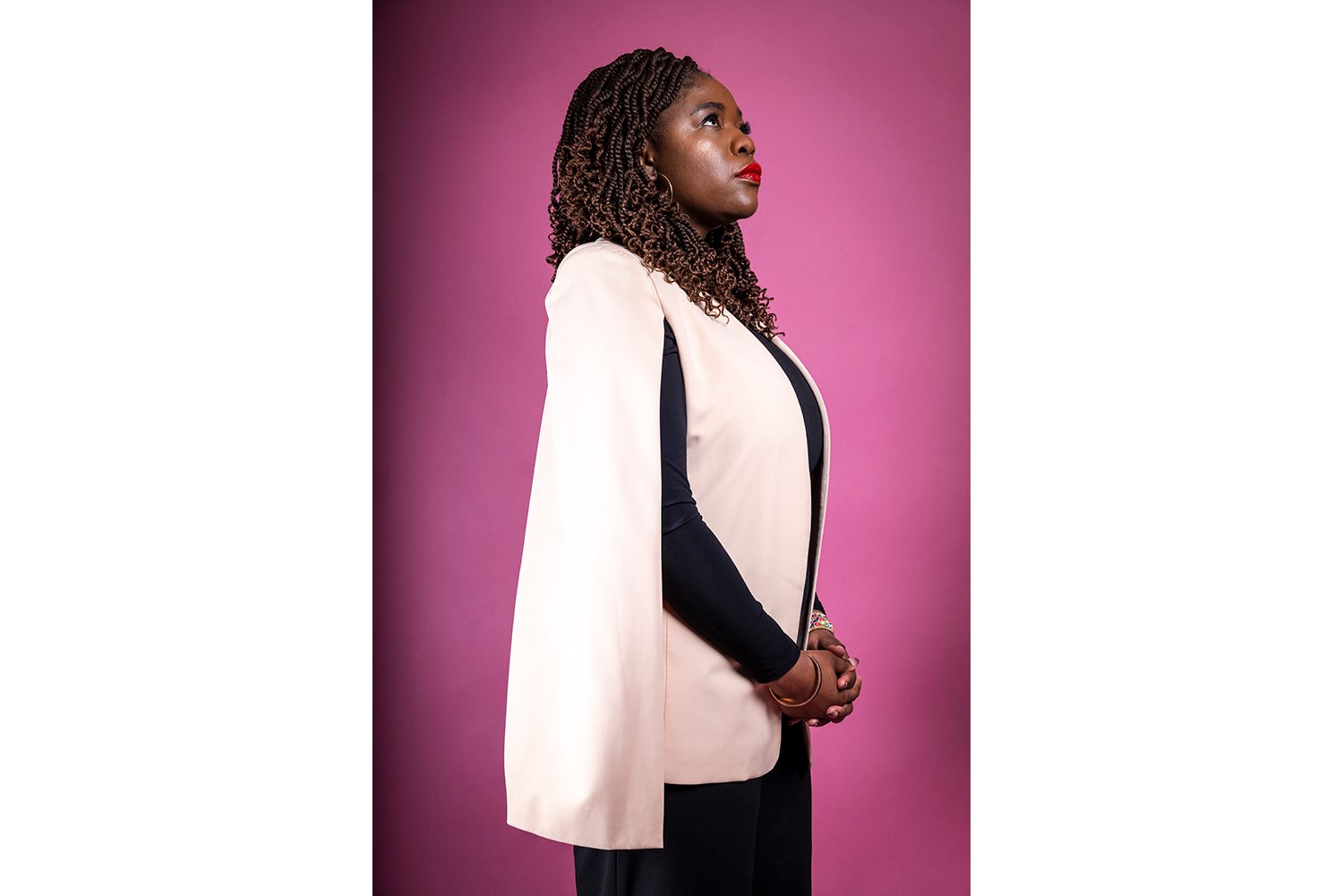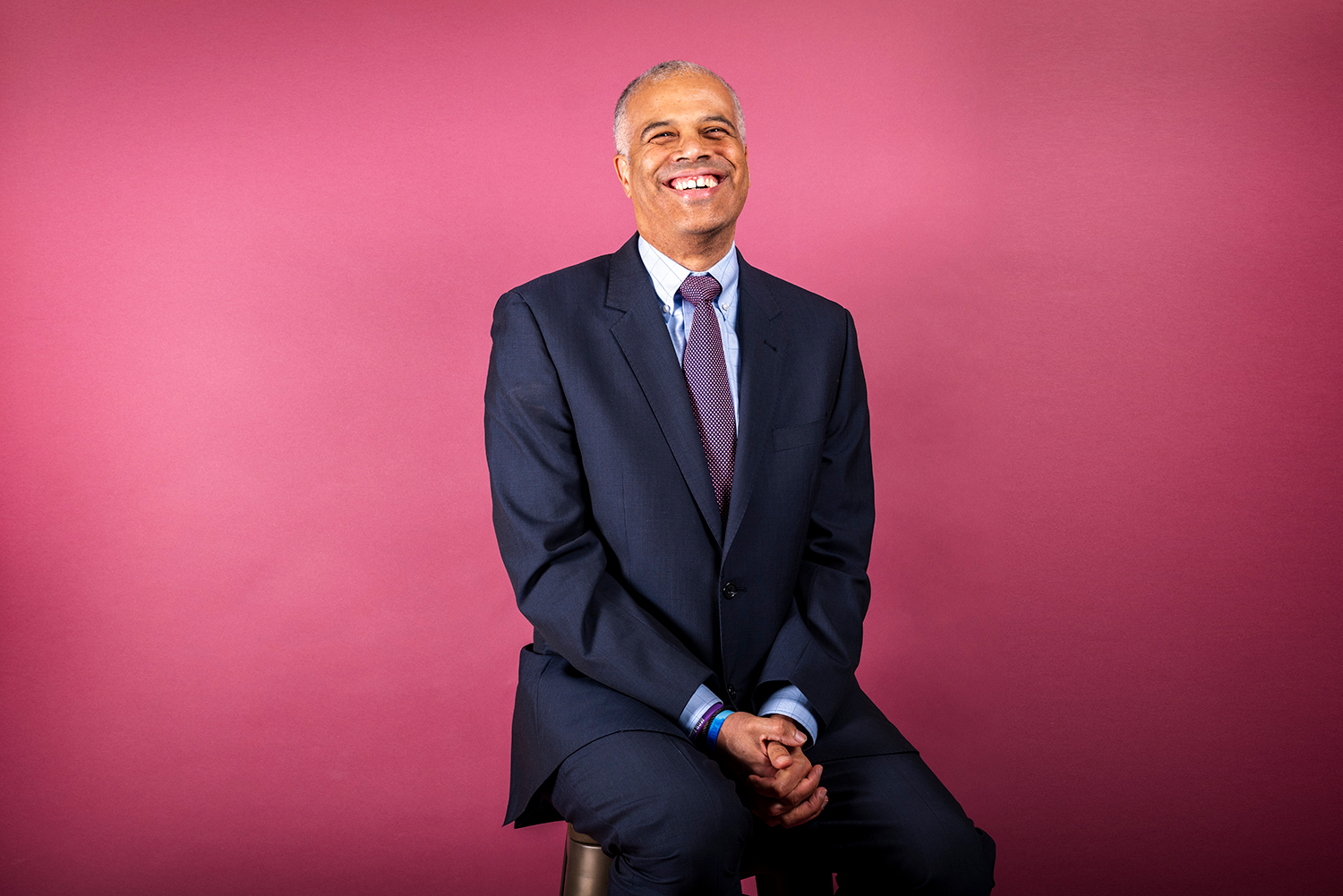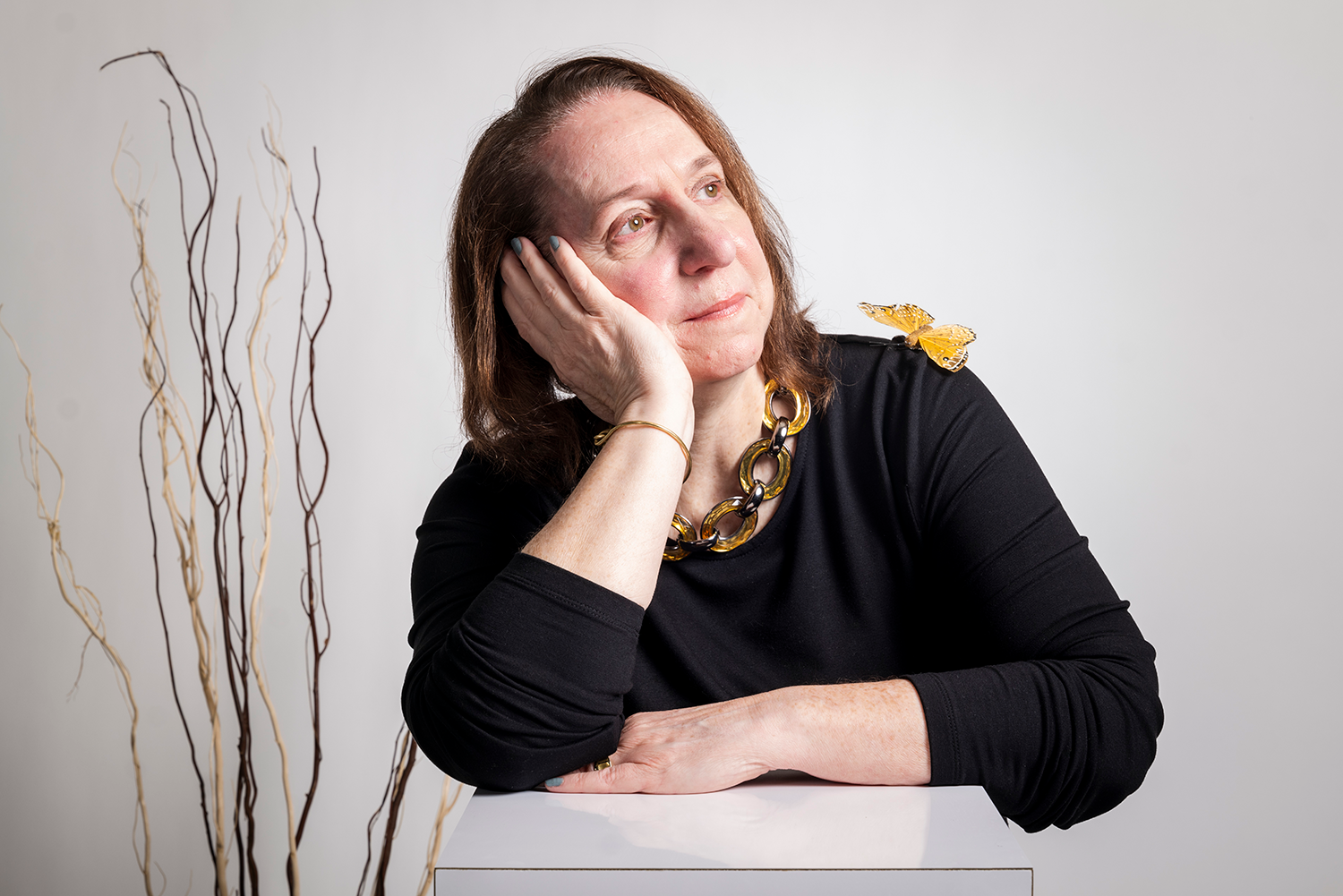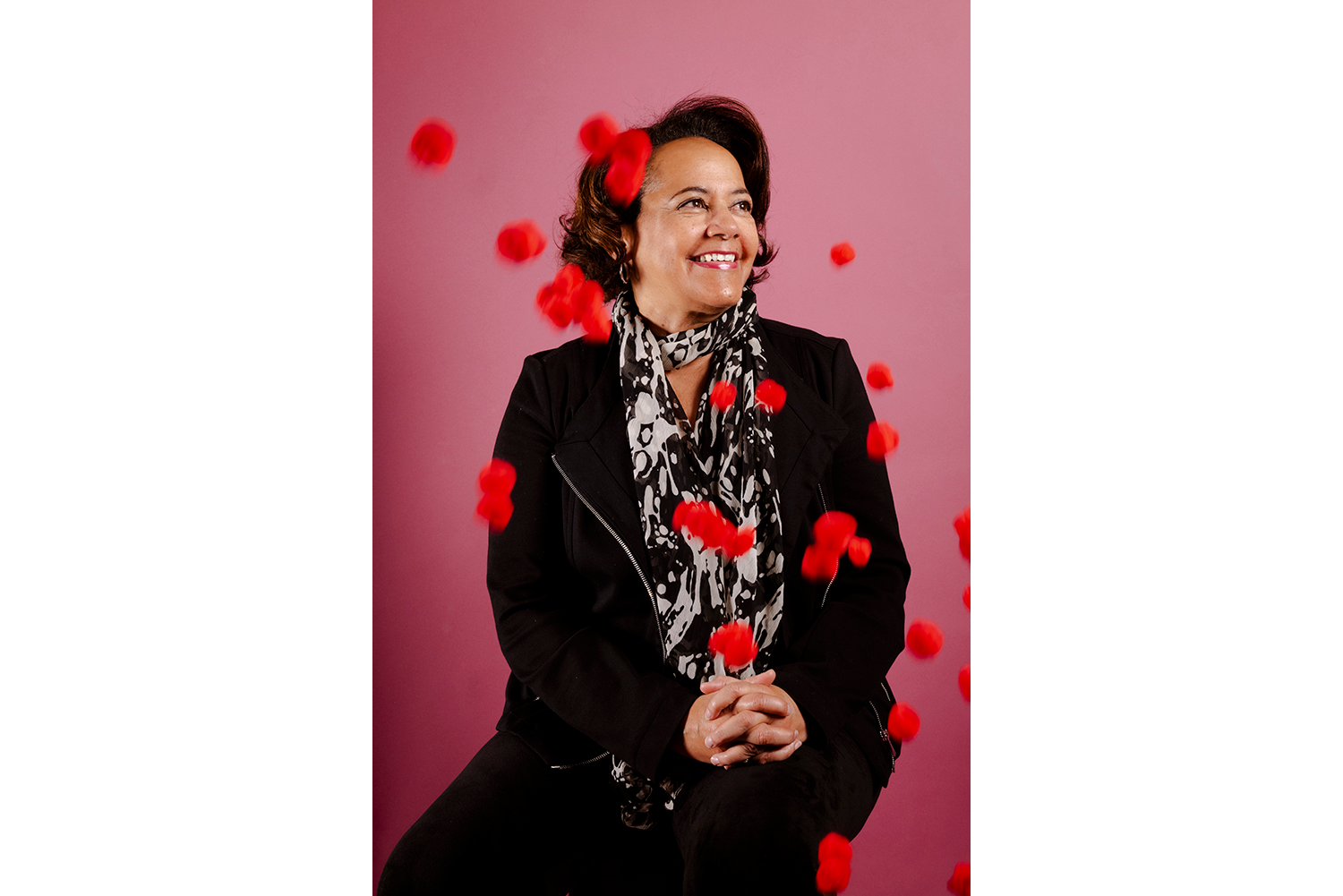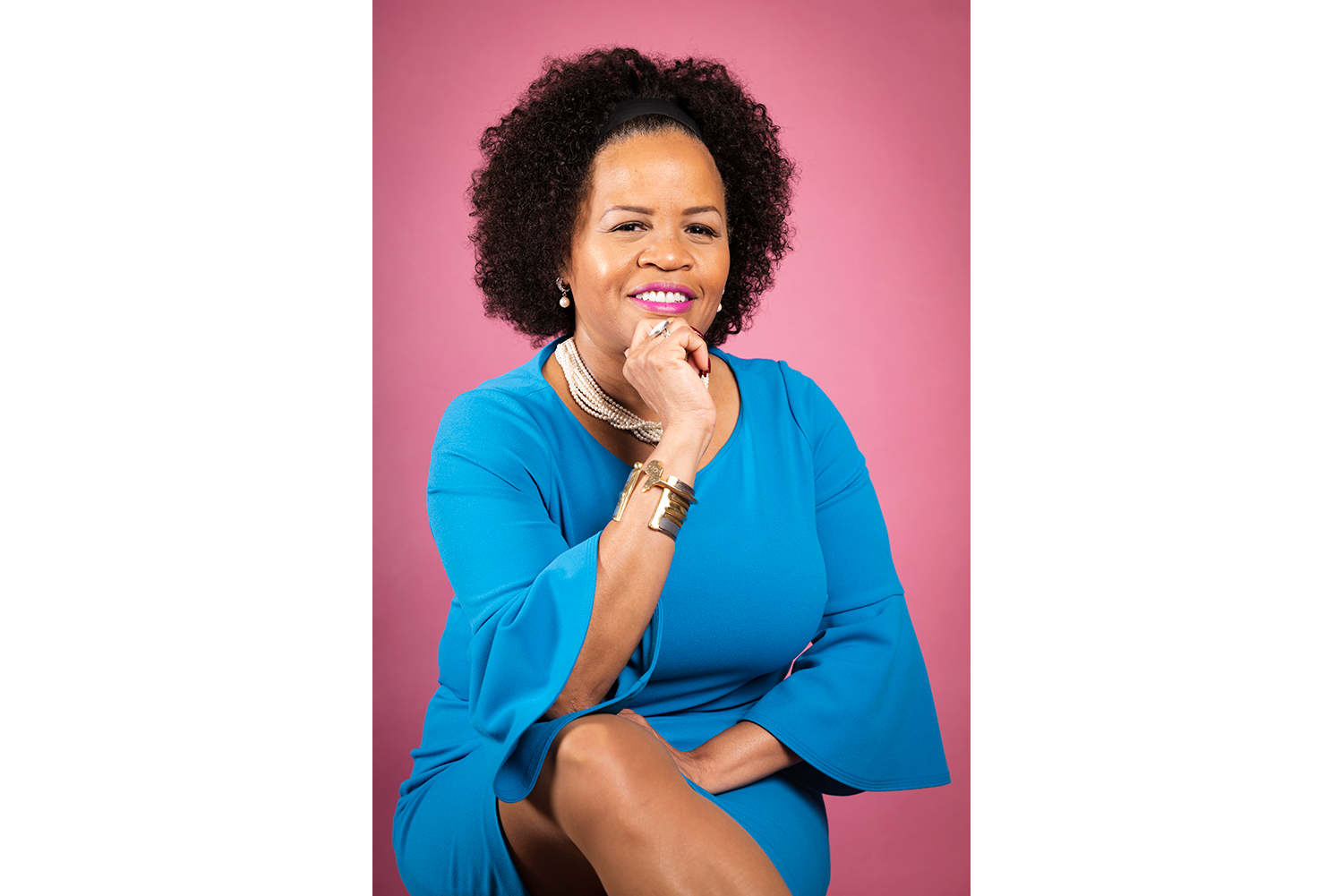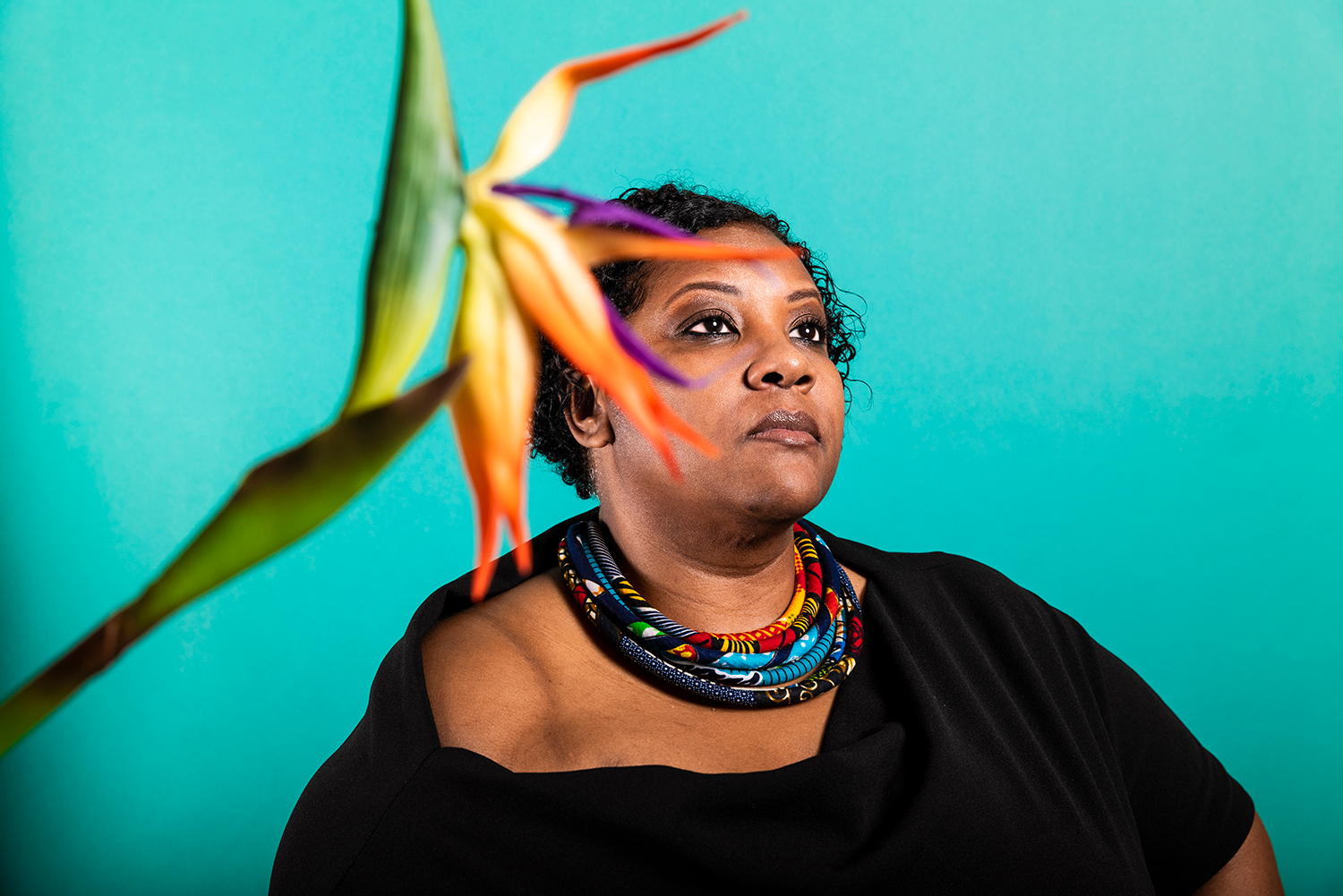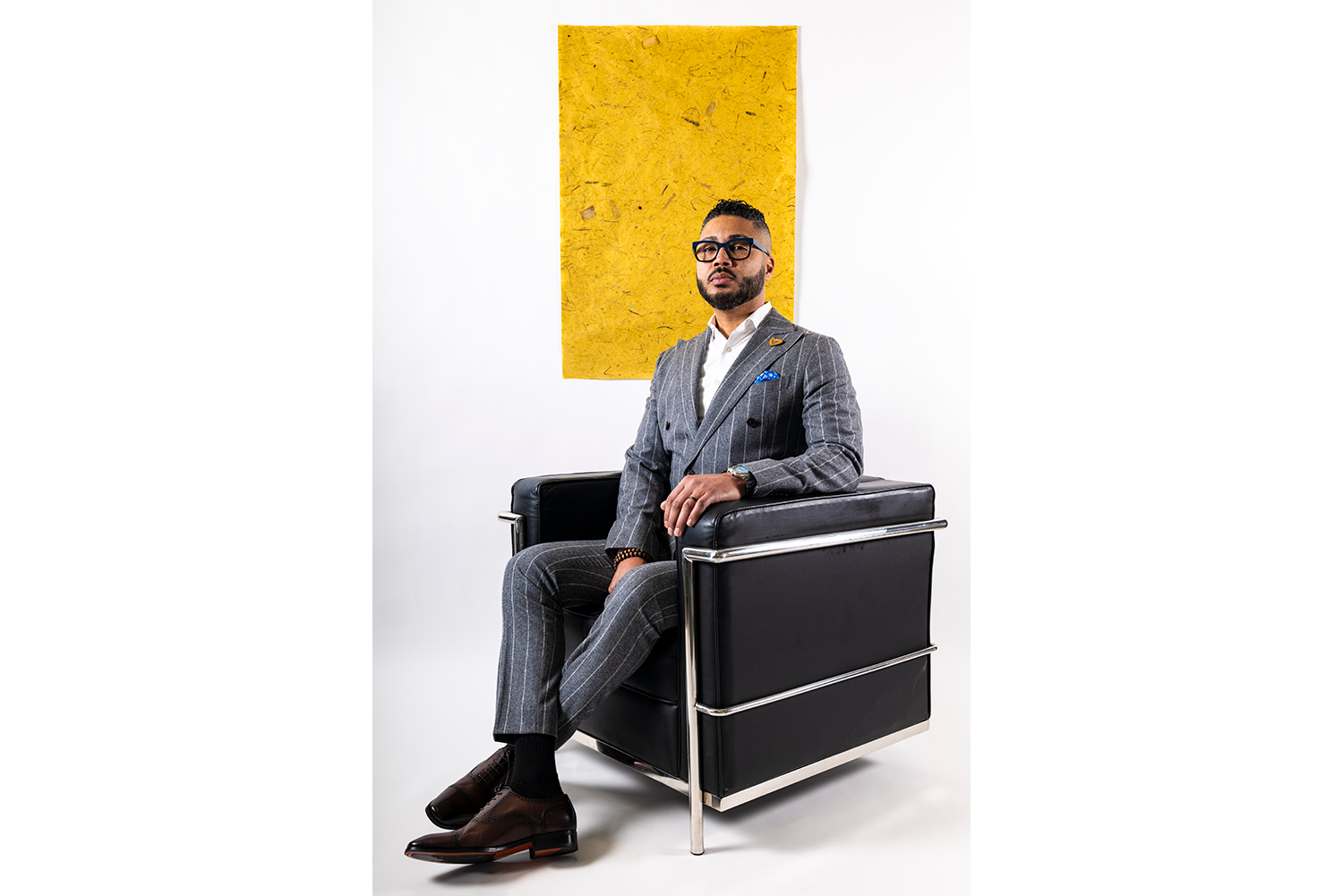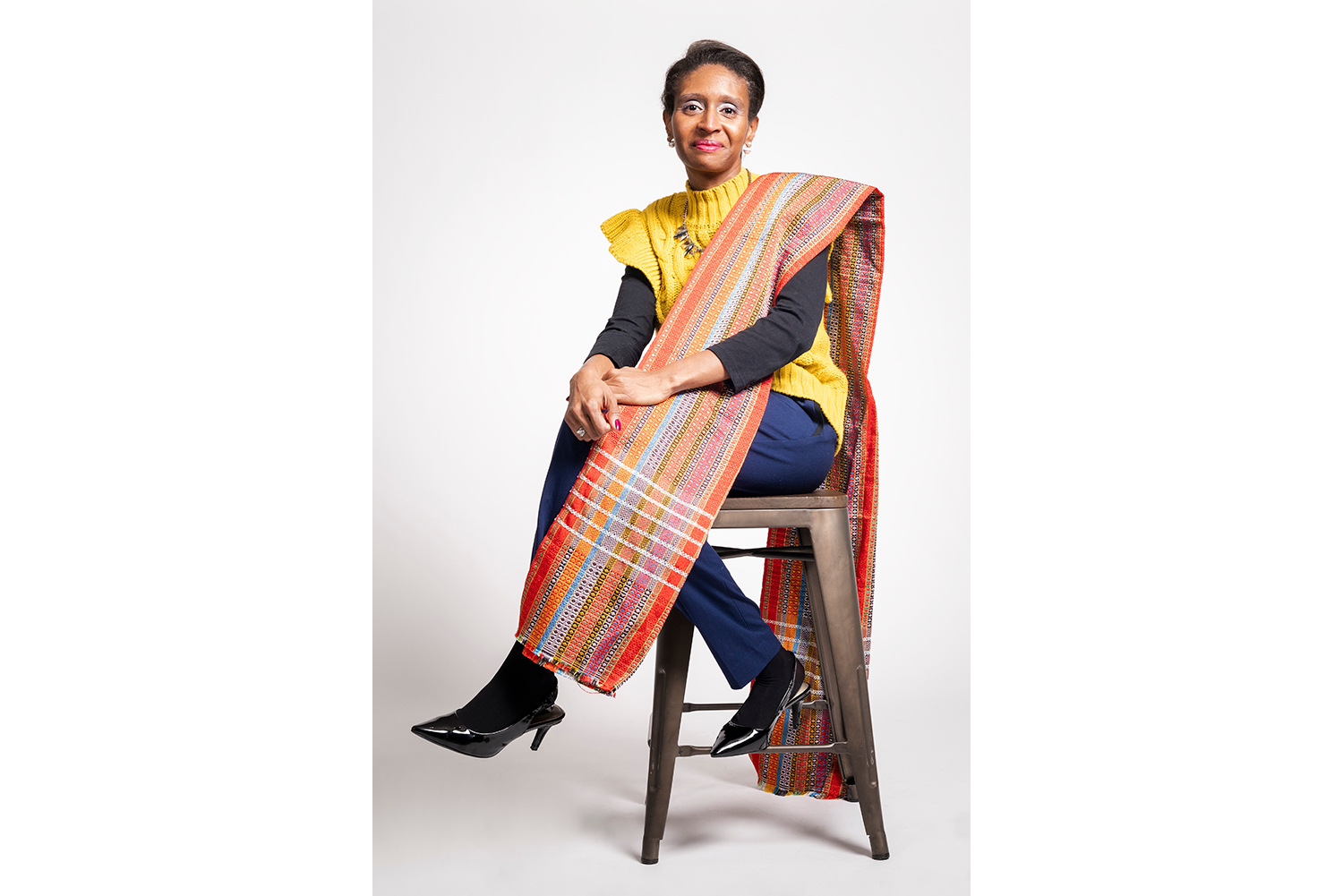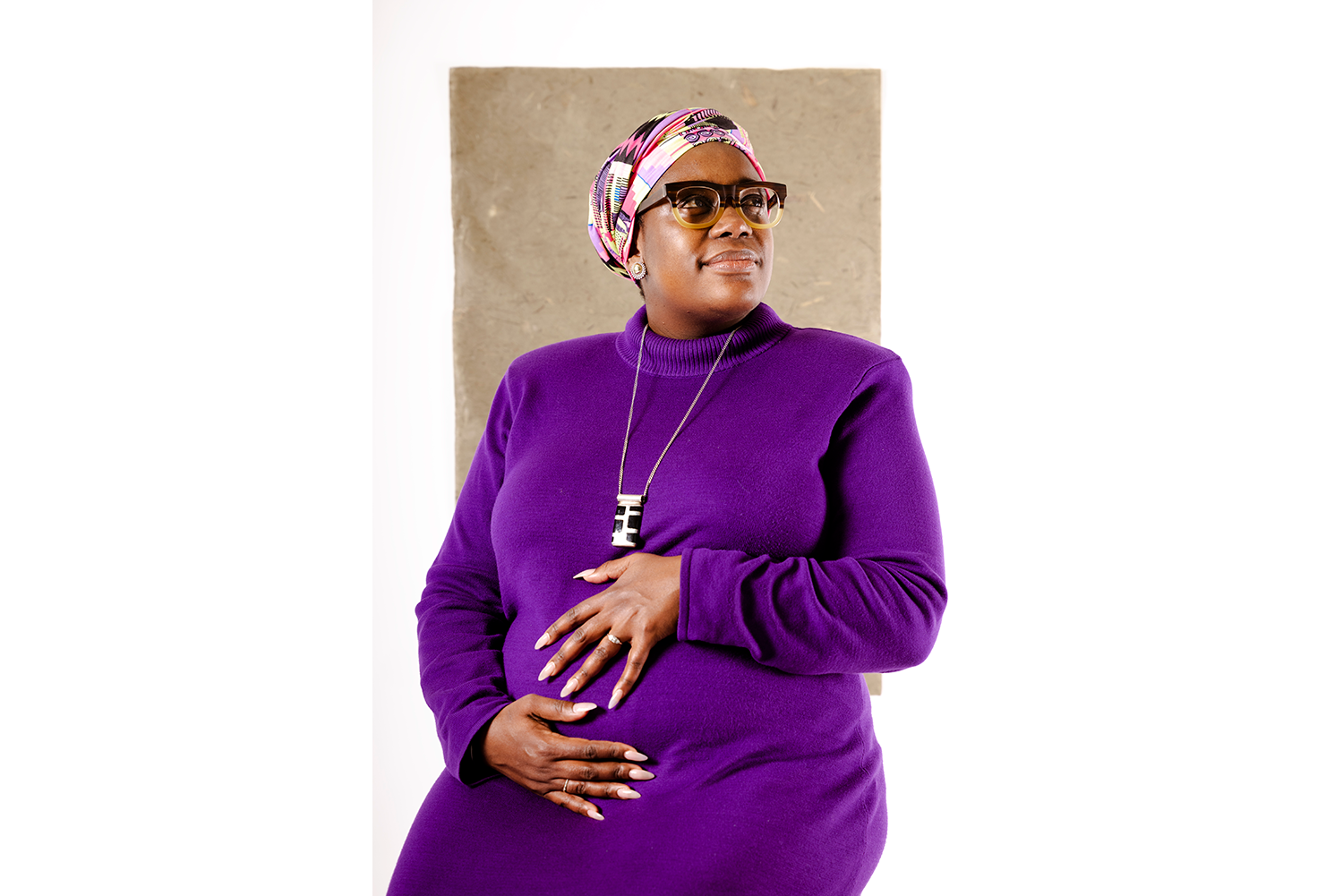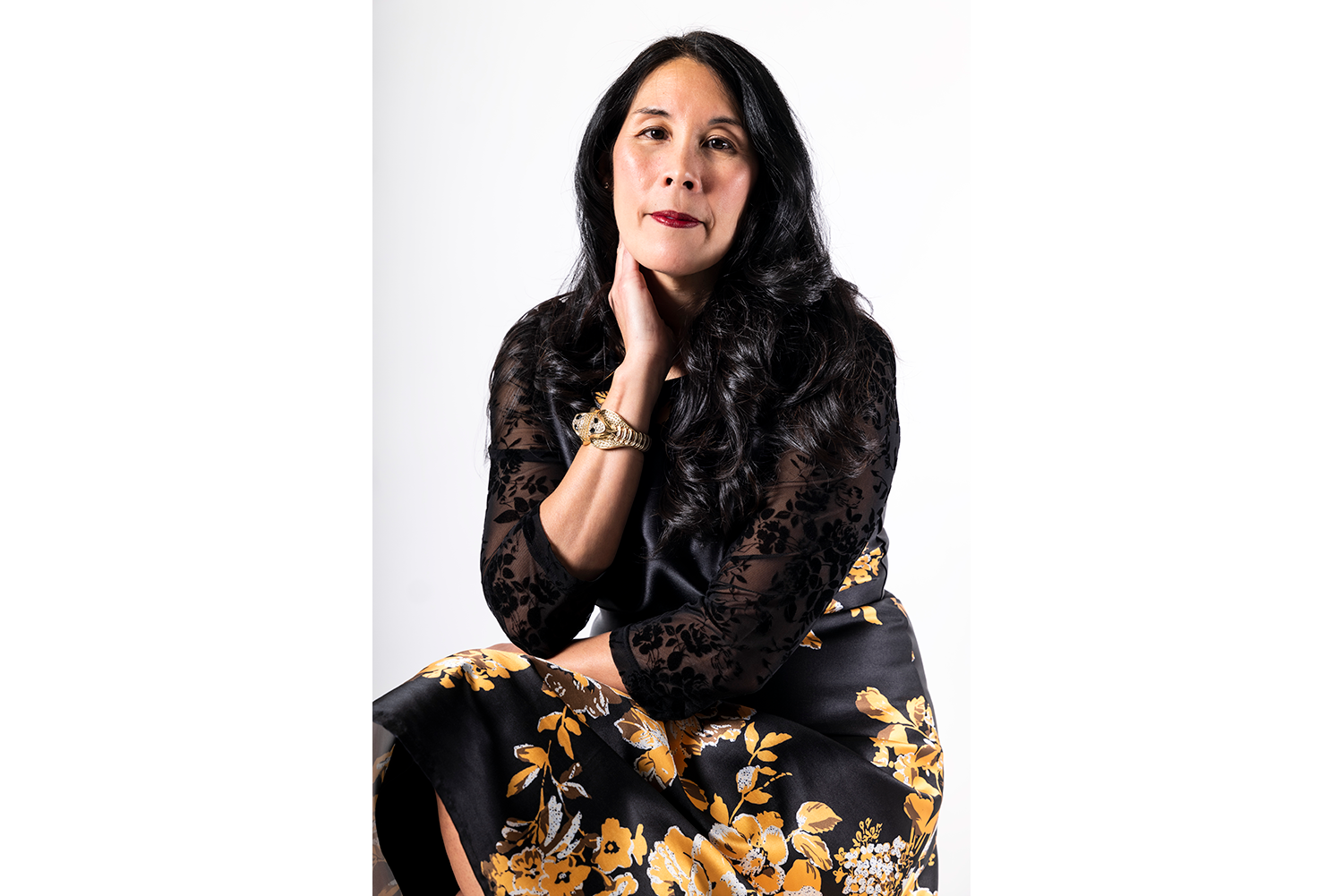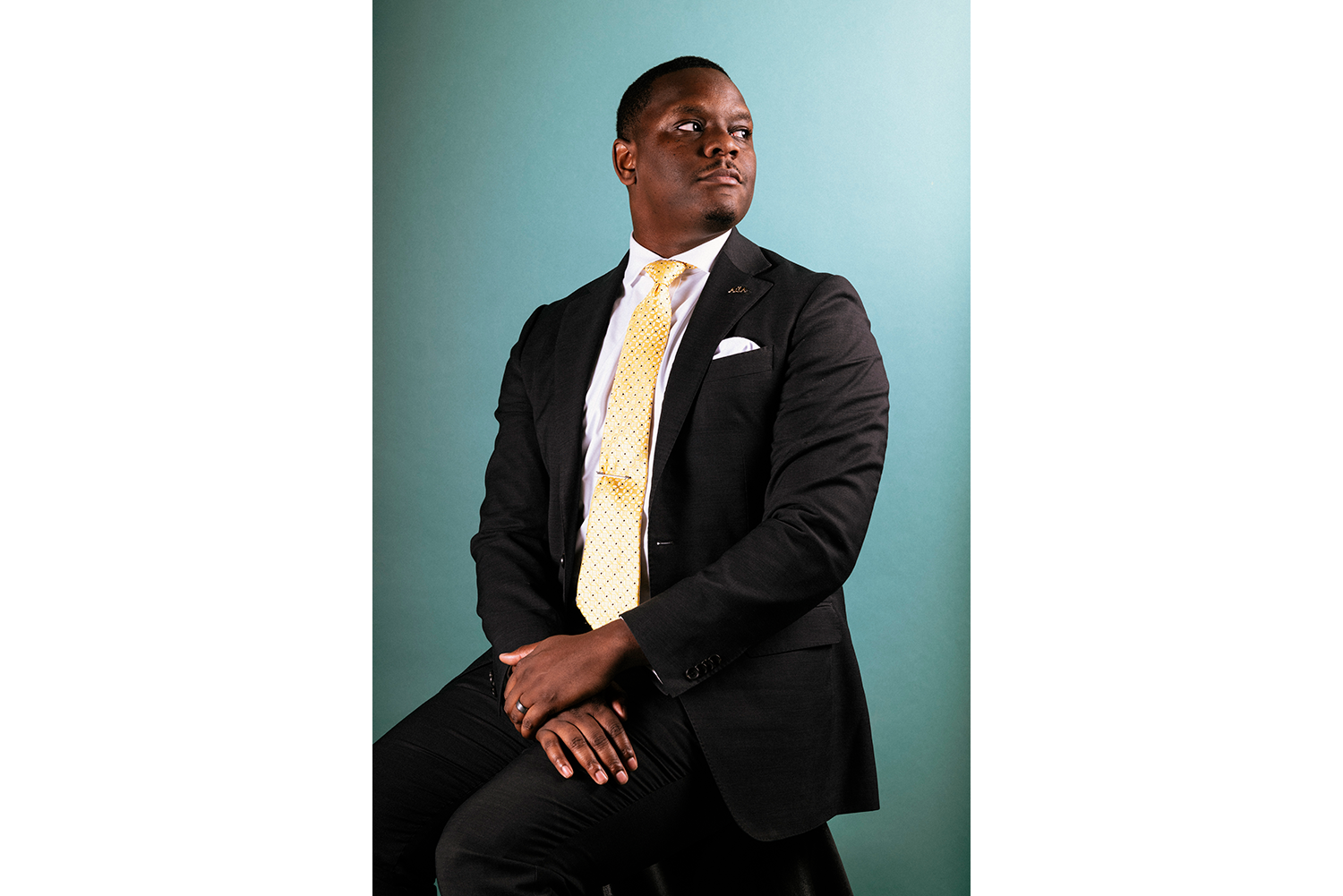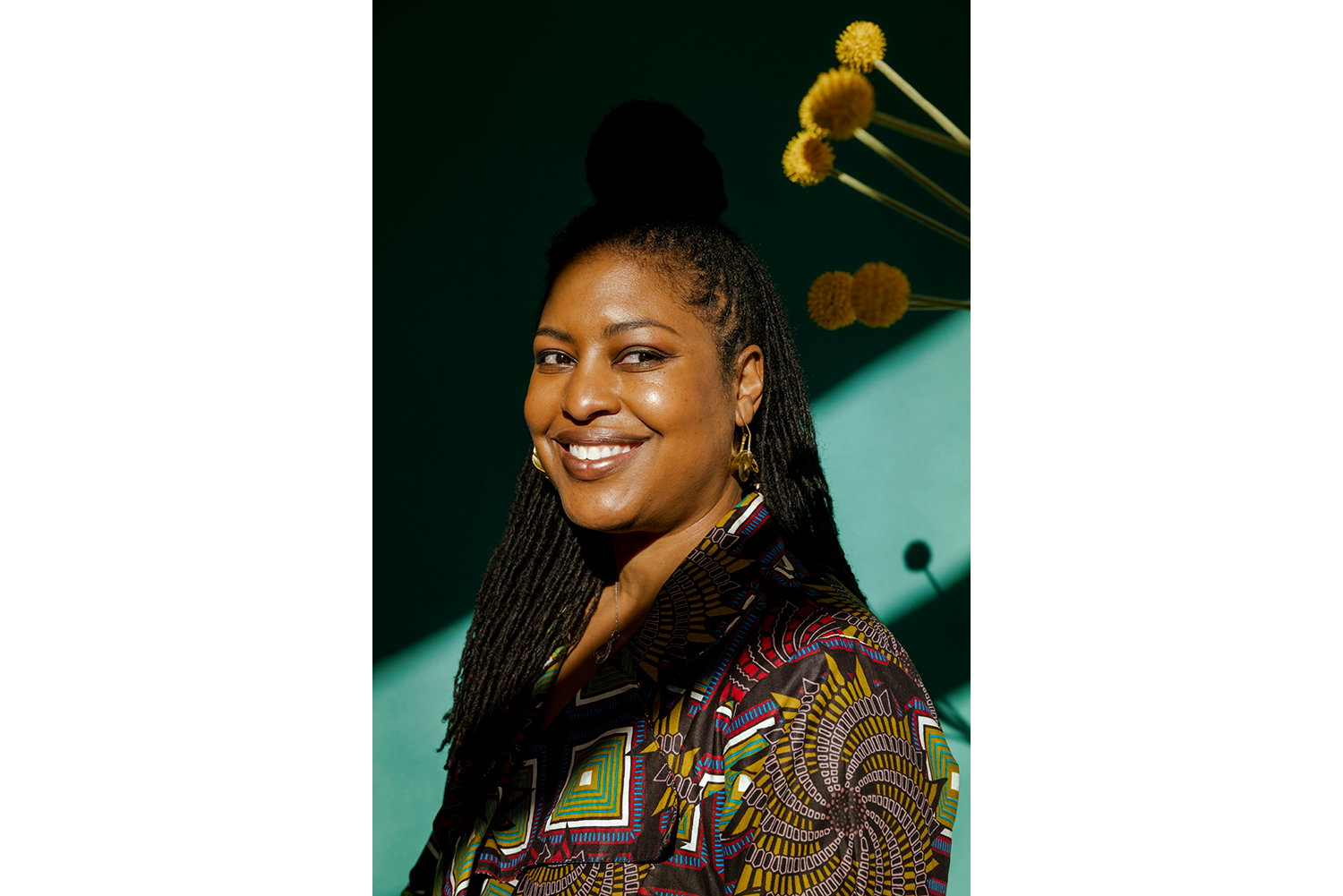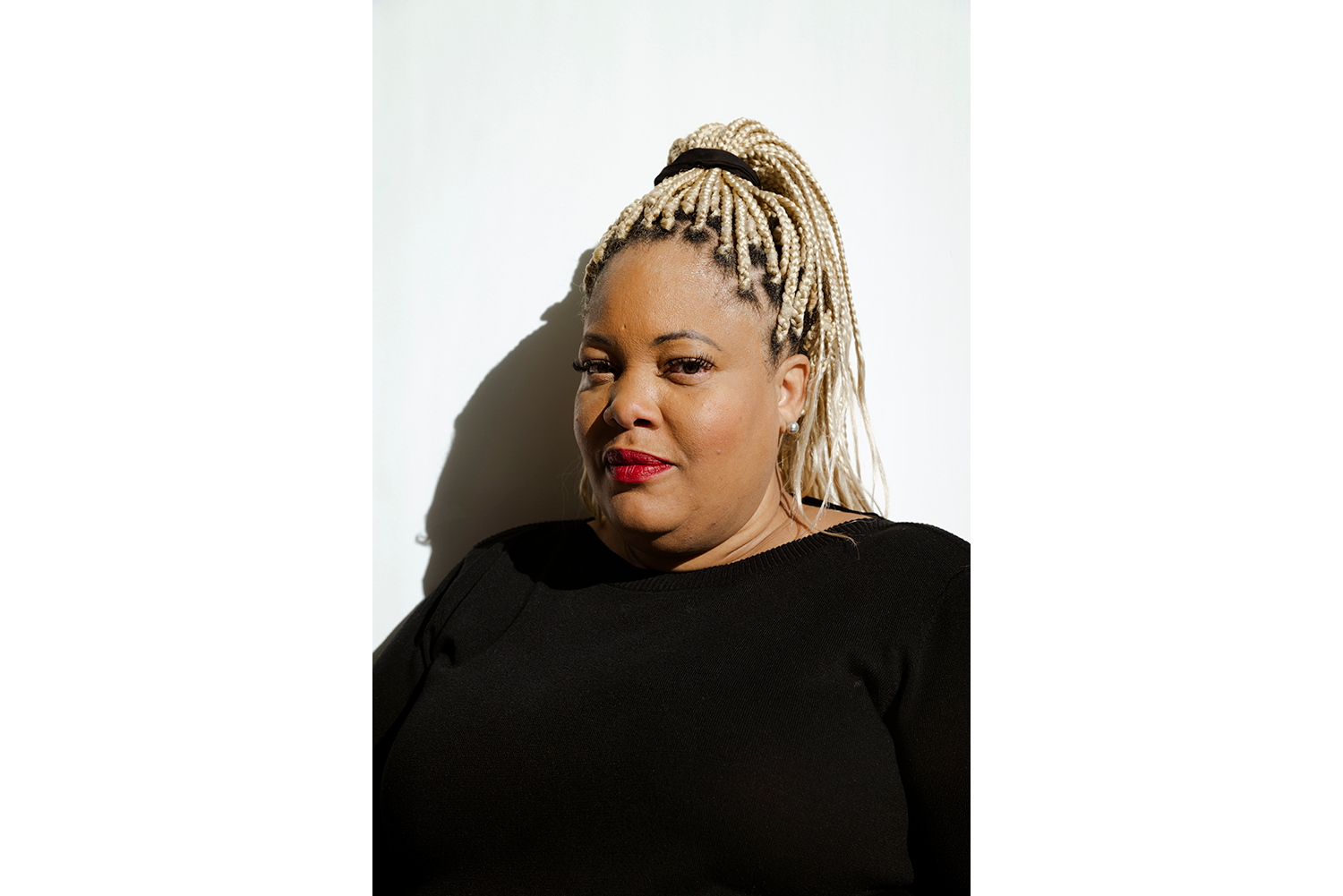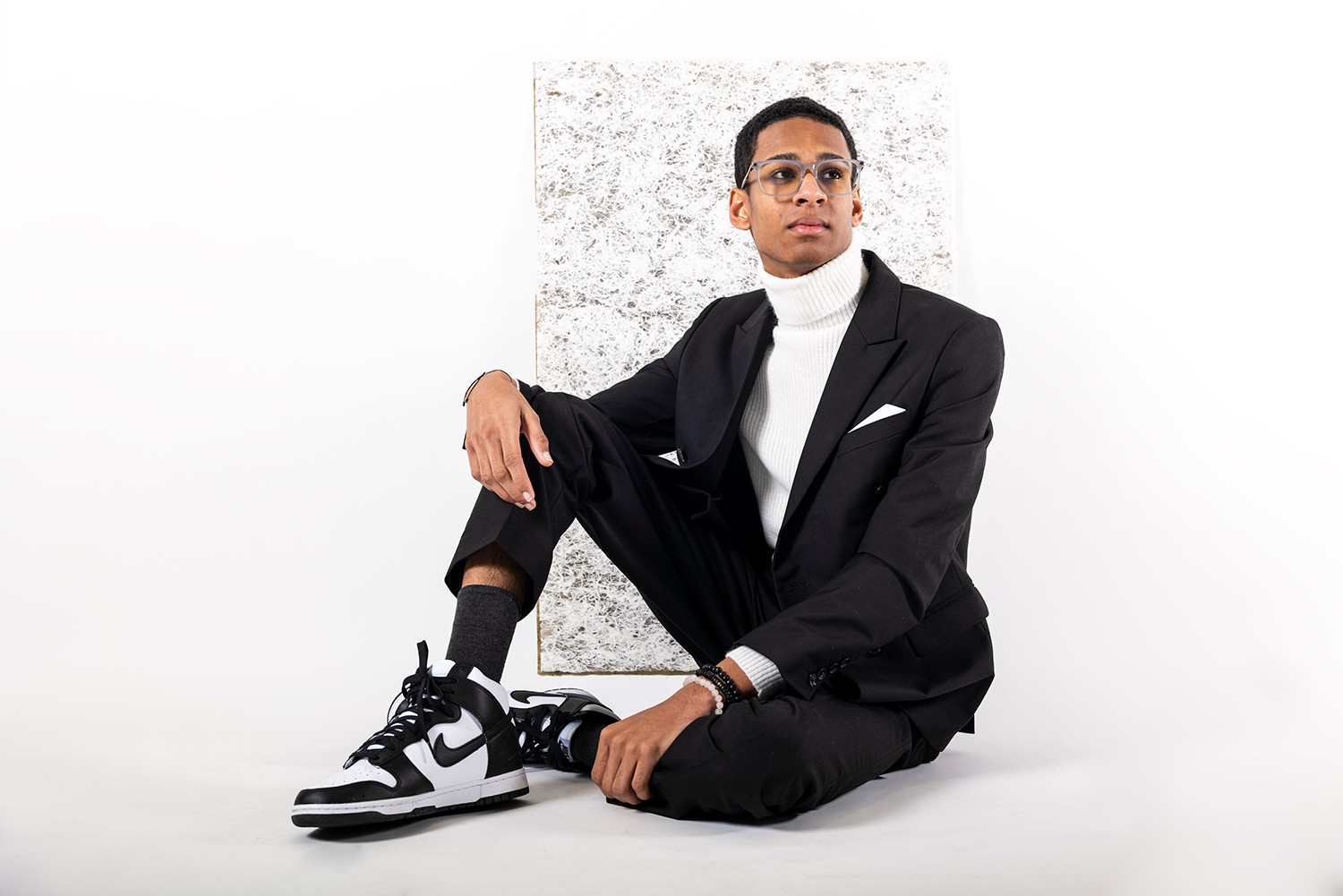 VANESSA LEROY |
LEADERSHIP REDEFINED
February 10 – March 18, 2023
Working with artist Vanessa Leroy from the Black Women Photography collective, Leica Gallery Boston presents a never before seen series of portraits that highlight diversified leadership in the Boston area. Shown during Black History Month and Women's History Month, this exhibition celebrates women of all backgrounds and black and brown leaders that are carrying us into the future.
We intentionally combine the celebration of these two commemorations to embody the spirit of community support, resilience, and diversity. We invite the Boston community to celebrate these achievements with us at Leica Gallery Boston and to acknowledge that our work is not yet done. This exhibition is co-curated by Leica Boston's Gallery Director Jeannie Dale and local Creative Director Jean Dolin.
---
BIOGRAPHY
Vanessa Leroy (b. 1996) is a freelance photographer and photo editor based in Boston, Massachusetts. She holds a BFA in Photography from Massachusetts College of Art and Design. She remains on the hunt for new ways of seeing, remembering, and altering the world through photography. She is drawn to image-making because of the power it holds to create nuanced representation for marginalized people and uplift their stories. She sees photography as a tool for social justice, and with it, she hopes to create worlds that people feel as though they can enter and draw from, as well as provide a look into an experience that they may not personally recognize.
Leroy's ongoing photography project "as our bodies lift up slowly" will be on display at Gallery Kayafas in Boston from February 10 to March 18, 2023, with an opening reception on Friday, February 17, 5:30pm – 8pm.
Clients include: The New York Times, The Washington Post, The Wall Street Journal, NPR, STAT News, The Hechinger Report, Bloomberg, The Guardian, and The Huffington Post.