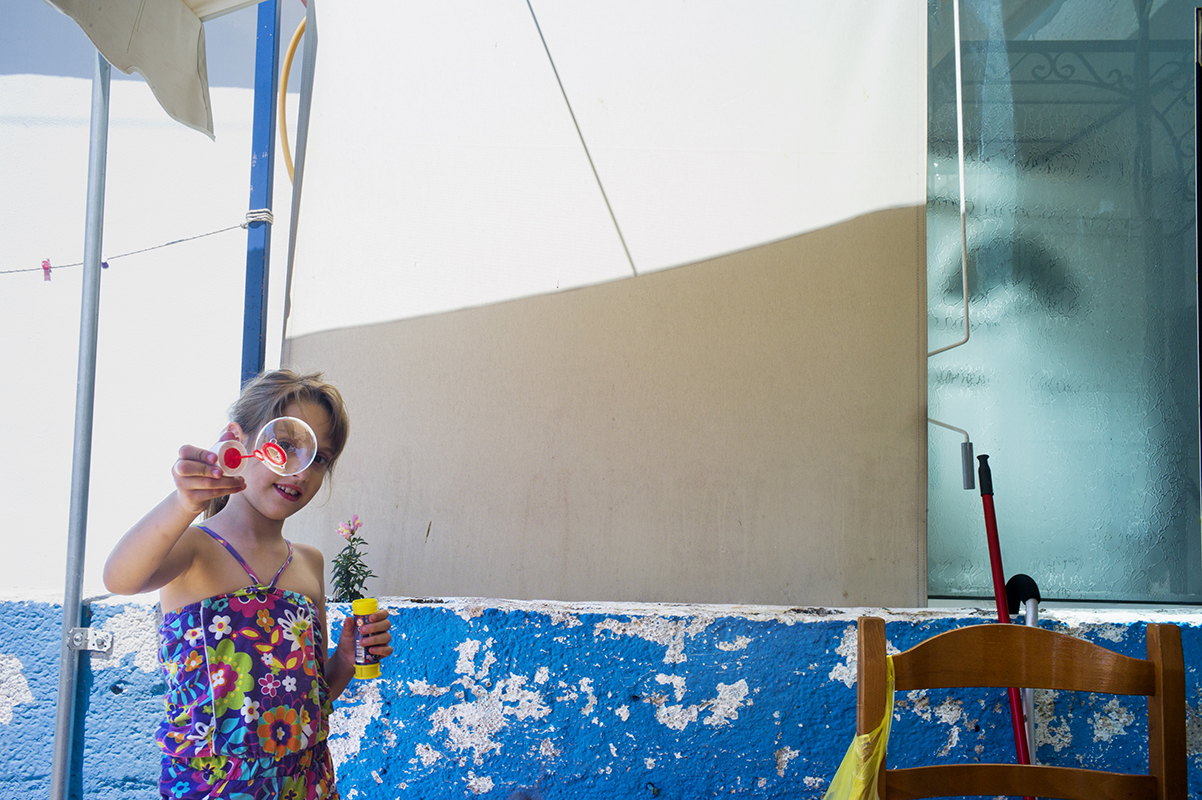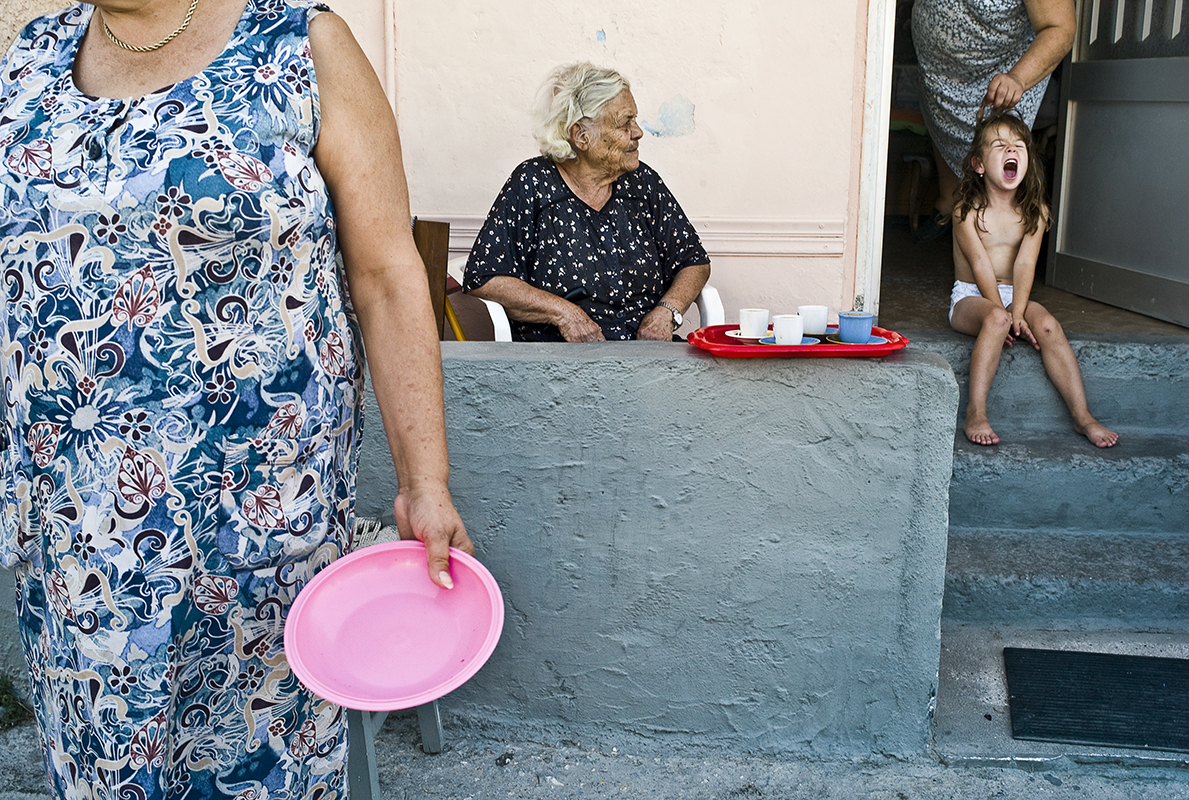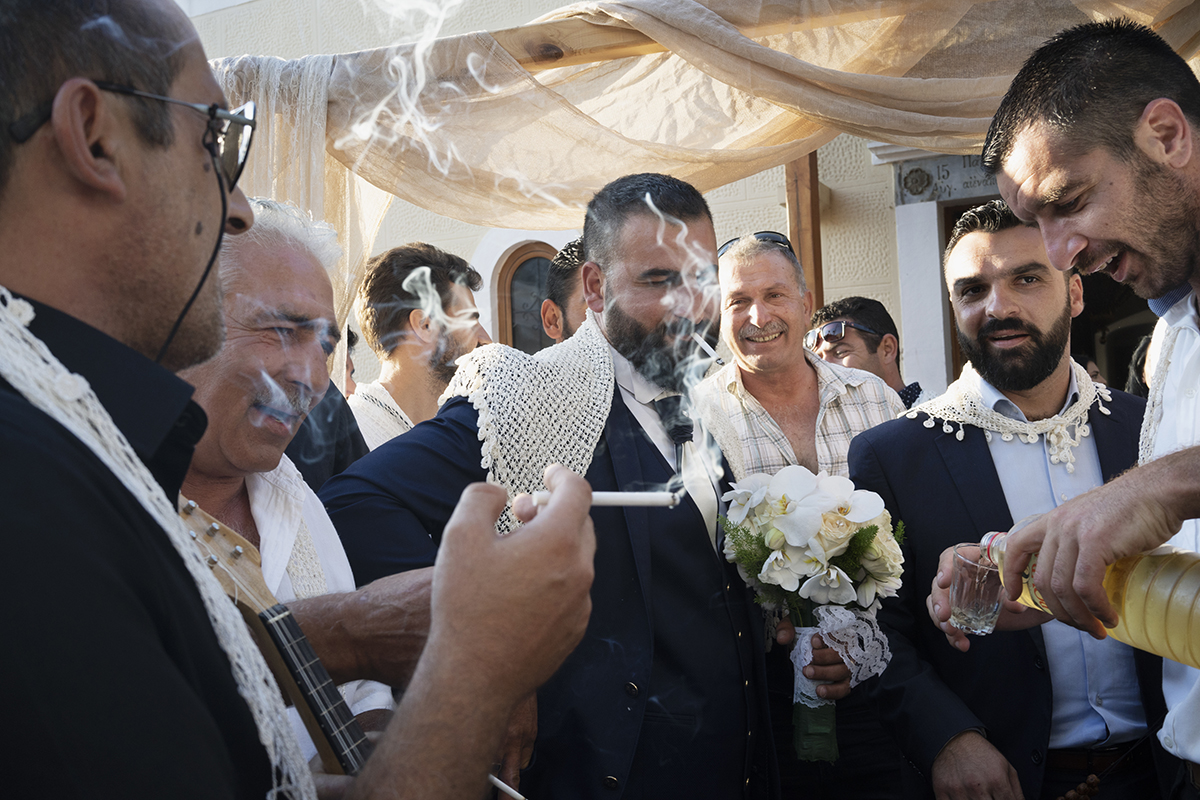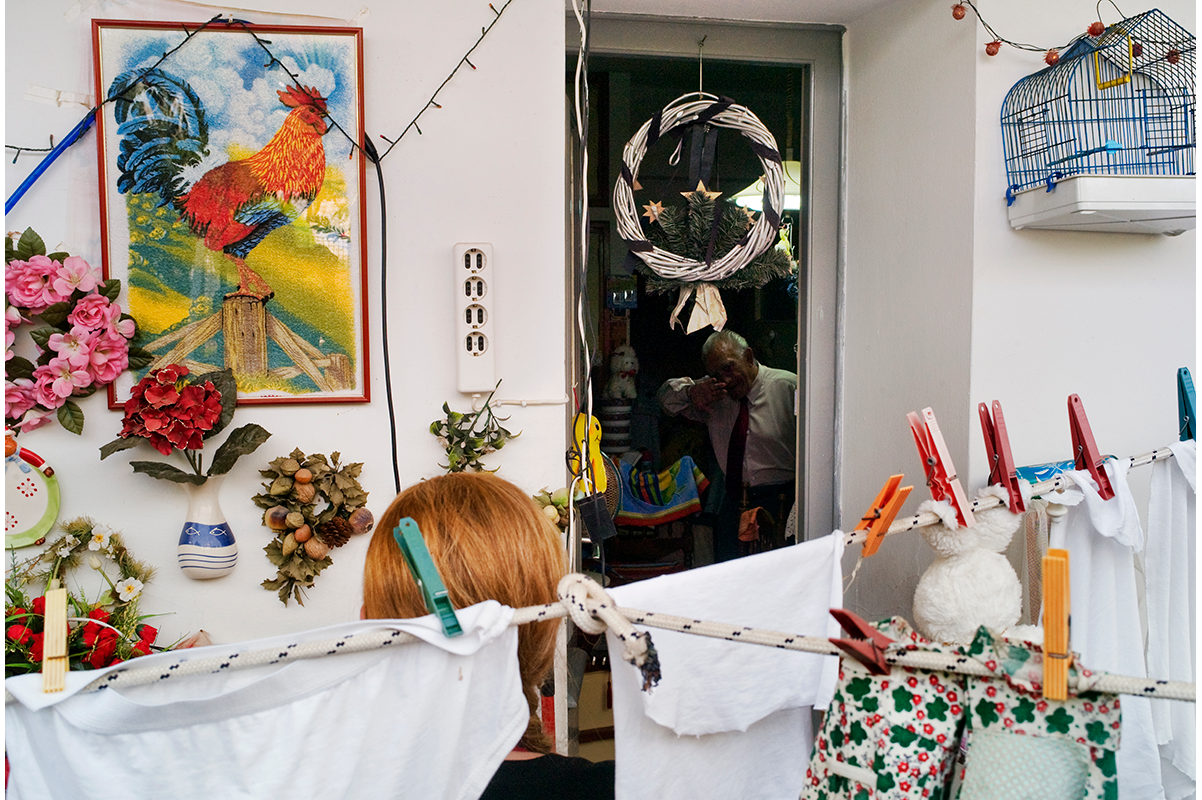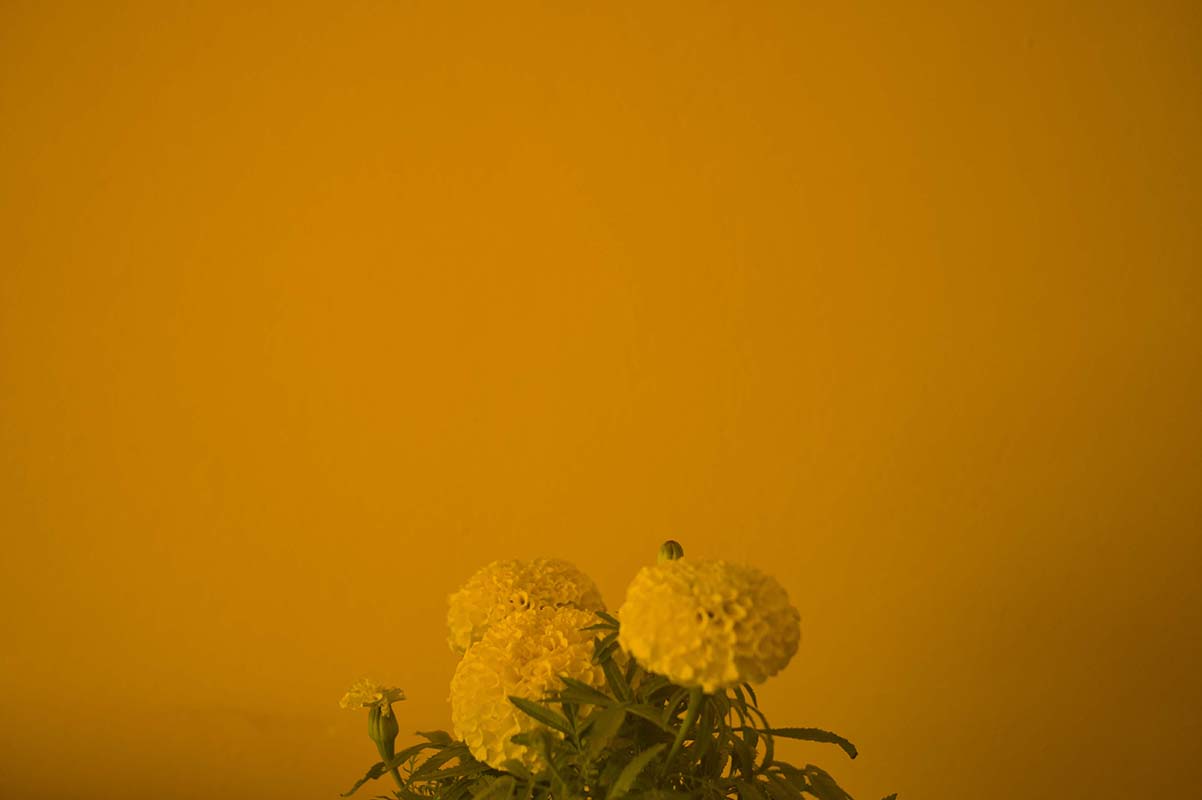 STELLA JOHNSON |
ZOI
March 7 – April 21, 2019
The photographs in Stella Johnson's exhibition, "ZOI", also the title of her new book, were made in Crete and Lesvos over the post-recession years of the last decade.
When my grandparents emigrated from Greece, we became hyphens between Greek and American culture, adding and subtracting American-ness and Greek-ness ad infinitum. Counteracting the erosion of self that arises from being caught between two cultures, I photograph to understand the profound impact of my heritage on my identity.
In the aftermath of my father's death, I came to understand my romantic attachment to the organic realness of my grandparents' existence in a rural, pre-industrial, isolated village. I had accepted qualities of their village culture circa 1910 as the counterpoint I sought to my own life in an urbanized North American town. Every year I travelled to remote, tight-knit communities with no electricity or running water, that replicated my grandparents' lifestyle in the country of my family's origin.
While in Greece, my sense of place and of self becomes more reconciled, no longer adding or subtracting one identity from another. Because there is no story without conflict, my photographs offer some resolution to this central struggle. -Stella Johnson
---
BIOGRAPHY
Stella Johnson is a photographer and educator known for her passionate and honest documentary projects. She received a Core Fulbright Scholar Grant to photograph in Mexico in 2003, and Fulbright Senior Specialist grants to teach in Mexico in 2006 and in Colombia in 2018. The University of Maine Press published her monograph, Al Sol: Photographs from Mexico, Cameroon and Nicaragua in 2008. Johnson's photographs have been widely exhibited in the United States and internationally.
A dedicated educator, Johnson holds teaching positions at Boston University and Lesley University College of Art and Design. She also teaches workshops in Greece, Cuba, and Mexico. She was a 2013 finalist for the Massachusetts Cultural Council Artist Fellowship, Photolucida Critical Mass Top 50, and a nominee for the Boston Foundation's Brother Thomas Fellowship. Johnson's work has received numerous honors including a New England Foundation for the Arts Cultural Collaborative Artist-in-Residence Grant and Julia Margaret Cameron Award.