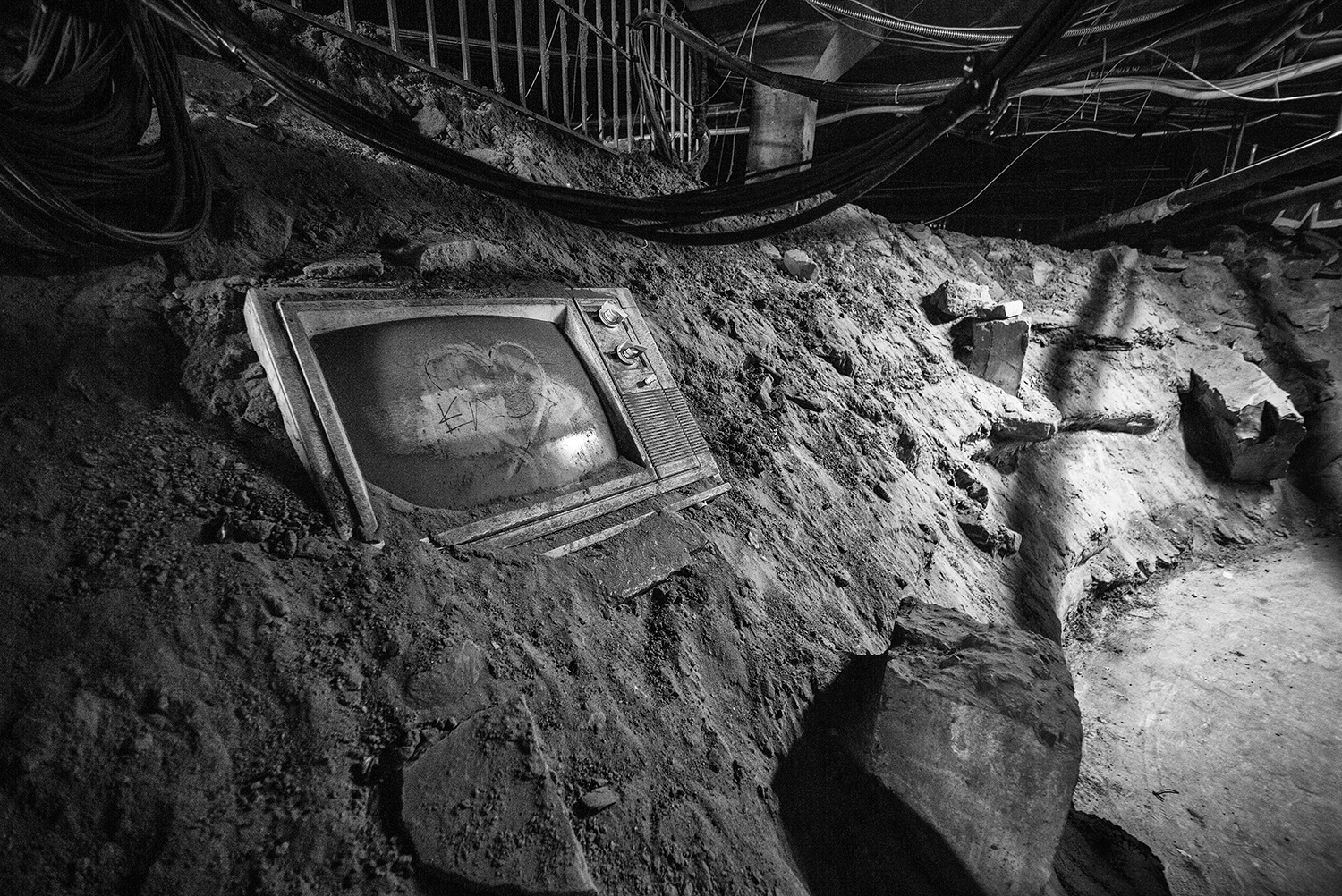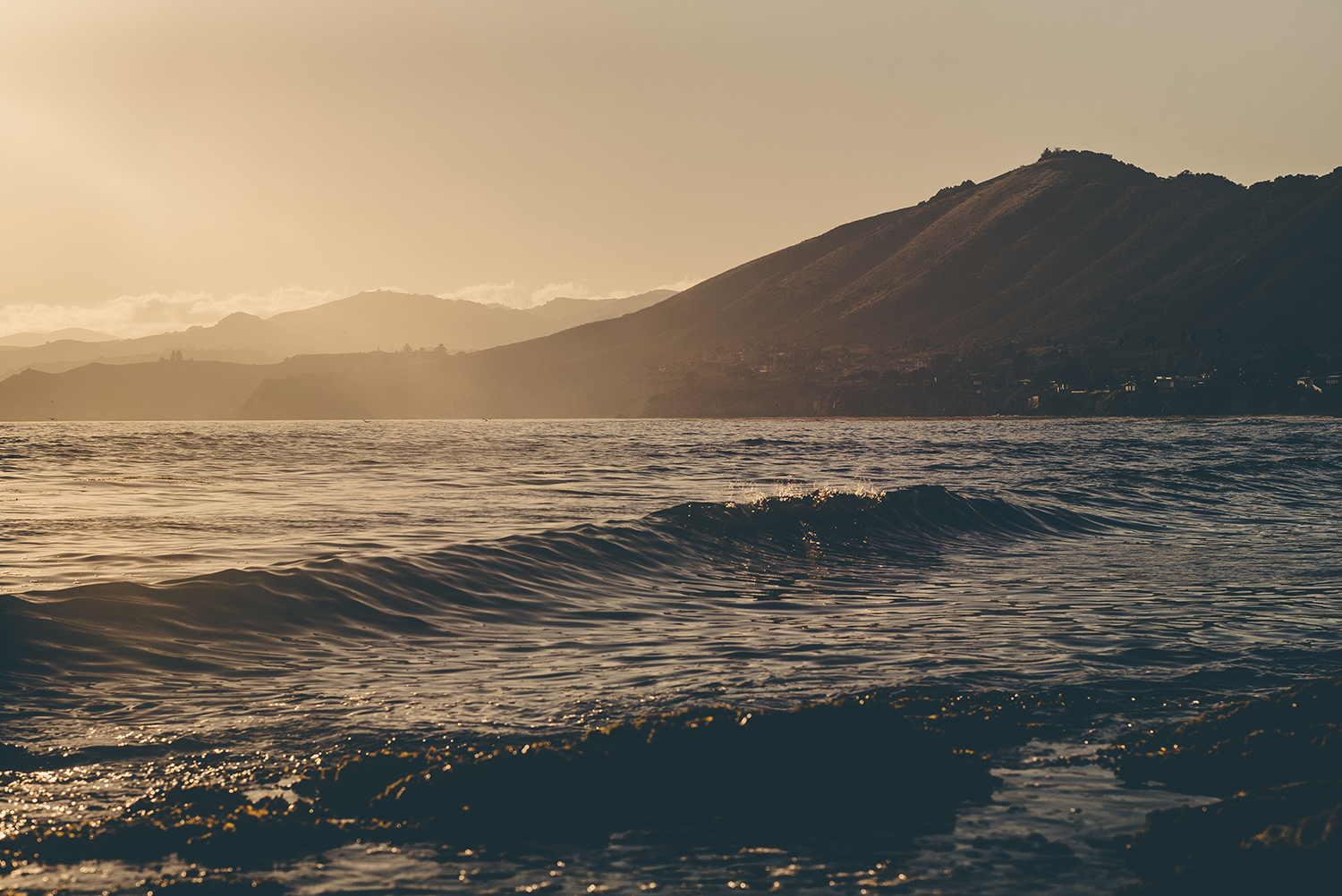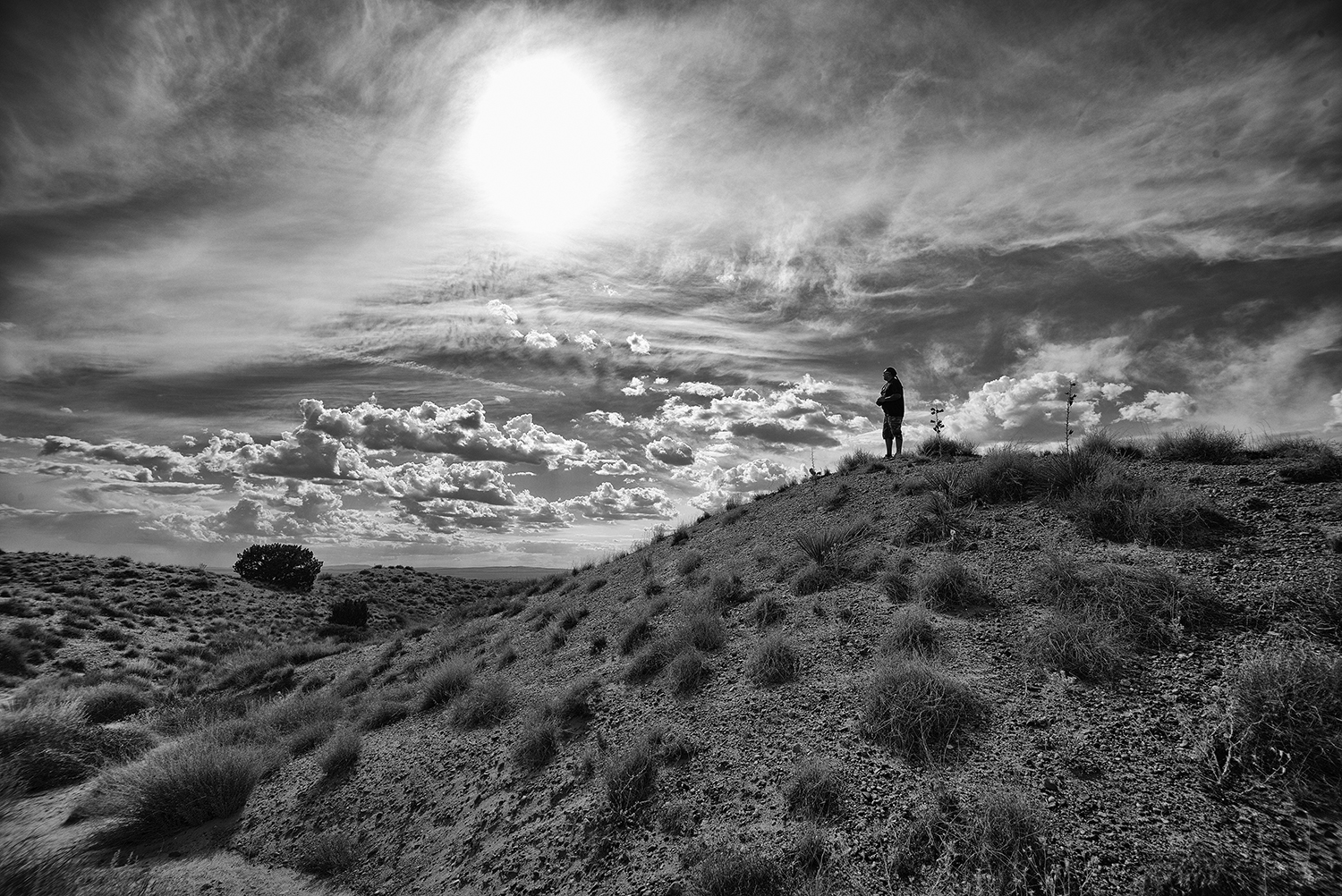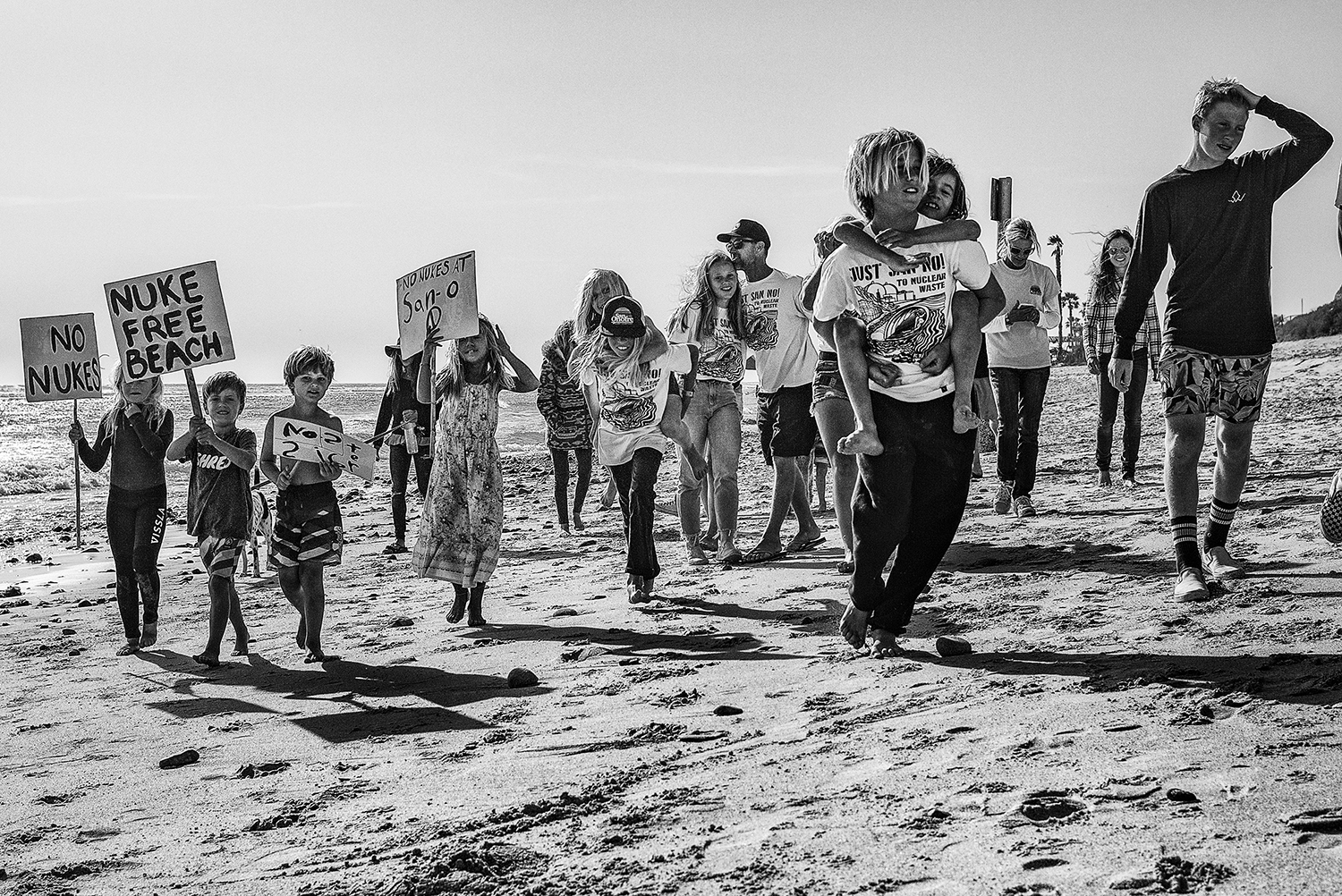 D. RANDALL BLYTHE |
A LONGER VIEW
September 13 – November 11, 2018
The exhibition features a selection of Blythe's striking images of the environment and human's intervention. Blythe's landscapes capture both the beauty and demise of our surroundings. Images of resistance within the currently daunting scenario, give us a sliver of hope in for our future.
"It is my hope that the intersection of these images of dissent, waste, and beauty will encourage each viewer to take "a longer view" and consider their impact on the environment— I am trying to do the same. Perhaps together we can begin to reject the devastating environmental shortsightedness that has been the hallmark of human expansion in the modern age."
– D. Randall Blythe
---
BIOGRAPHY
D. Randall Blythe was born in Maryland and grew up in the coastal regions of Tidewater, VA, and Cape Fear, NC. Accidentally becoming a photographer after initially purchasing his first camera for its video capabilities, he quickly discovered the work of the great French master, Henri Cartier-Bresson. Cartier-Bresson's philosophy of capturing "the decisive moment" has shaped Blythe's approach to photography, as well as inspiring his love affair with Leica cameras. Blythe's first exhibit, "Show Me What You're Made Of" had a two month run at NYC's Sacred Gallery, and his second, "From Whence We Came" was exhibited at the National Gallery of the Cayman Islands, with part of the exhibit remaining in the gallery's permanent collection. His work has been used as album art for several renowned rock groups, and featured internationally in publications from Australia's Veri.live to America's Rolling Stone. A published author, Blythe penned the best-selling memoir, Dark Days, and writes about music and culture for various outlets. When not on tour with his band, lamb of god, or traveling to surf, Blythe lives with his wife in Richmond, VA.