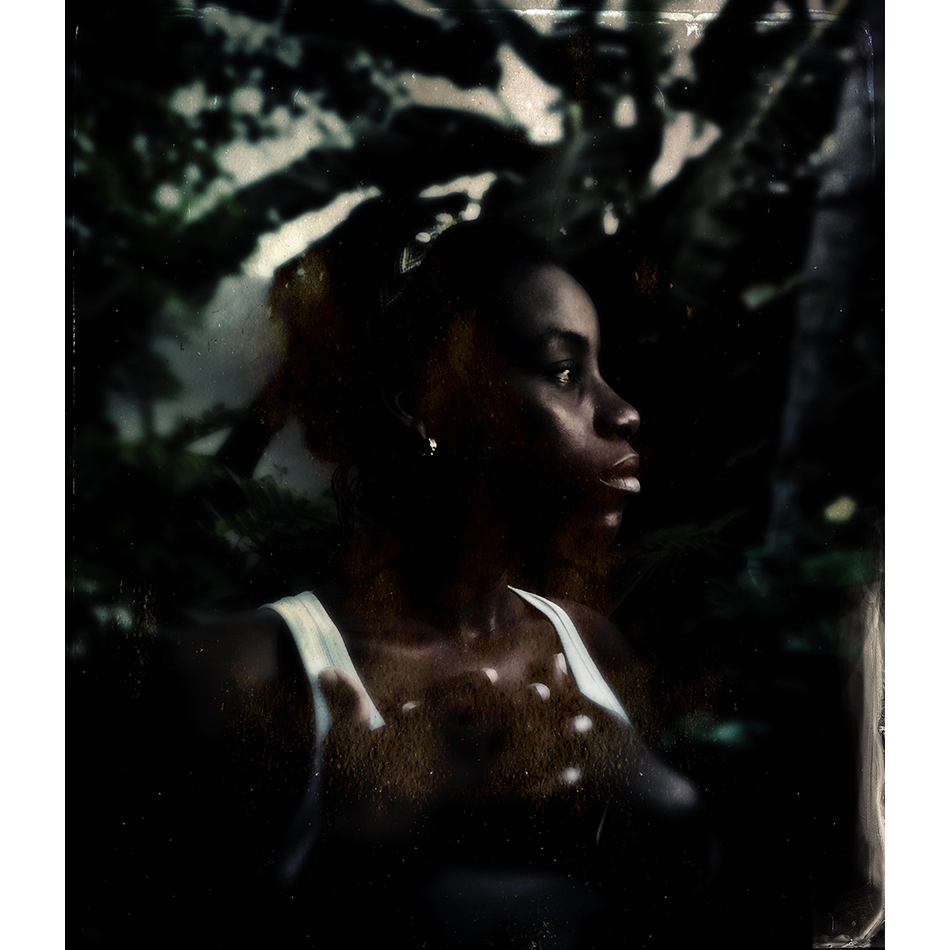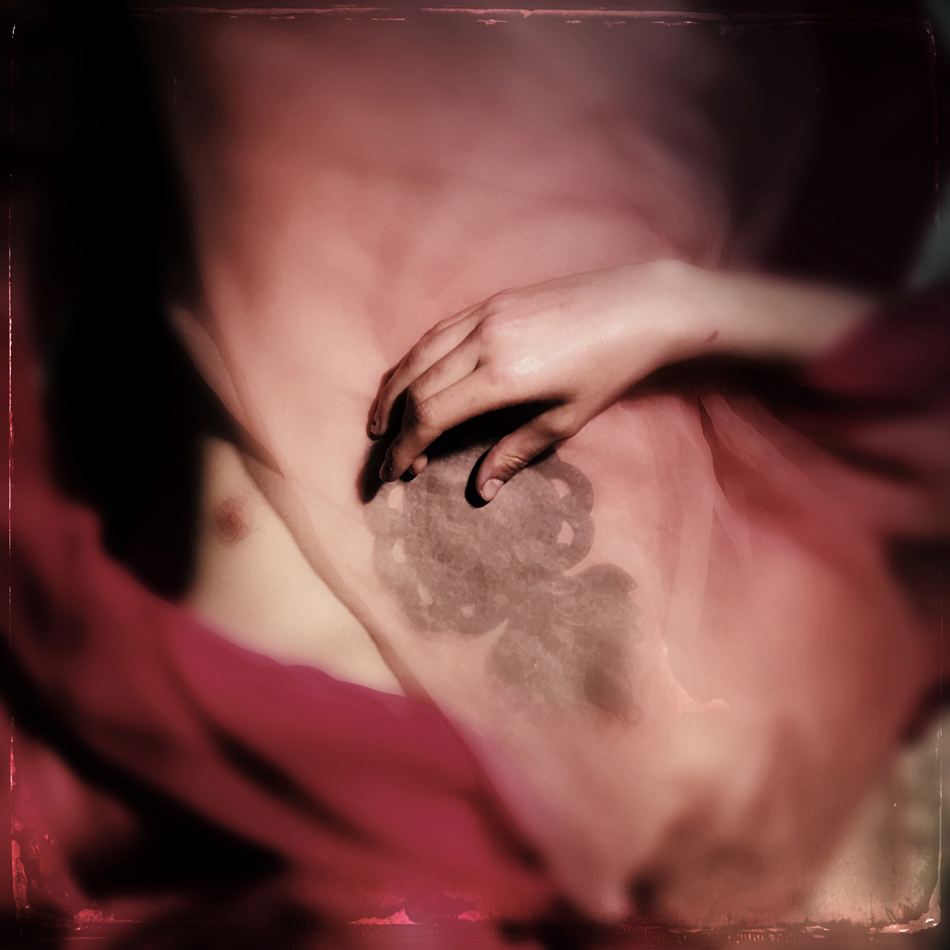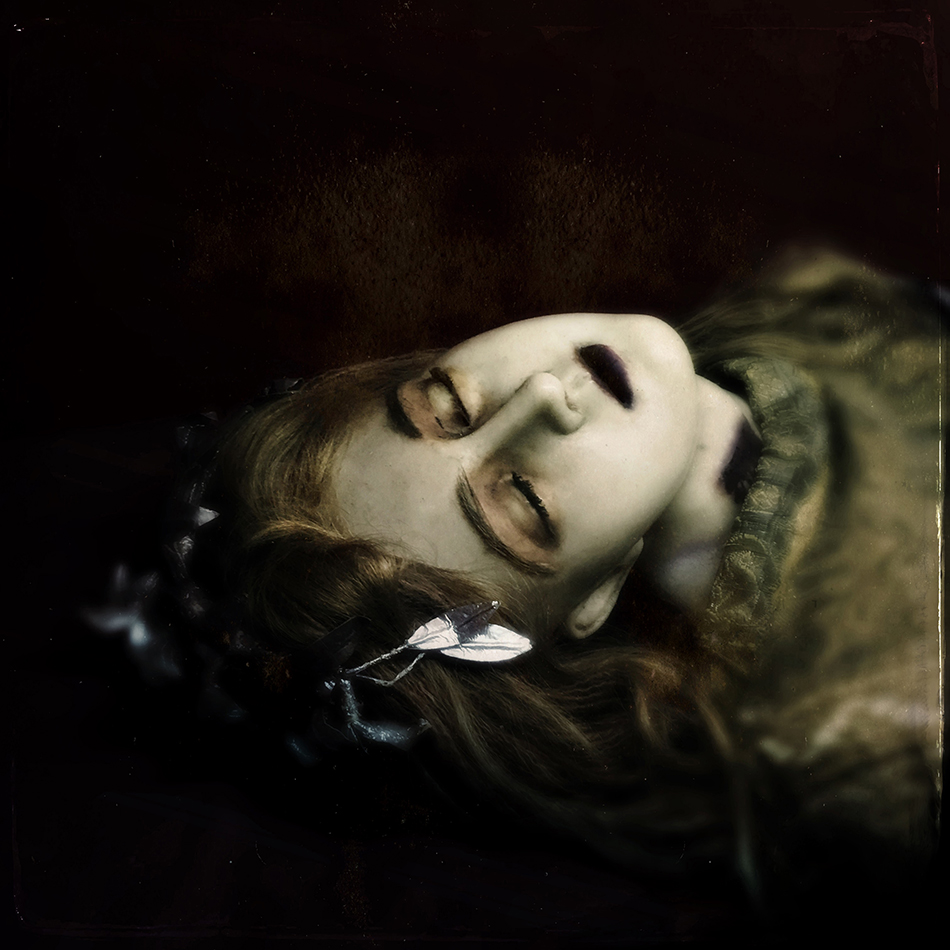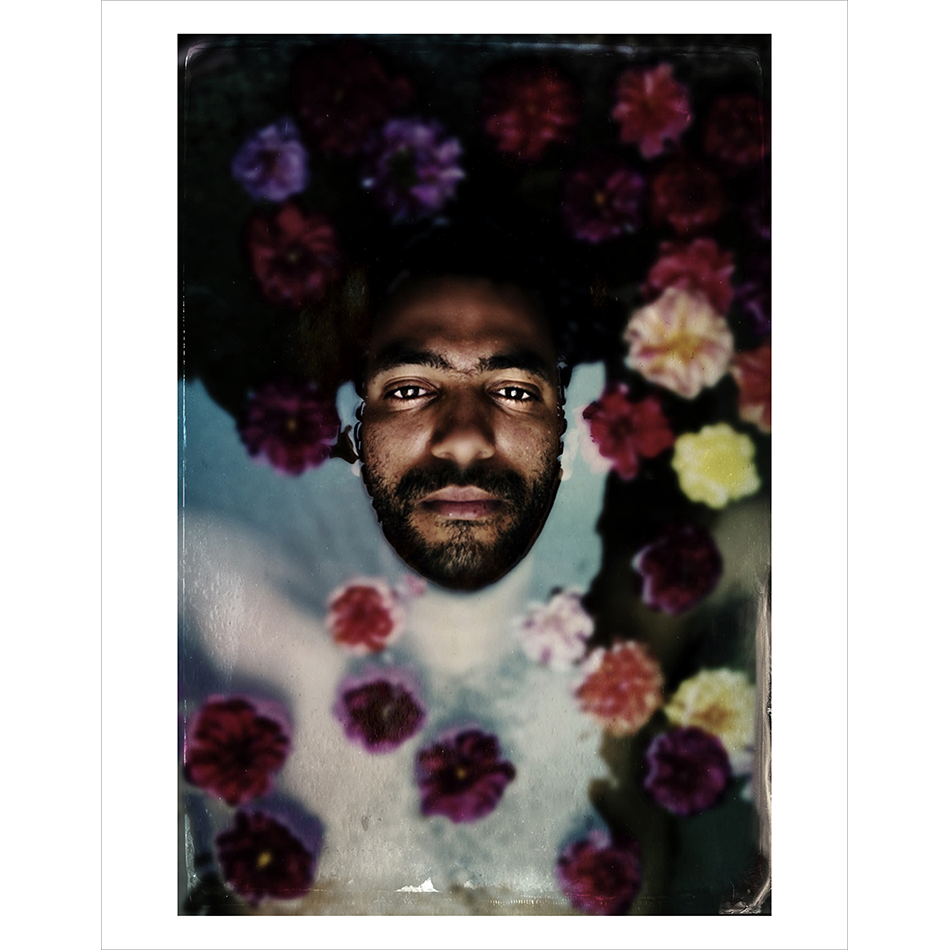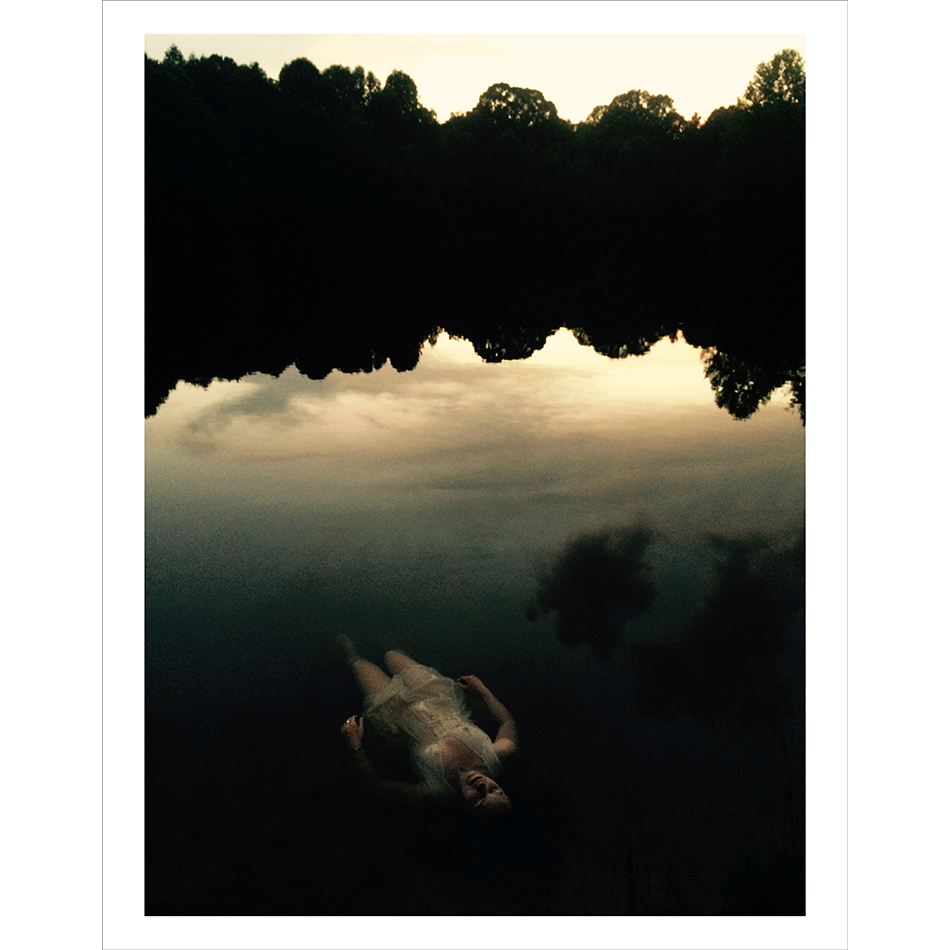 © Maggie Steber
MAGGIE STEBER |
THE SECRET GARDEN OF LILY LAPALMA
May 3 – July 8, 2018
The Secret Garden of Lily LaPalma is a provocative photographic sequence by artist Maggie Steber. Steber, a 2017 Guggenheim Foundation Fellow, was awarded this prestigious grant for The Secret Garden of Lily LaPalma, an ongoing series that embodies Steber's subconscious captured by her alter-ego, Lily LaPalma. The stunning color photographs, reveal the depth and mystery that lies beyond the artist's psyche, while creating an irresistible allure. The series also reflects countless influences from Steber's life, dating back to her childhood. The Secret Garden of Lily LaPalma represents a complete reinvention for Steber, a striking departure from their extensive documentary photography body of work.
"The Secret Garden of Lily LaPalma is a series of photographs made in the shadows of a dark side of me that I have, as of late, begun to re-explore. Without meaning to make them so, these photographs reveal my fears and private memories, all the things that are wrapped up, not always so neatly, in someone's life." –Maggie Steber
---
BIOGRAPHY
Maggie Steber is a documentary photographer who has worked in 67 countries on stories concerning the human experience. Her honors include a Guggenheim Foundation Grant for 2017-2018 for The Secret Garden of Lily LaPalma, Leica Medal of Excellence, World Press Photo First Prize in Spot News, the Overseas Press Club, Pictures of the Year for Best Documentary Photo, the Medal of Honor for Distinguished Service to Journalism from the University of Missouri, the Alicia Patterson Grant, the Ernst Haas Grant, and a Knight Foundation grant for the New American Newspaper project, a visually-driven tabloid researched and conceived by Steber. In 2014, Steber was named as one of 11 Women of Vision by National Geographic Magazine. She served as Director of Photography at The Miami Herald from 1999 to 2003 where the photo staff won a Pulitzer Prize and were twice finalists. Her photographs are included in the Library of Congress, The Richter Collection, the Guggenheim Foundation Collection and many private collections. Maggie works for various publications including National Geographic Magazine. She teaches workshops around the world and has served as a judge for many grants and organizations including World Press Photo, Pulitzer Prize, the Alexia Grant and the Alicia Patterson Grant. She recently joined VII Photo Agency as an Emeritus Member.