A PHOTOGRAPHIC JOURNEY // JOE GREER
October 13- November 14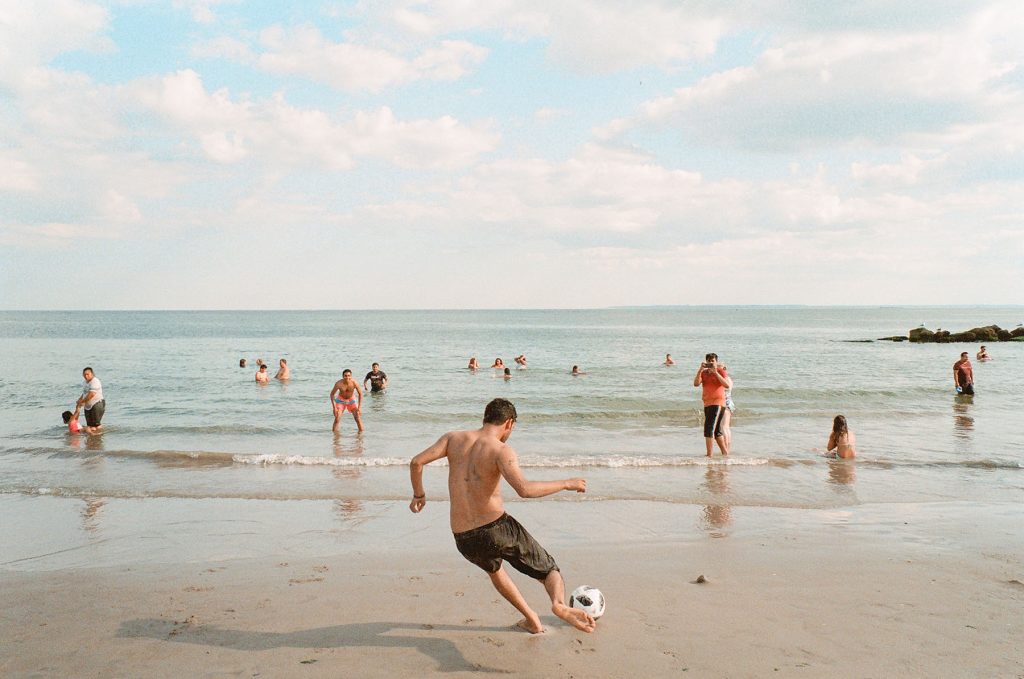 © Joe Greer

"Each photograph really does come down to a split second when you decide to freeze that moment in time. . . . You ask yourself what the story is that you want to tell, and let the rest unfold: Click."
This body of work will showcase Greer's many facets. Photographs everywhere from Florida to India, living rooms in Cuba, sunsets with loved ones, to portraits with Greta Van Fleet, this show offers a glimpse into the adventurous and playful life of Joe Greer.
Always exploring with a Leica M-6 in hand, Joe Greer's love of photography is evident in every shot he takes. Beginning his journey through Instagram, Greer is a self-taught photographer whose first compositions were taken on an iPhone camera. Now, an established artist, Greer works commercially with Apple, VSCO, Land Rover, Harley Davidson, JW Marriott, Ralph Lauren, Cadillac, and Mont Blanc, as well as portraiture work with artists such as Leon Bridges, Karlie Kloss, Greta Van Fleet, and Joji. More personal projects include his love of Landscape Photography, as well as Street work inspired by his time living in New York City. Greer creates a dreamy atmosphere within his works, with airy color palettes and soft lines that hint toward hope and possibility.
---
REMARKABLE WOMEN // MARY ELLEN MARK
September 8 – October 9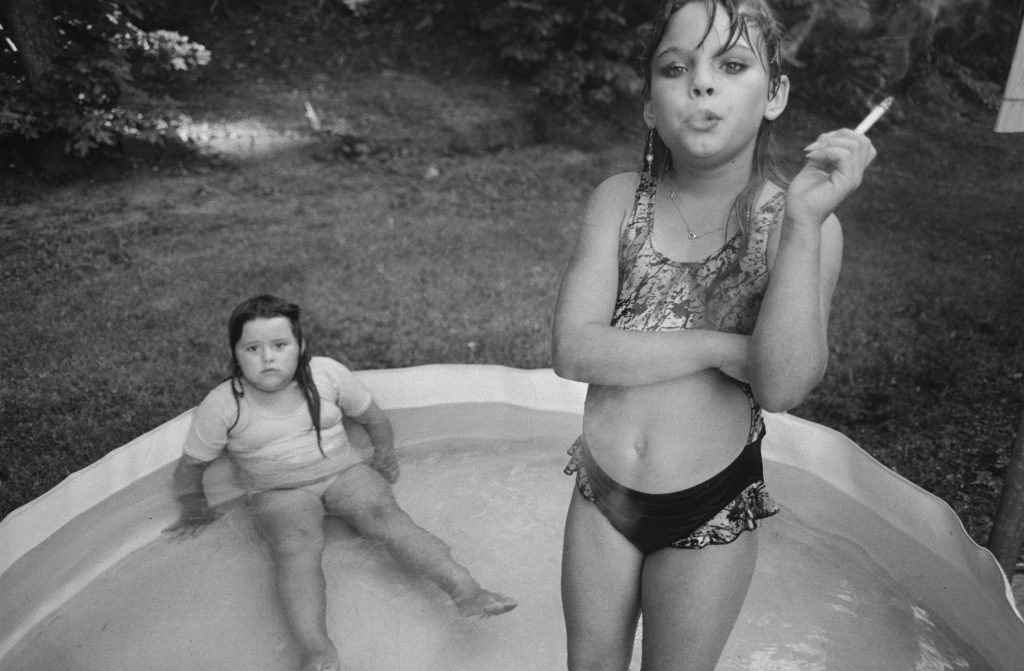 © Mary Ellen Mark

An exhibition of work from renowned photographer Mary Ellen Mark. This show features some of Mark's most memorable images from her lifelong study of women's issues. Mary Ellen Mark (1940-2015) has been a leading photographer for over 30 years and has achieved worldwide visibility through her many exhibitions, photo essays, books, and portraits. Mark's work as a female documentary and street photographer opened doors for many female artists to follow, and we are lucky to celebrate this at Leica Boston. Mary Ellen Mark's pictures of diverse people and backgrounds are groundbreaking images in the documentary field. Her compositions are compassionate and factual, bringing original thought and insightful ways to examine the human condition in its many forms. Shown together for the first time with works from Yana Paskova's series "Where Women Rule", the two female artists highlight the inner strength of women all over the world.
---
LEICA WOMEN FOTO PROJECT EXHIBITION
Exhibit Opening March 8, 2022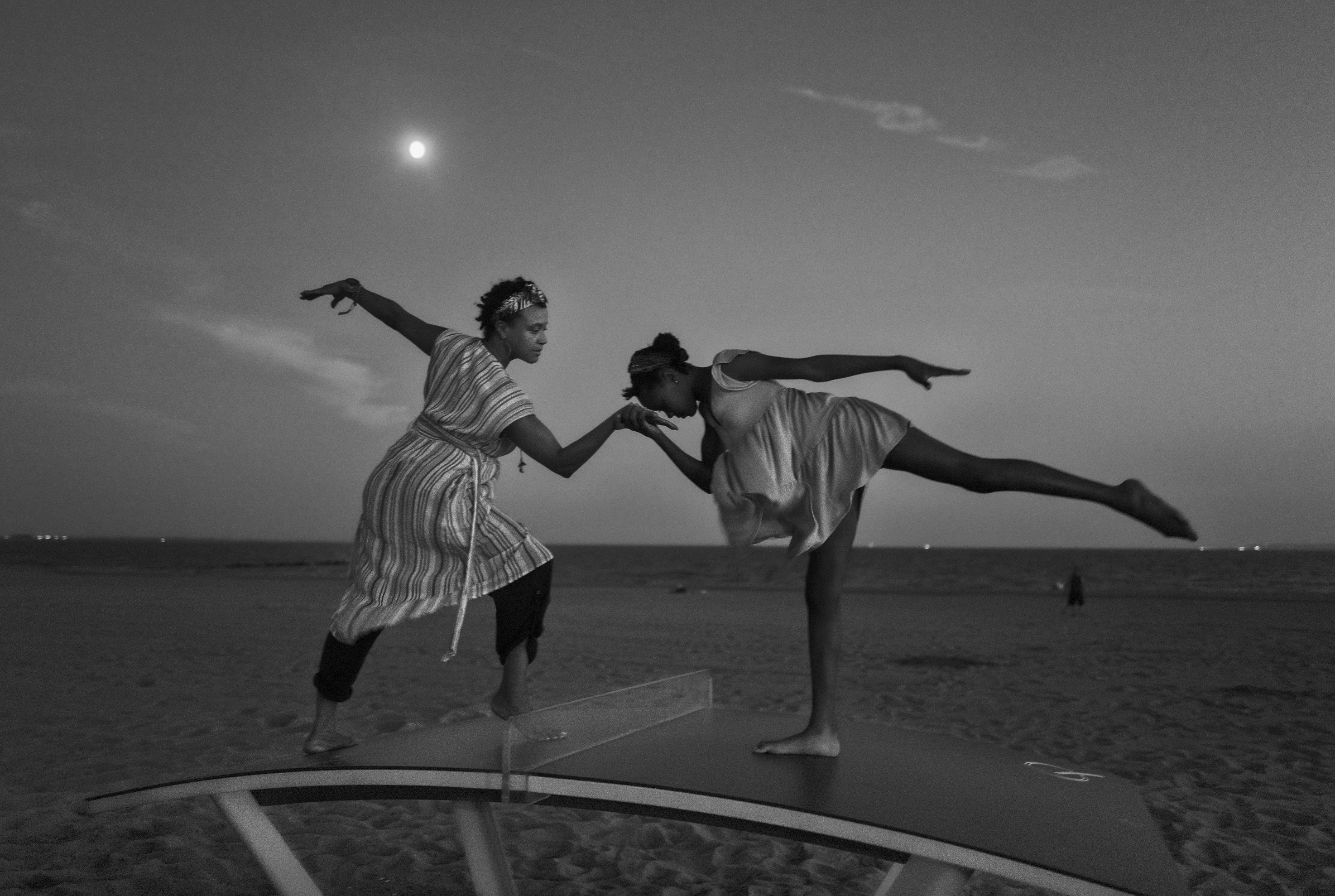 © Karen Zusman

The Leica Women Foto Project (LWFP) is a platform by Leica Camera USA that serves to empower the female perspective and its impact on today's visual stories. It encourages diversity and inclusion in visual storytelling to amplify voices typically underrepresented in photography, discovering the breadth of shapes formed by a single story.
The Inward//Outward exhibit, opening Tuesday, March 8, at 6 p.m. allows us to step into the private lives of three women, who celebrate and address their hometowns, families, and bodies through photography. An interactive Expression Wall will be part of the exhibit where you can contribute to the project by sharing your own story and thoughts. Visit us for this engaging and dynamic celebration of the Boston female perspective.
---
LEICA AKADEMIE WORKSHOP
March 19th, 2022 – Photography Fundamentals – Boston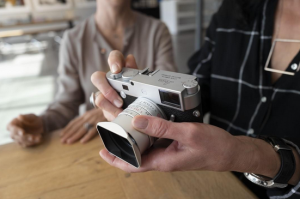 An in-person workshop for novice & beginner students venturing into the world of photography. Students will be introduced to the basic technical elements of photography to get the most out of their camera. This workshop is also a great course to take to prepare you better for the product-level workshops we offer such as, LEICA M10 Owners, LEICA Q Owners, and LEICA LC Owners Workshops. The fundamental topics and discussions will help you understand photography concepts & terminology in the photographic arts. This will prepare you for advanced topics and master-level workshops later down the road as you progress as a photographer.
---