A PHOTOGRAPHIC JOURNEY // JOE GREER
October 13- November 14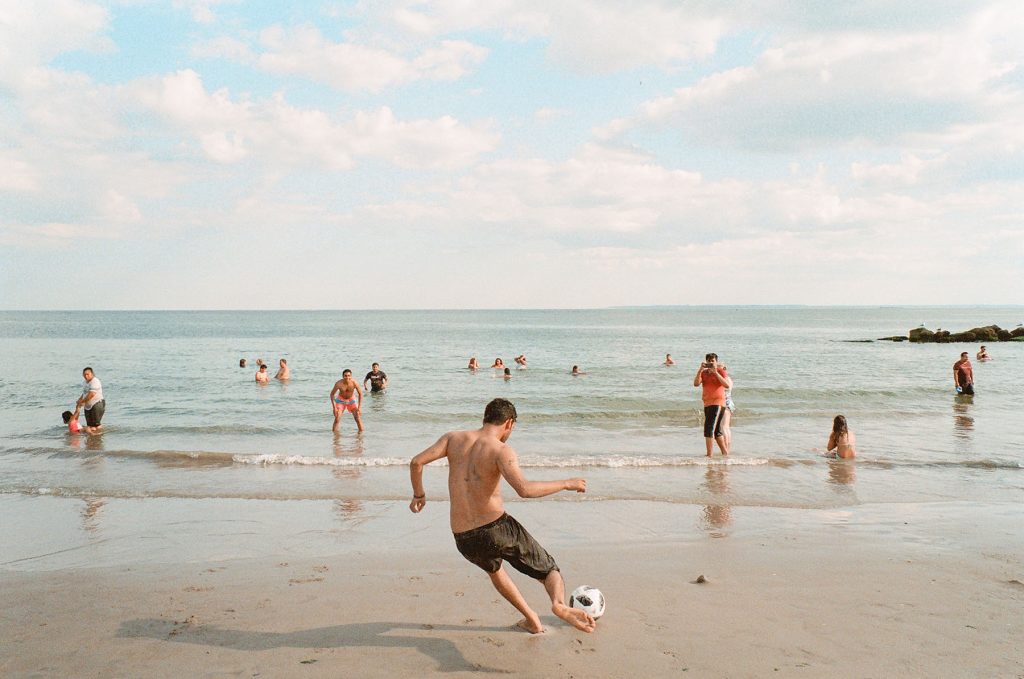 ---
REMARKABLE WOMEN // MARY ELLEN MARK
September 8 – October 9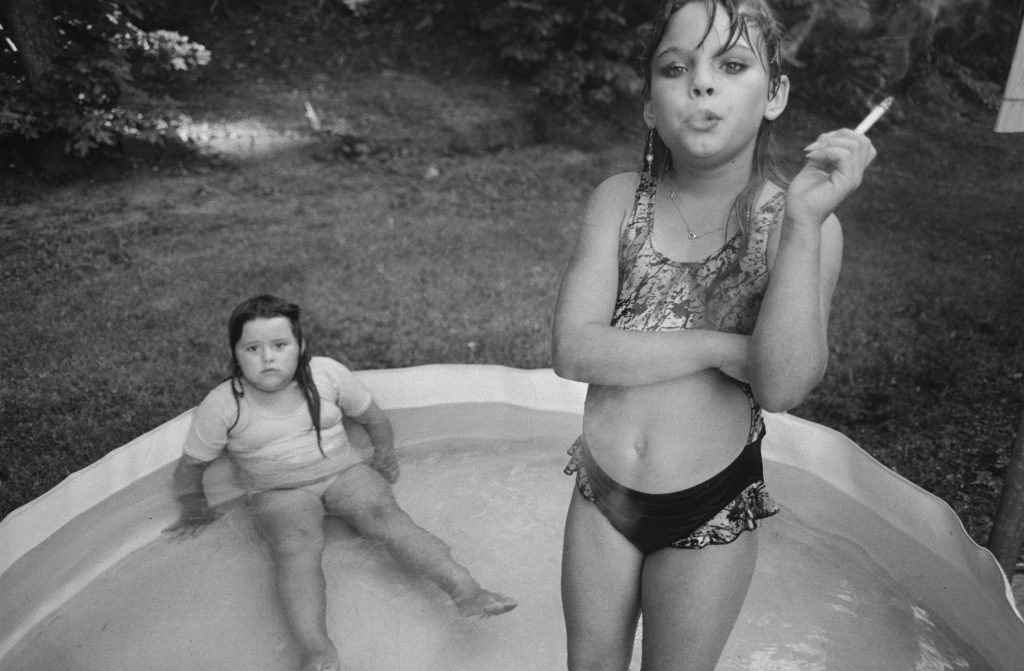 © Mary Ellen Mark

---
LEICA WOMEN FOTO PROJECT EXHIBITION
Exhibit Opening March 8, 2022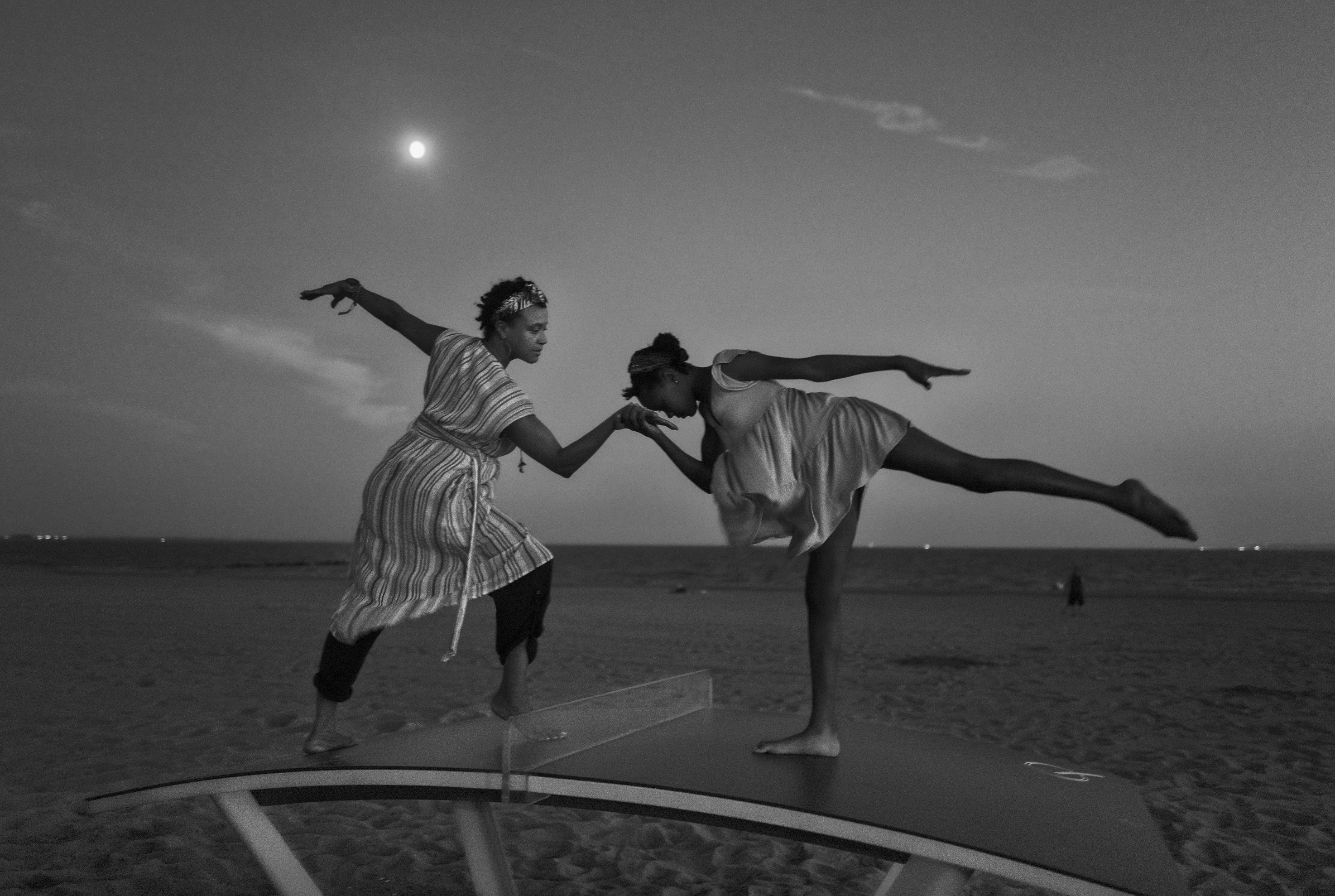 © Karen Zusman

The Leica Women Foto Project (LWFP) is a platform by Leica Camera USA that serves to empower the female perspective and its impact on today's visual stories. It encourages diversity and inclusion in visual storytelling to amplify voices typically underrepresented in photography, discovering the breadth of shapes formed by a single story.
The Inward//Outward exhibit, opening Tuesday, March 8, at 6 p.m. allows us to step into the private lives of three women, who celebrate and address their hometowns, families, and bodies through photography. An interactive Expression Wall will be part of the exhibit where you can contribute to the project by sharing your own story and thoughts. Visit us for this engaging and dynamic celebration of the Boston female perspective.
---
LEICA AKADEMIE WORKSHOP
March 19th, 2022 – Photography Fundamentals – Boston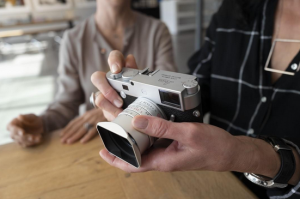 An in-person workshop for novice & beginner students venturing into the world of photography. Students will be introduced to the basic technical elements of photography to get the most out of their camera. This workshop is also a great course to take to prepare you better for the product-level workshops we offer such as, LEICA M10 Owners, LEICA Q Owners, and LEICA LC Owners Workshops. The fundamental topics and discussions will help you understand photography concepts & terminology in the photographic arts. This will prepare you for advanced topics and master-level workshops later down the road as you progress as a photographer.
---