CURRENT EXHIBITIONS
Emerging Artists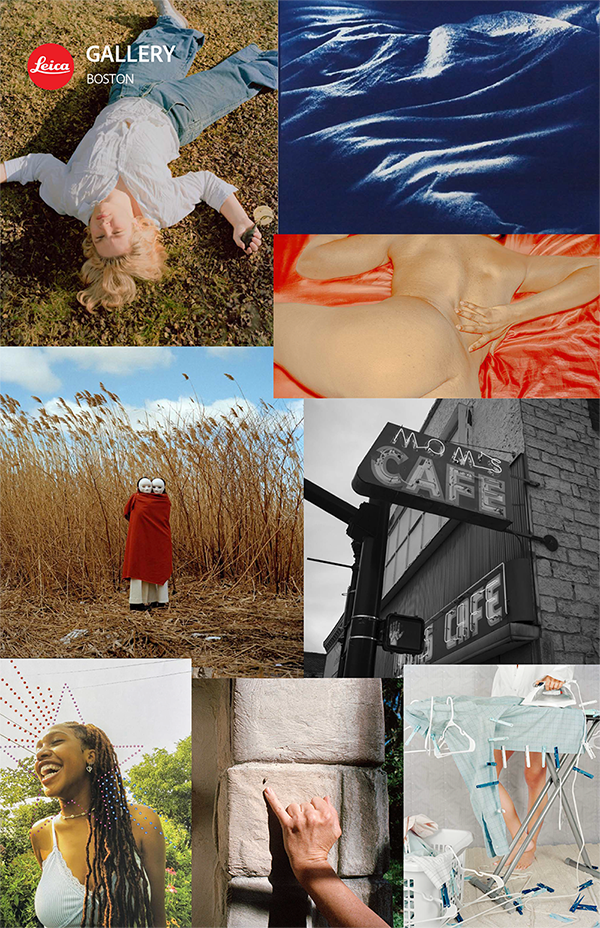 Join us Thursday, June 29th for an opening reception of our 'Emerging Artists' exhibition. Featuring eight up and coming artists studying locally at Tufts University, this show explores themes of family both born and chosen, intimacy, and identity. Each artist brings forth a different style and perspective, and we are excited to be apart of their emergence into the art and gallery world.
UPCOMING EXHIBITIONS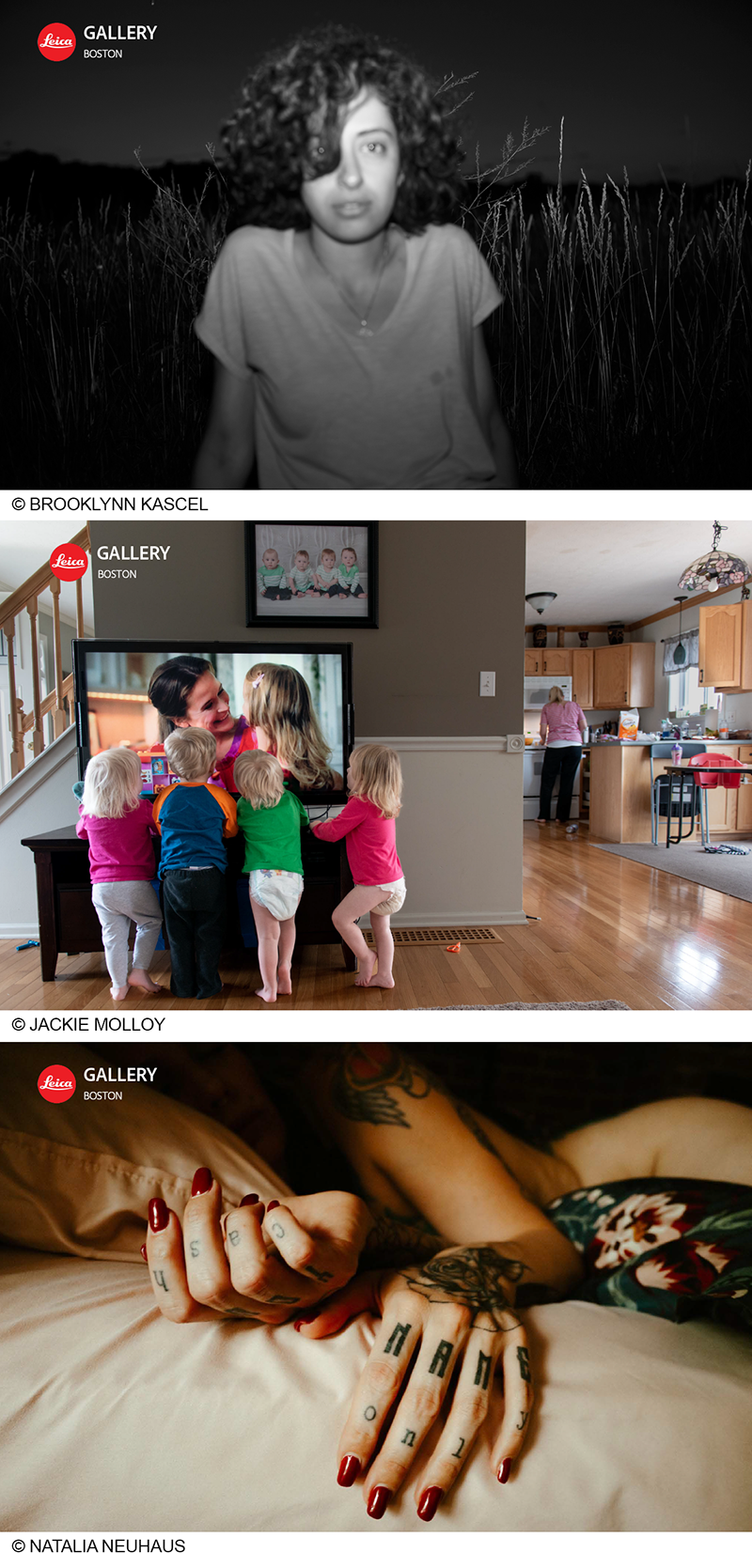 If This Isn't Love featuring artists Brooklynn Kascel, Jackie Molloy and Natalia Neuhaus will be displayed September 9 – October 22, 2023. Recipients of Leica Women Foto Project Mentorship award, their bodies of work document intimacy in its various forms.

Click

for RSVP Opening Reception
Click

for RSVP Artist Talk