CURRENT EXHIBITIONS
Anthony Friedkin x Sean Black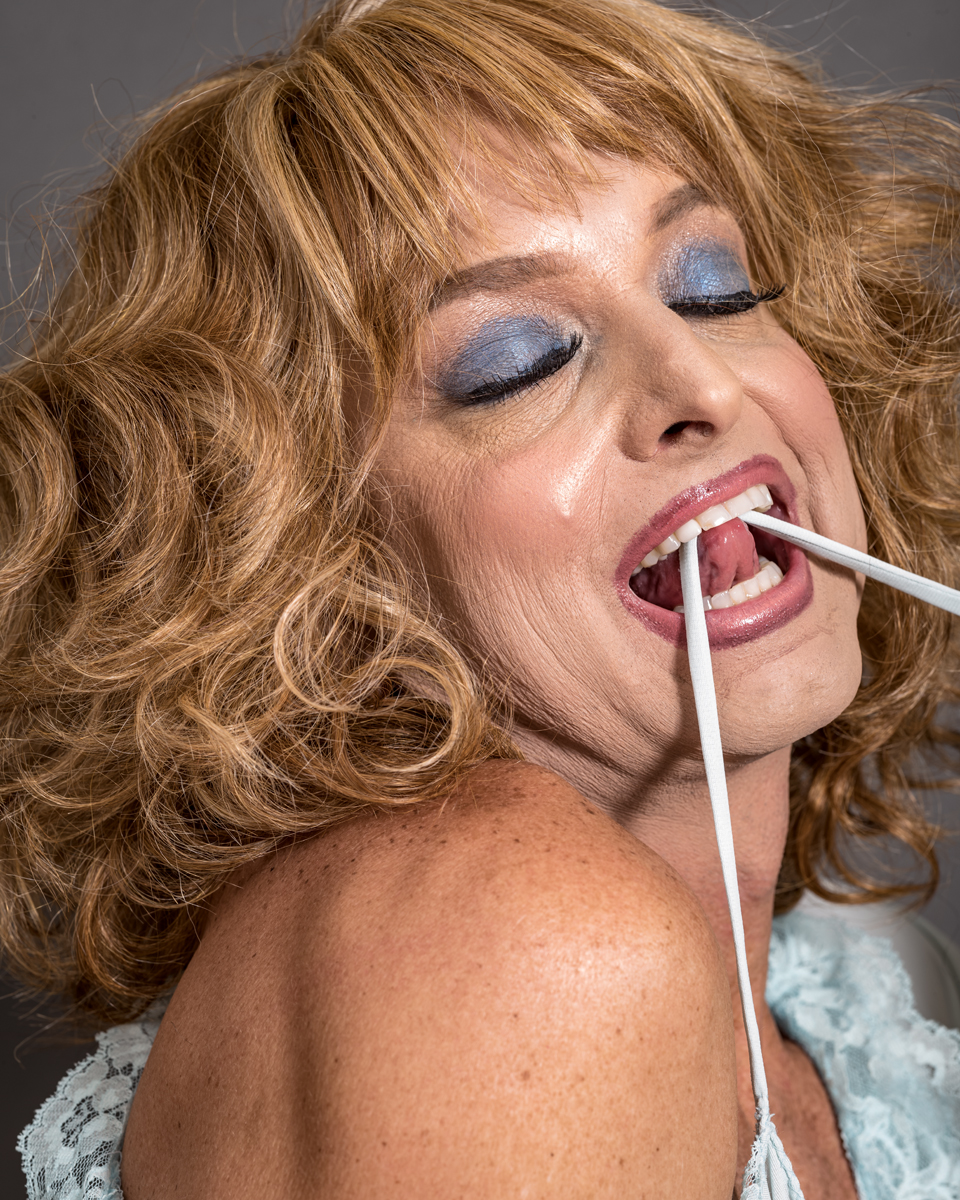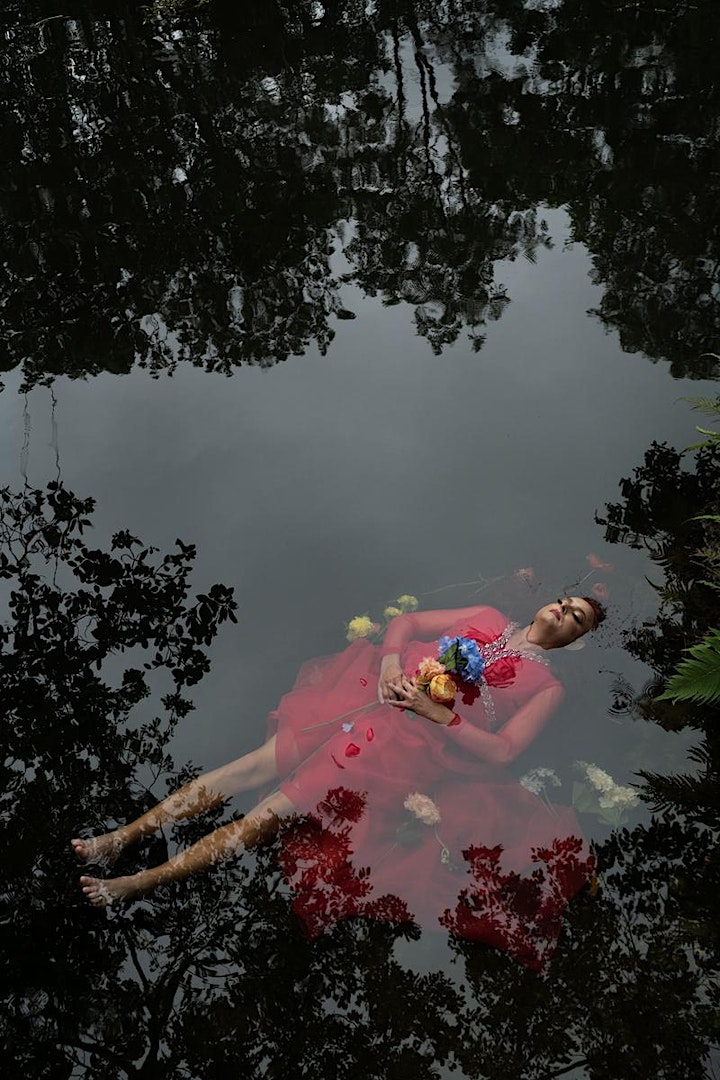 This show brings together two incredible photographers whose work represents the LGBTQ+ community past and present. Please join us for the opening reception, with Sean Black in atttendance!
Anthony Friedkin's series "The Gay Essay" was taken in L.A. and San Francisco between 1969-1973, a personal response to the dawn of the Gay Liberation Movement. Five decades later, this body of work stands as a profound record of historic change in our culture.
Sean Black's series "Secretly Pretty" is a modern-day story of acceptance and finding oneself through photography. An ongoing project, Sean delves into the many faces and facets of his trans-feminine persona, Violet Rose.
"Today, at 54 years-of-age, I am redefining myself through creative exploration in an outwardly, supportive attempt to counter the harmful messaging of anti-trans and anti-LGBTQ+ legislation sweeping America today. " – Sean Black