EXHIBITIONS
CURRENTLY ON VIEW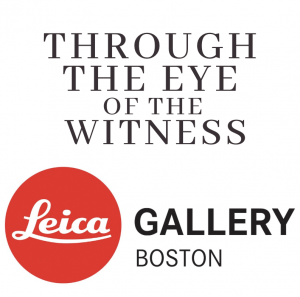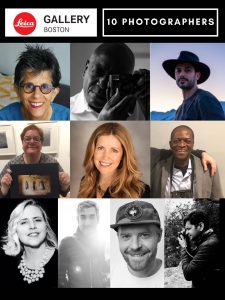 For the first time we have 10 Leica photographers in our gallery at the same time,
Vicki Windman, Juan Murray, Ellen Slotnick, Jean-Marie Detcher, Kwesi Budu-Arthur, Abdul Dremali, Zeeshan Khan, Ben McCosh, Bijan Sabet, and Susan Flaherty.
Witness a showcase of diverse muses communicating through the same medium of photography. A beautiful representation of what drives us to create and capture the world we see.
Available Prints: Click Here
---
Leica Women Foto Project Exhibition
We are honored to showcase a unique visual series told by photographers, Debi Cornwall, Yana Paskova and Eva Woolridge, the award recipients from the inaugural Leica Women Foto Project in the initiative's first gallery exhibition.

---
VIRTUAL EXHIBITIONS FALL 2020
CRAIG SEMETKO
10 limited edition prints exclusively at Leica Gallery Boston.
Available prints here.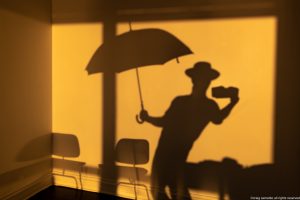 ©Craig Semetko
Craig Semetko is an American photographer focusing on authentic human experience. Born and raised near Detroit, Michigan, Semetko became a professional comedy writer and performer after college and years later discovered photography as another means of storytelling. He teaches workshops regularly for the Leica Akademie worldwide and his photographs can be found in private collections in Europe, Asia, and the United States. Semetko currently spends his time between Los Angeles and Chicago.
---
Jennifer McClure & Juan Cristóbal Cobo
10 limited edition prints exclusively at Leica Gallery Boston
Available prints here.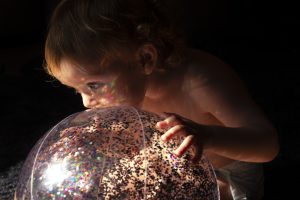 ©Jennifer McClure
Jennifer McClure is a fine art photographer based in New York City. She uses the camera to ask and answer questions. She is interested in appearances and absences, short stories and movies without happy endings. Her work has been featured in publications such as GUP, The New Republic, Lenscratch, L'Oeil de la Photographie, The Photo Review, Dwell, Adbusters, and PDN.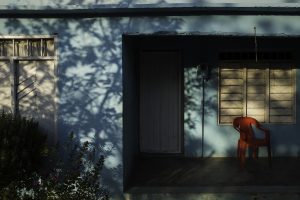 ©Juan Cristóbal Cobo
Juan Cristóbal Cobo was born in Colombia and moved to New York as a teenager. After many years as a cinematographer and commercial director, he found himself strongly drawn to the art of photography. Cobo's work has been featured in National Geographic, The Washington Post, The New York Times, L'œil de la Photographie, among others.
COVID-19 Response Update
Effective, June 10th Leica Boston will be allowing browsing inside the store and gallery with restrictions.
We are also still providing curbside pick up for prints and artist books. For appointments and our full print catalogue please send a request to info@leicagalleryboston.com .
For camera gear and accessories please inquire directly at Leica Store Boston: info@leicastoreboston.com +1 857-305-3609.
Please stay tuned for programming updates.