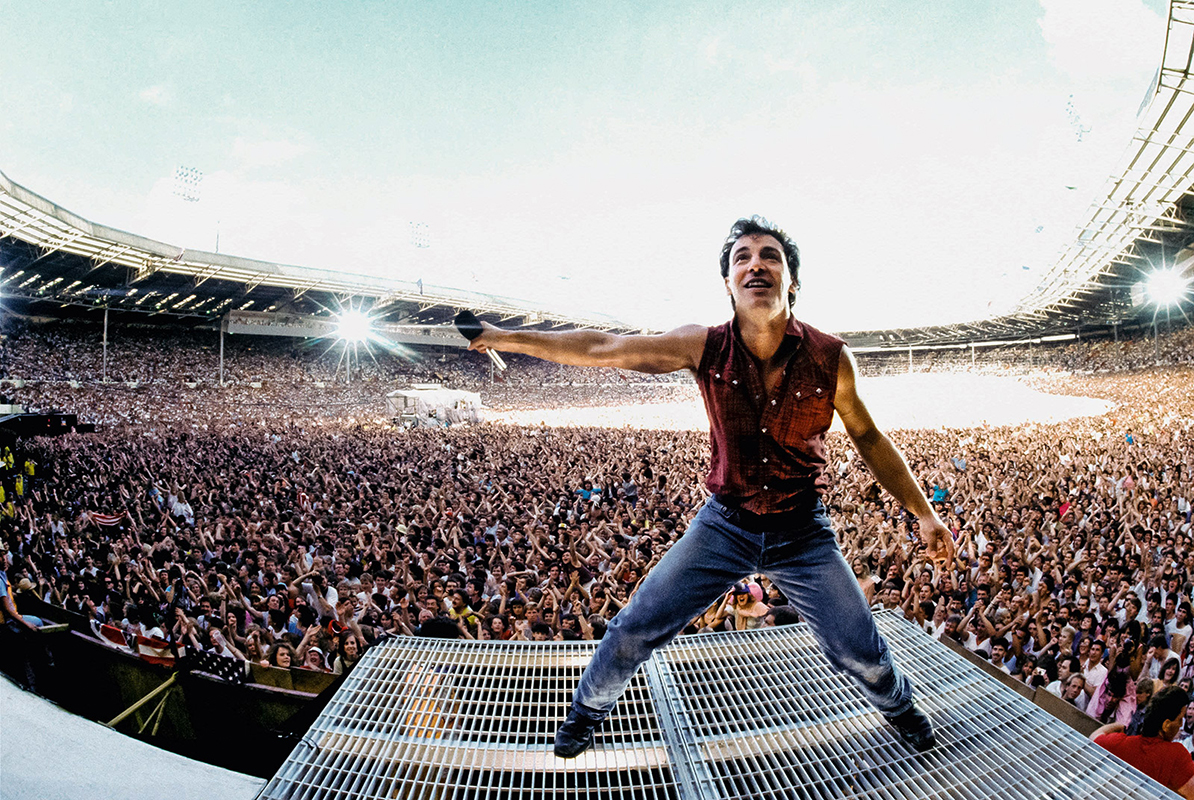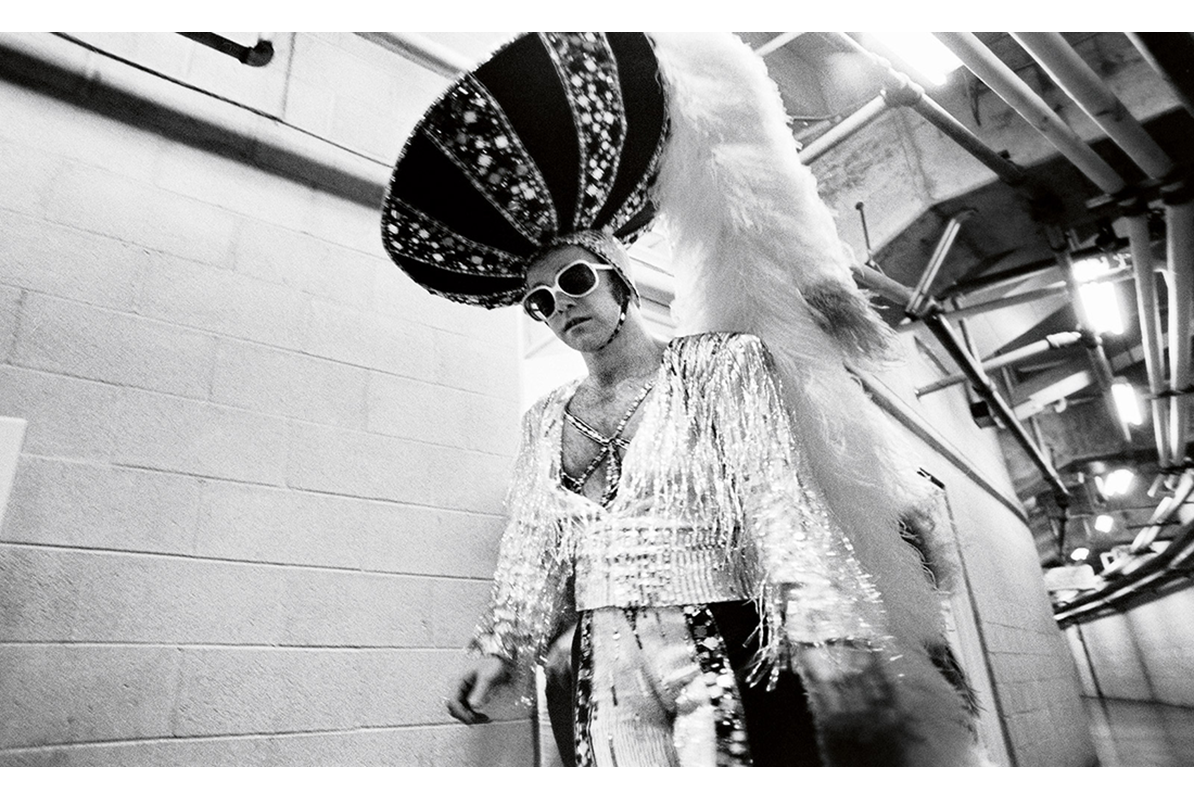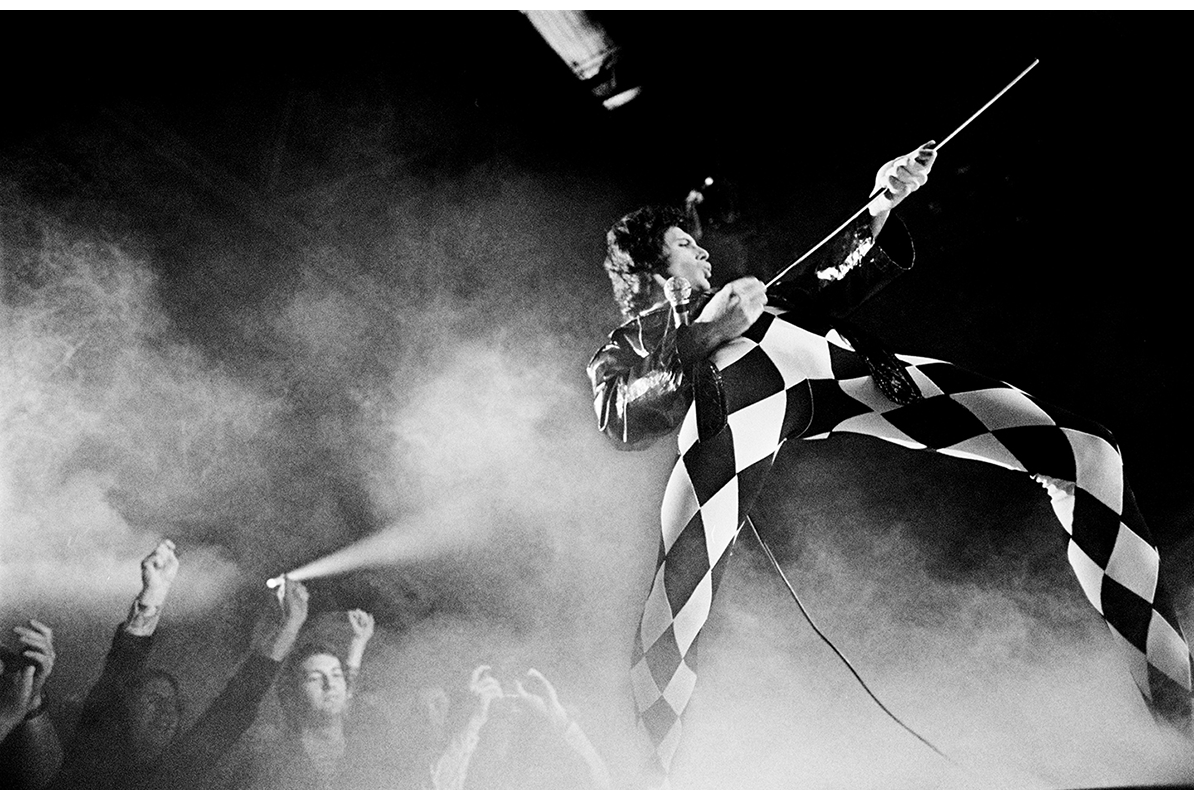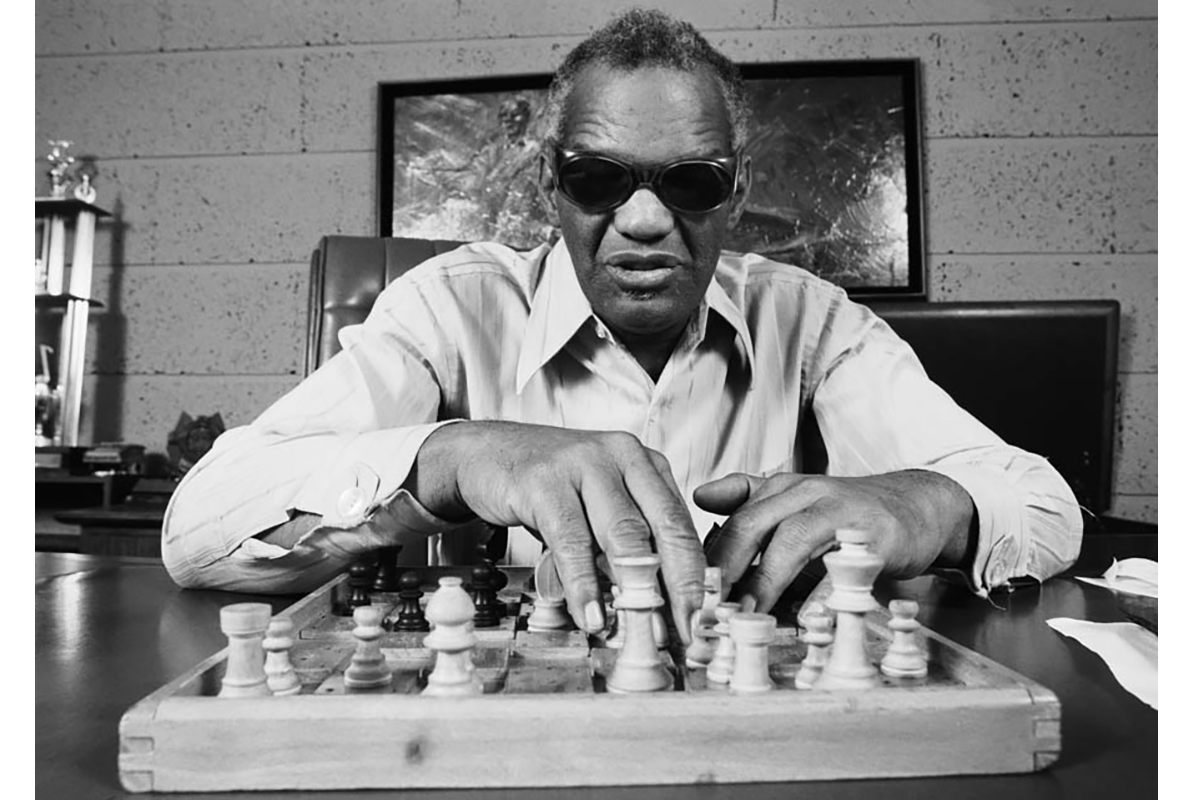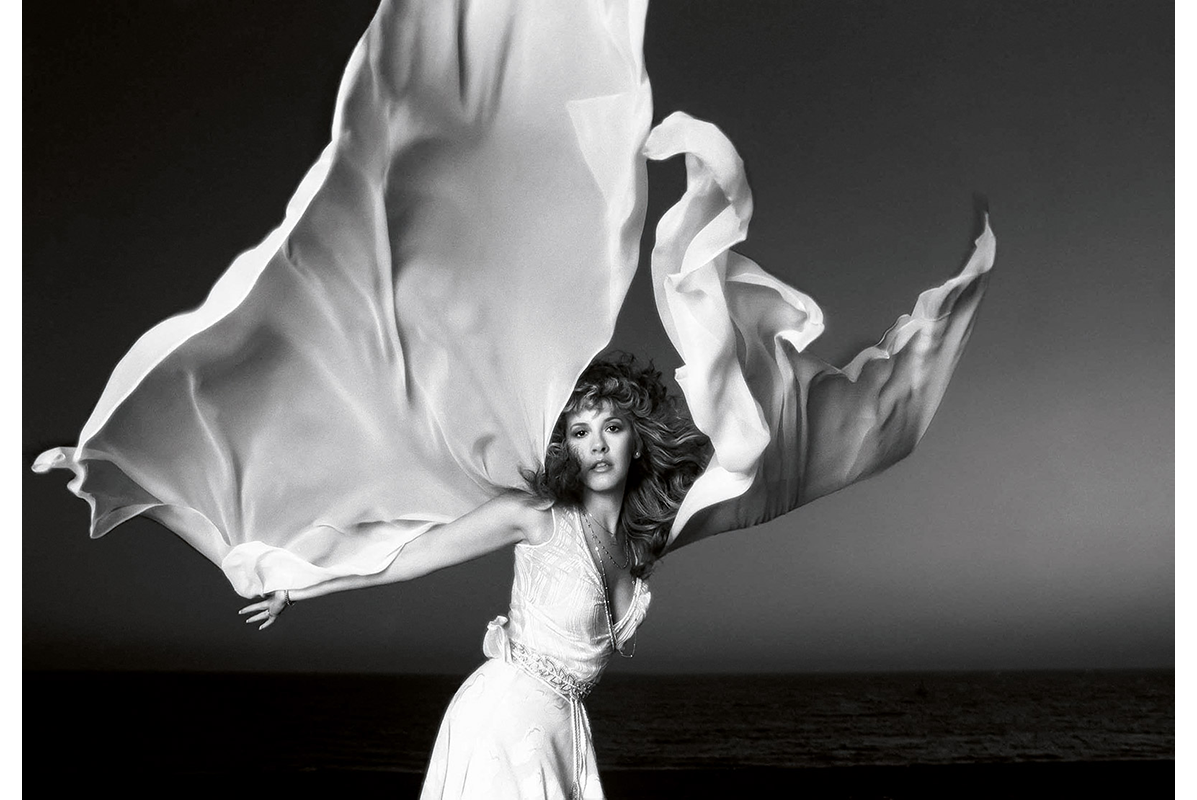 NEAL PRESTON |
EXHILARATED & EXHAUSTED
April 25 – July 7, 2019
Preston's career has spanned well over 4 decades and he is one of the most highly respected photographers in the history of music business. Preston has made a profound contribution to the pop culture histories of multiple generations, through every media outlet possible. Best known in rock circles as Led Zeppelin's U.S. tour photographer in the mid-1970's, his rock-and-roll travels have taken him around the world many times.
In 2006 he began publicly exhibiting his music photography with a one-man show at the Morrison Hotel Gallery, Los Angeles location. The show was highlighted by an opening night VIP fundraiser benefiting the Stevie Nicks Soldier's Angel Foundation. That gala (with Ms. Nicks co-hosting) raised over $25,000 from print sales in one evening. His subsequent exhibition at Morrison's New York City site was the most successful show in the gallery's history.
---
BIOGRAPHY
An accomplished photojournalist, Neal Preston has shot stories and covers – not only on musicians- for a multitude of world-class magazines including Newsweek, Time, and Rolling Stone. In 1980, he began a 30 year-long relationship with People Magazine and to this day remains the most-assigned photographer in the history of the magazine, with almost 700 shoot days to his credit. A true sports fanatic, Preston has worked at six Olympic Games, and has also photographed many other major sporting events. Preston's work has been widely exhibited nationally and internationally, including the Smithsonian in Washington D.C., the National Gallery in London, and the Rock and Roll Hall of Fame in Cleveland, Ohio.