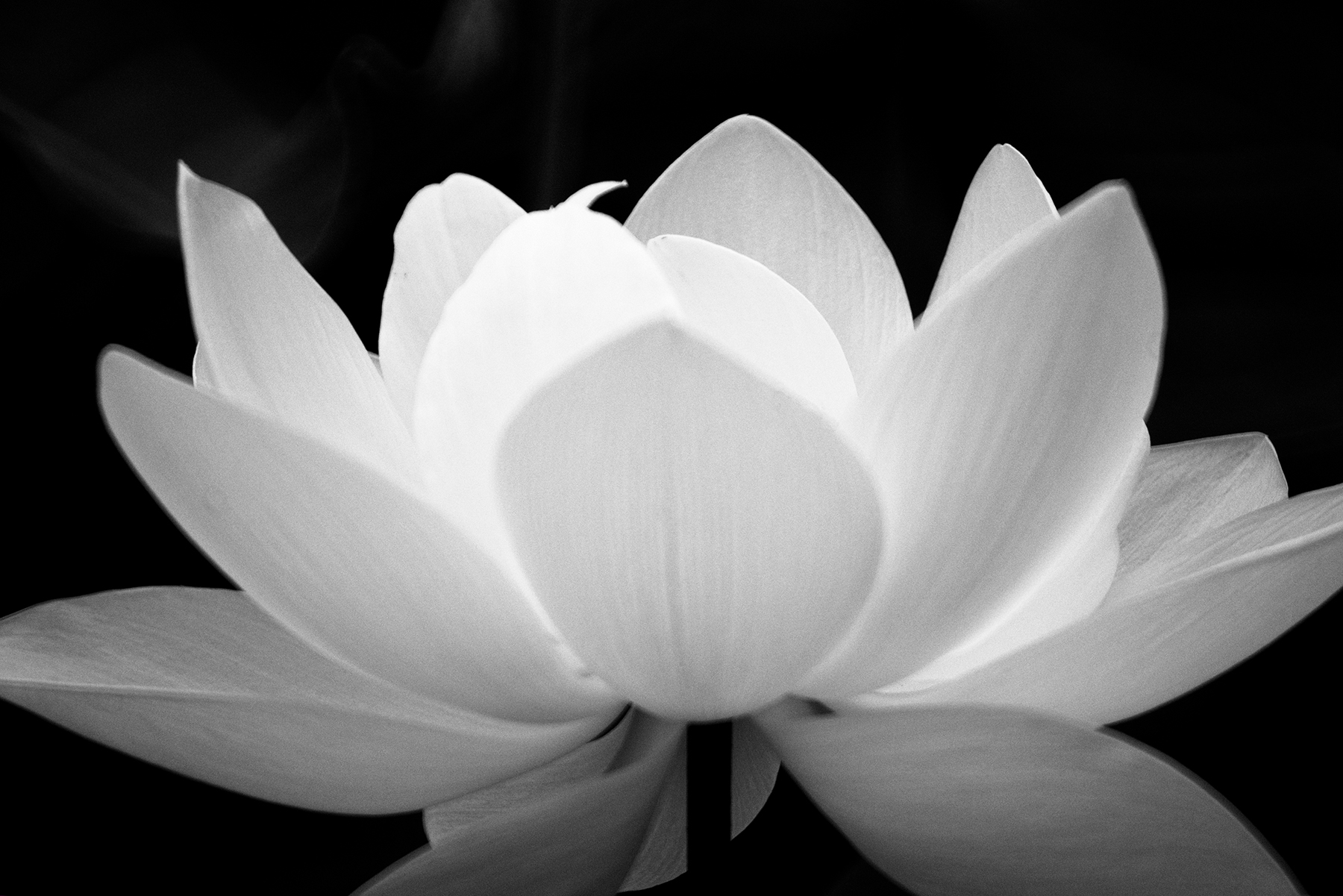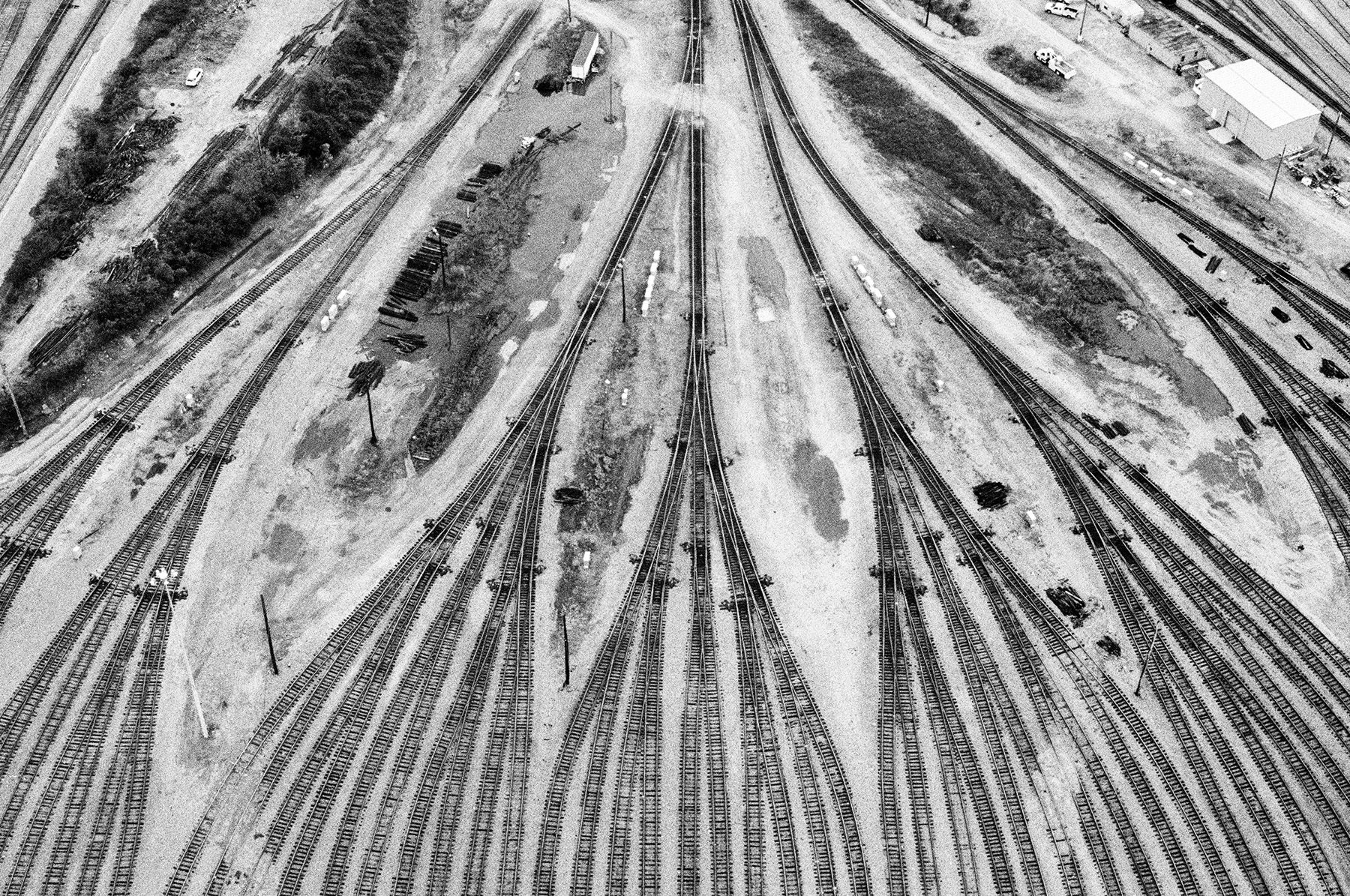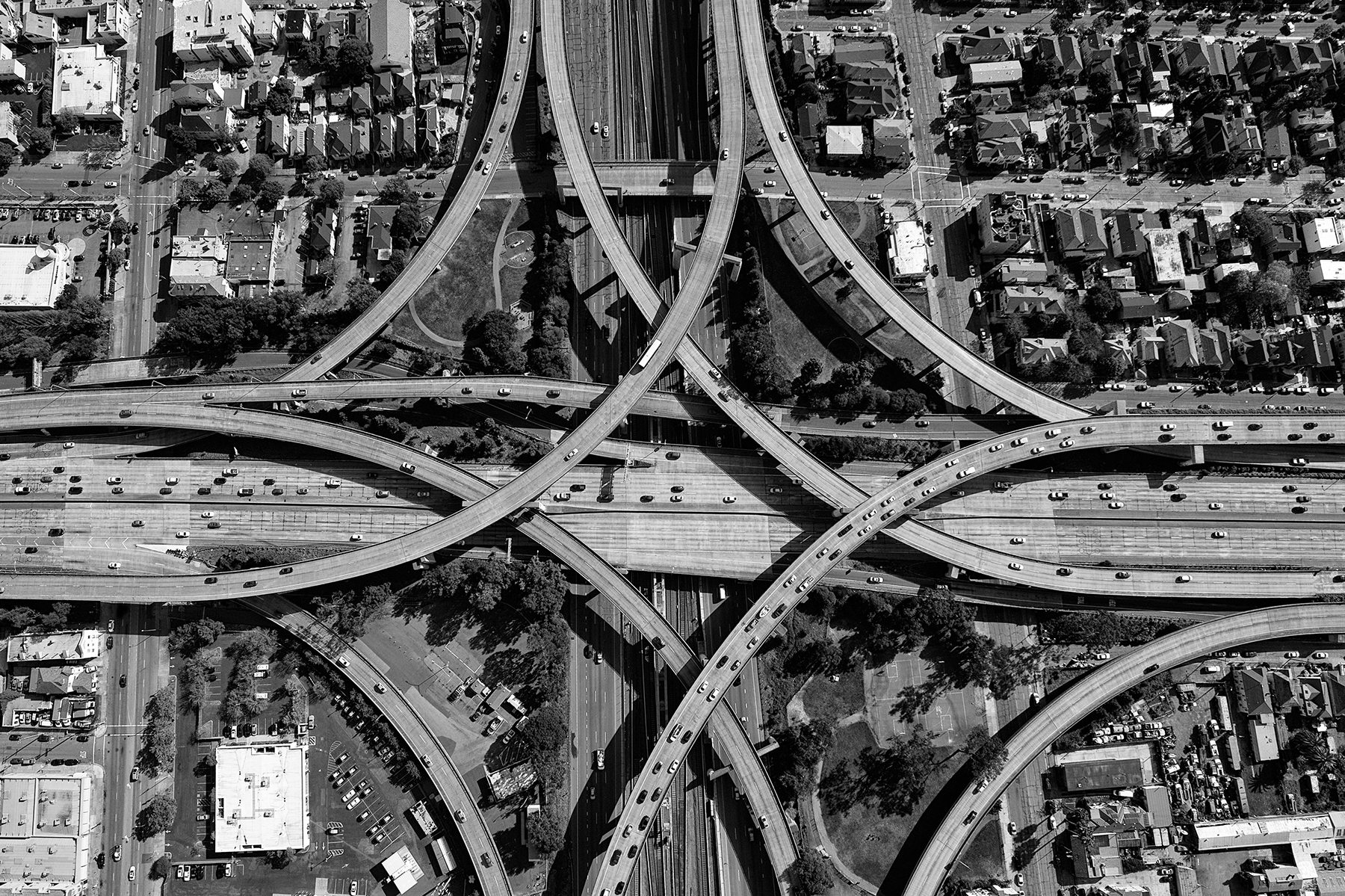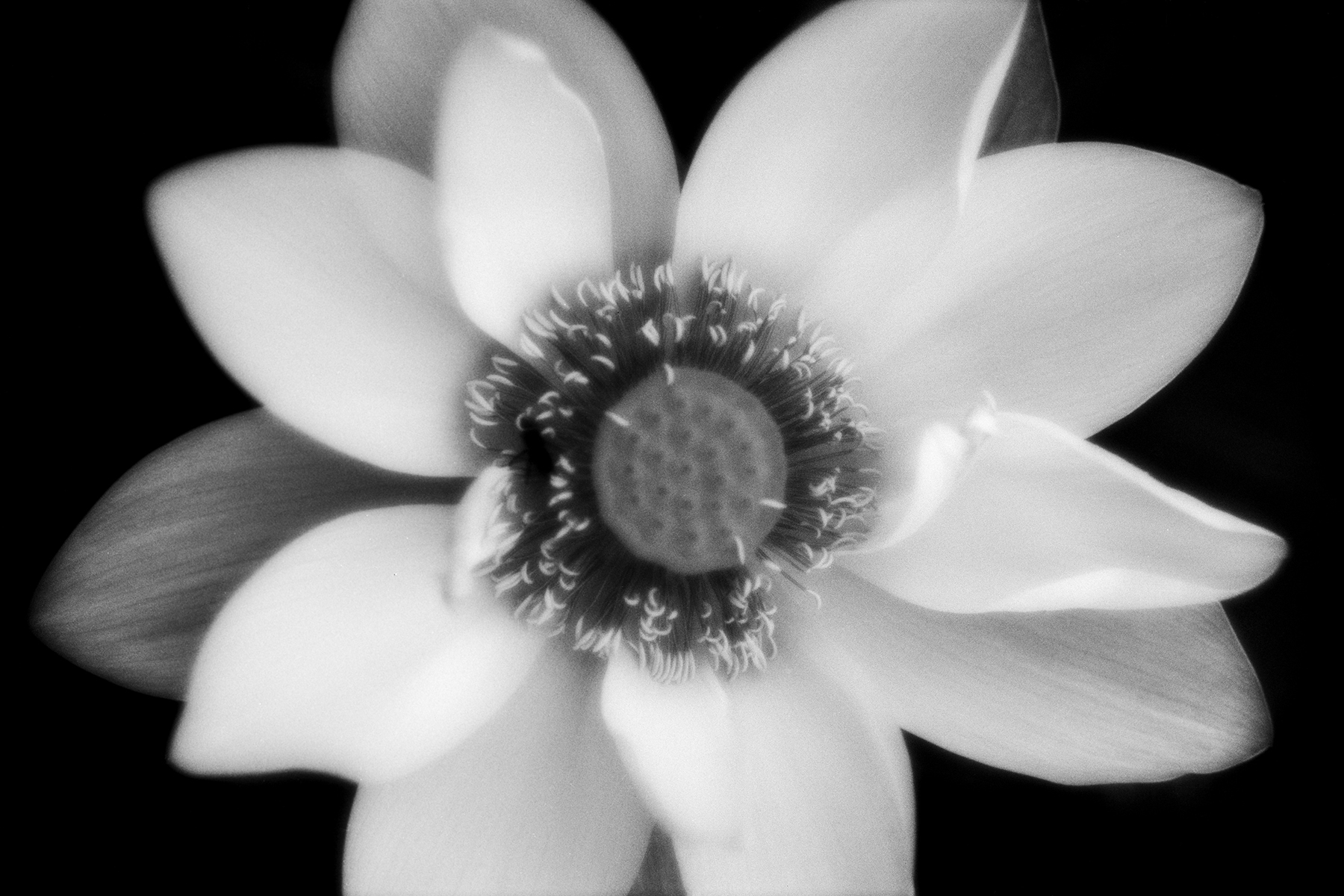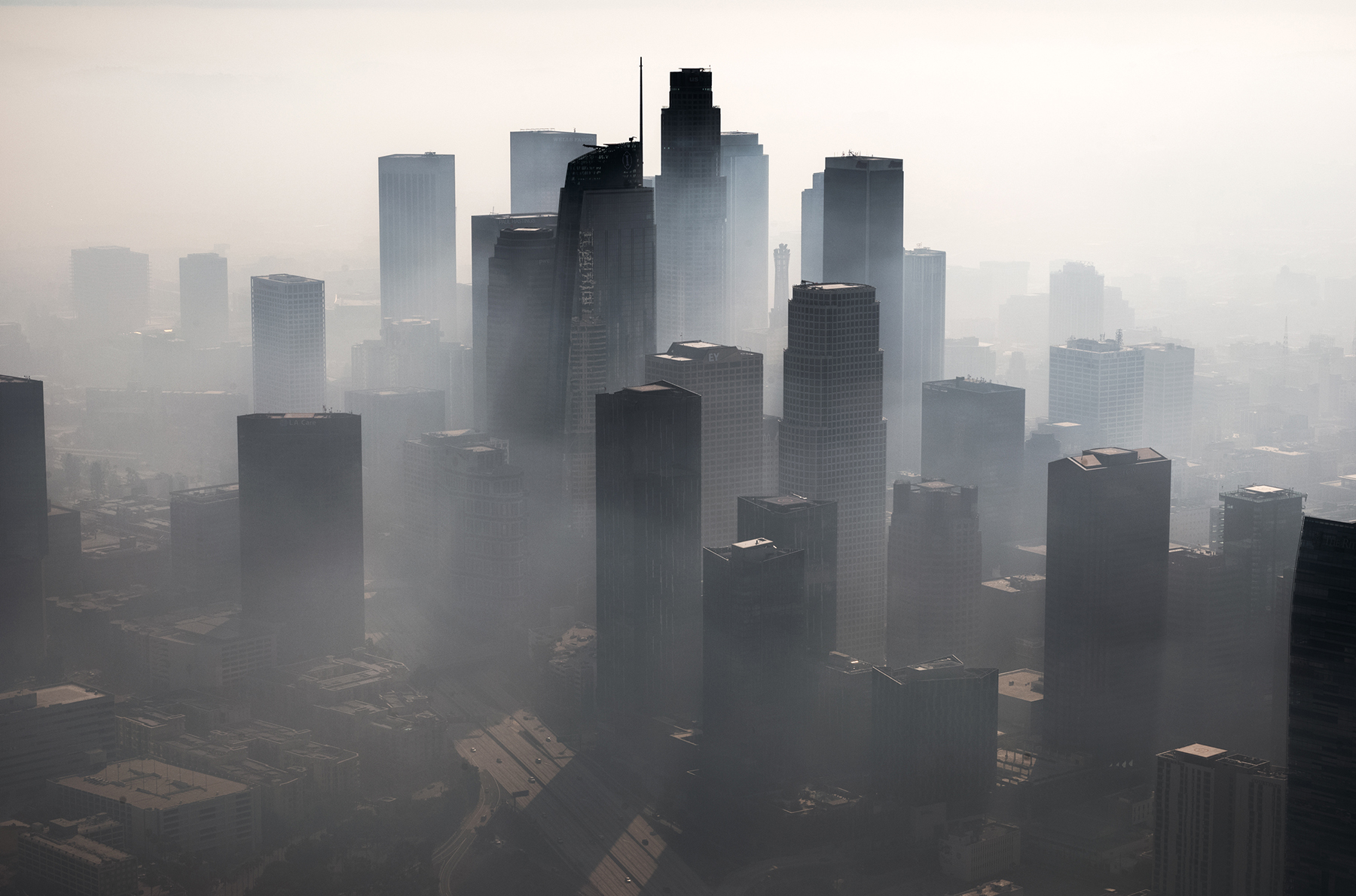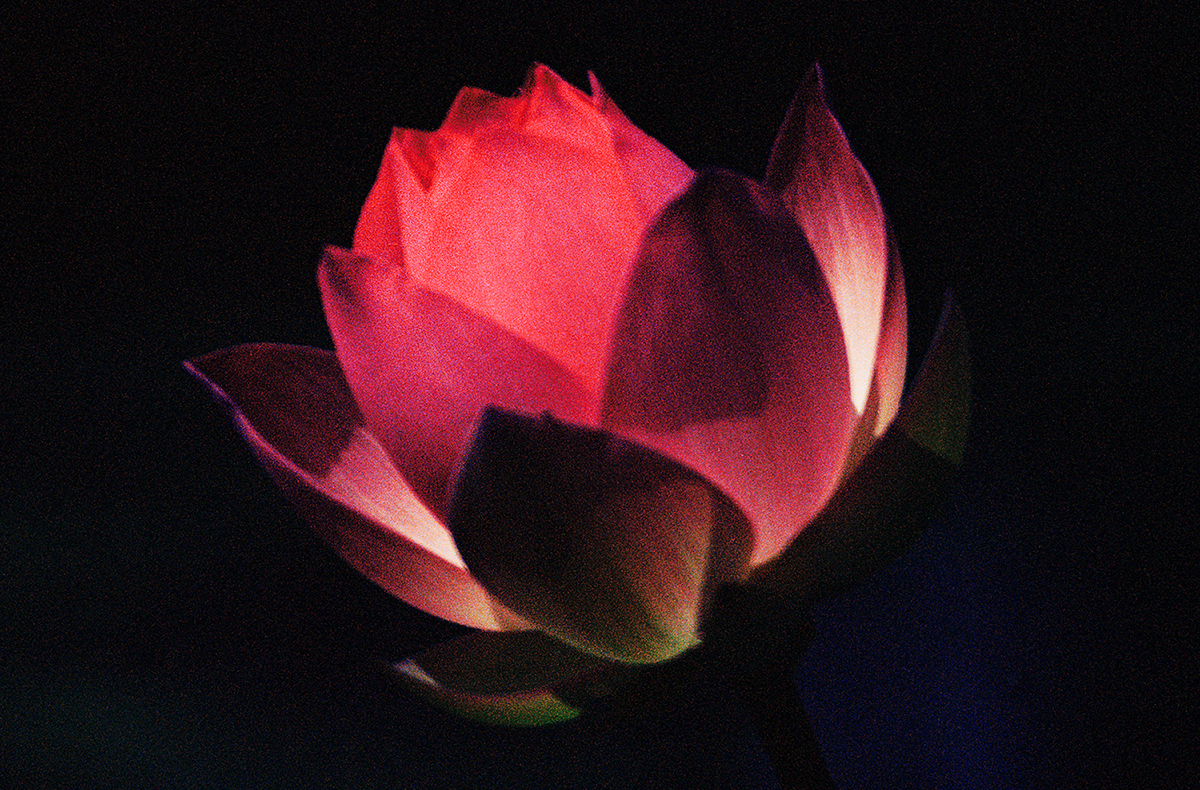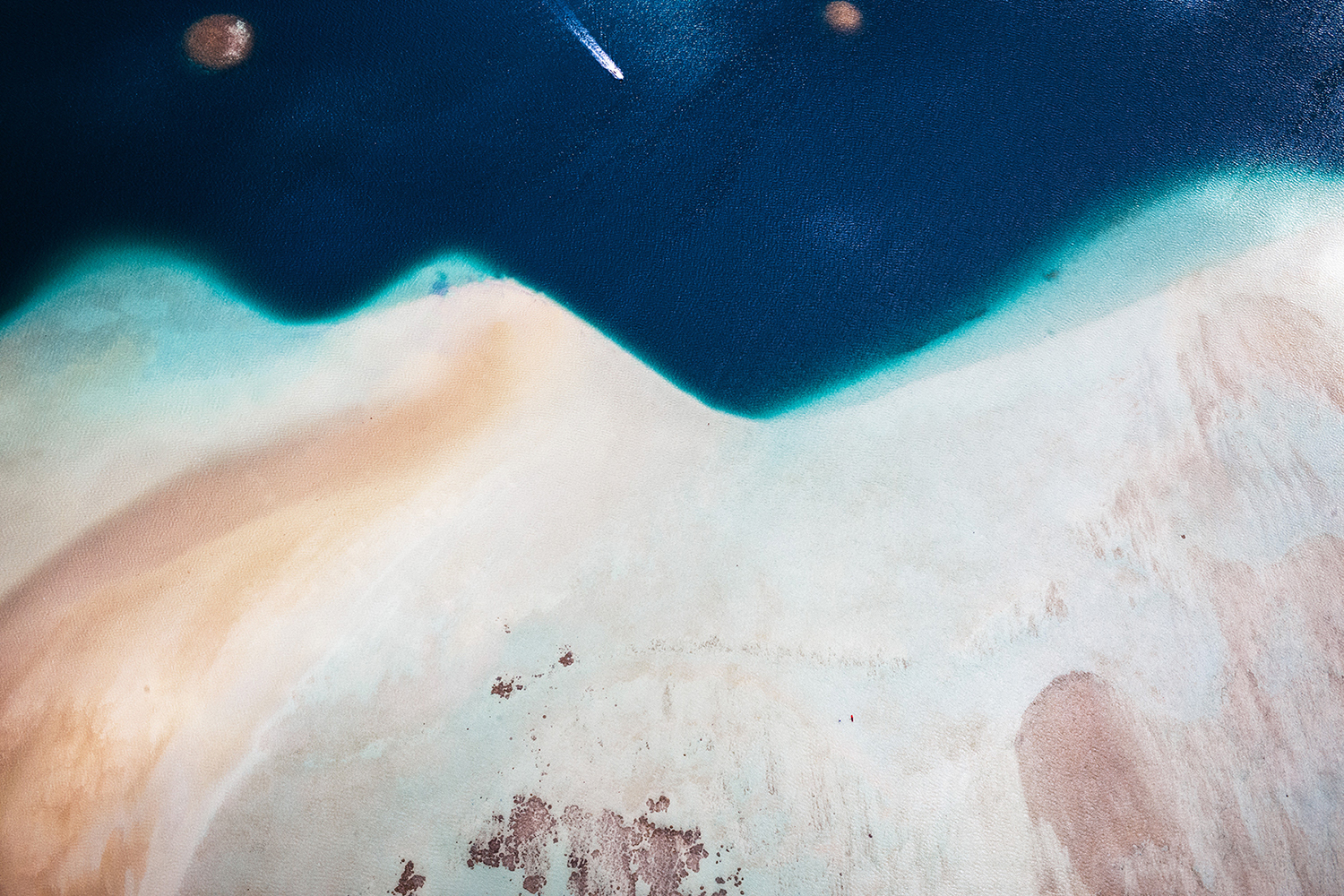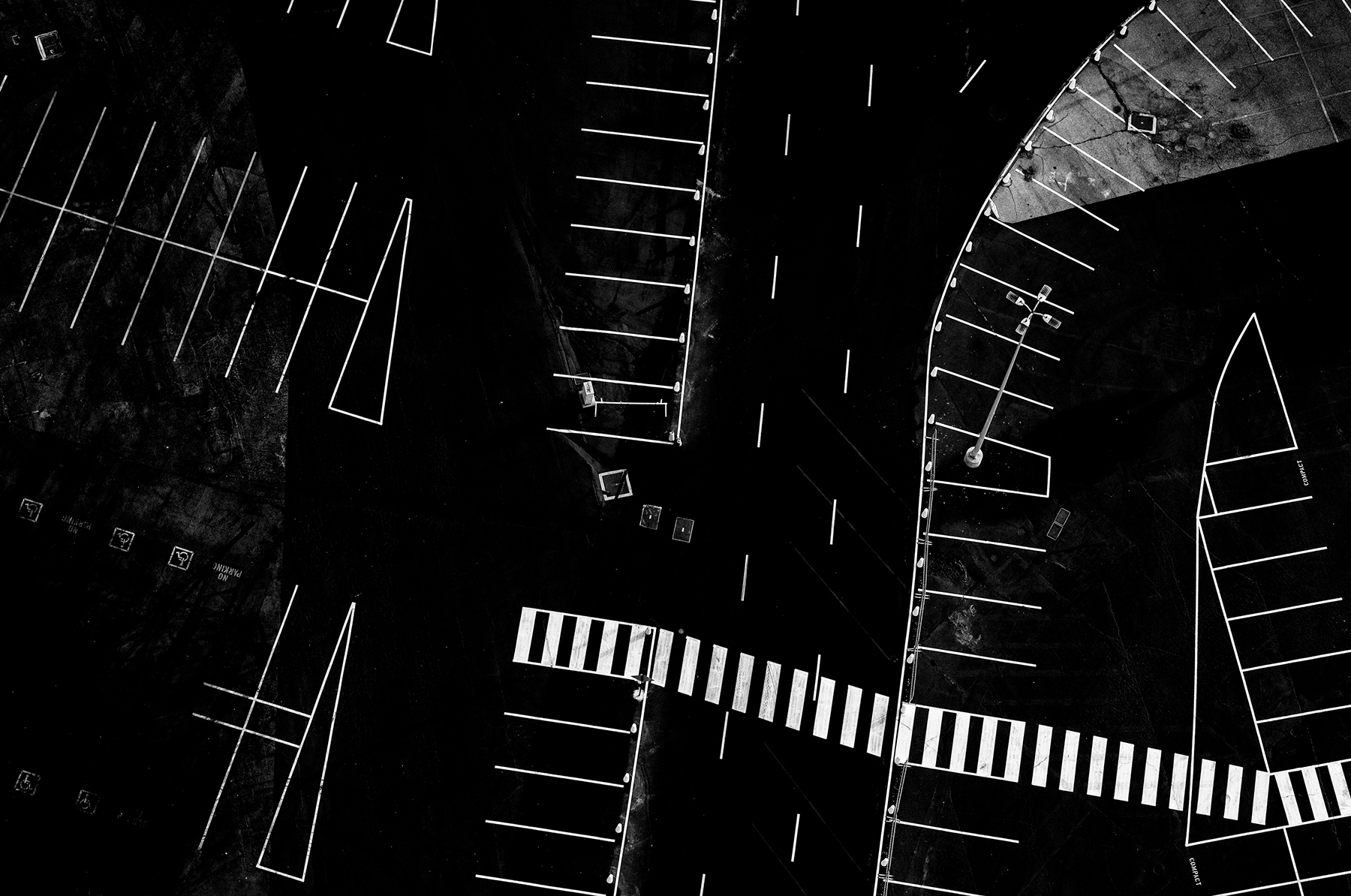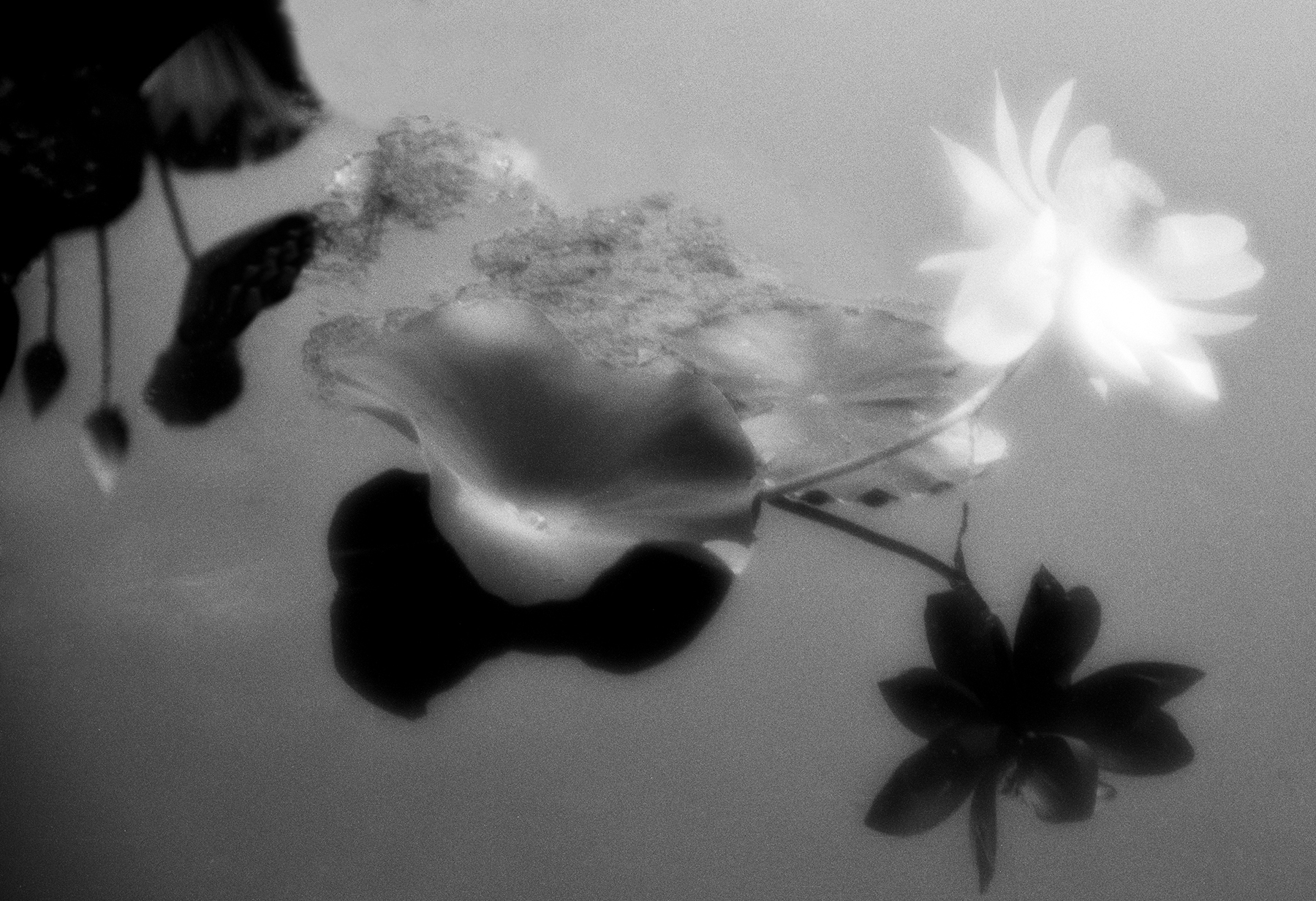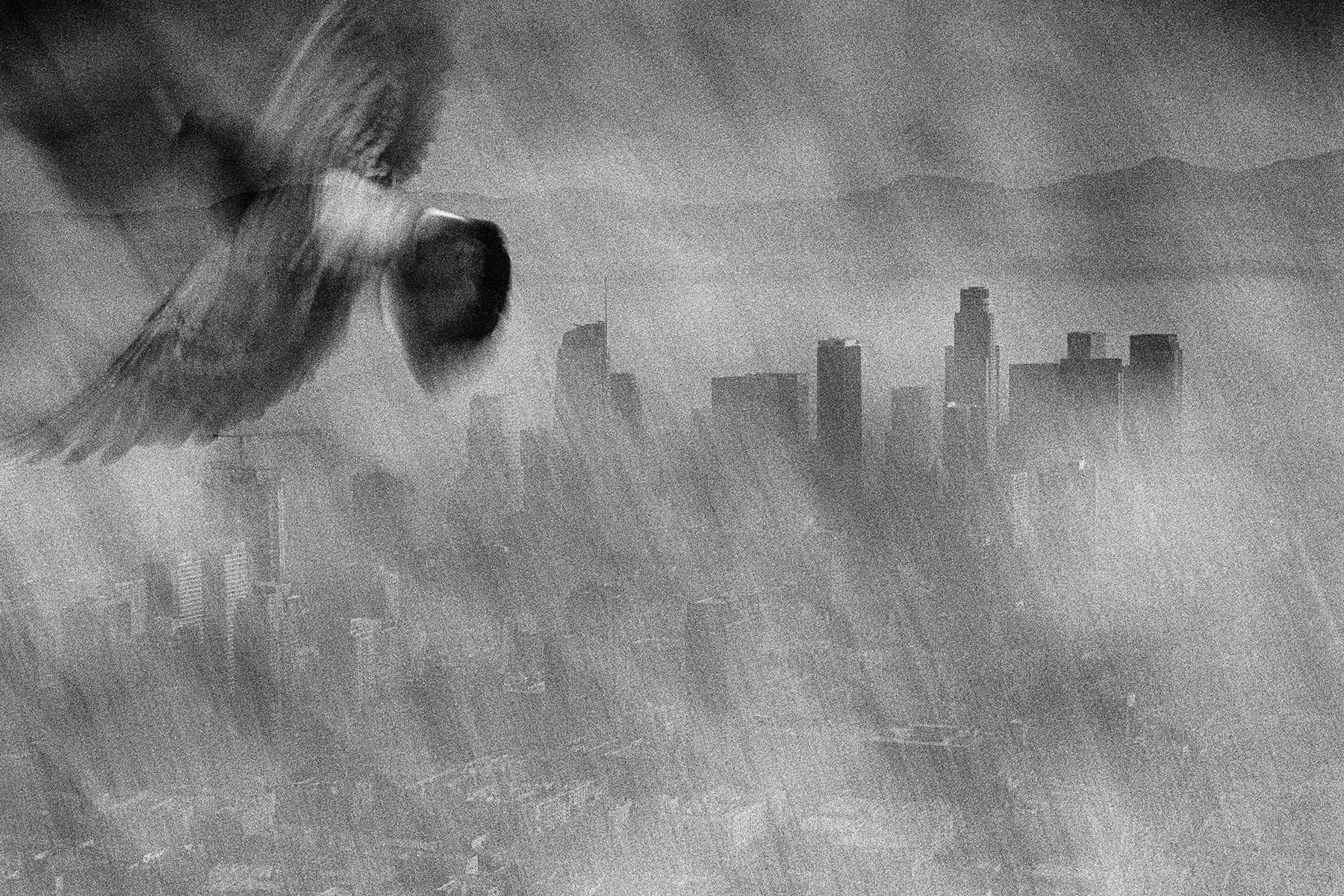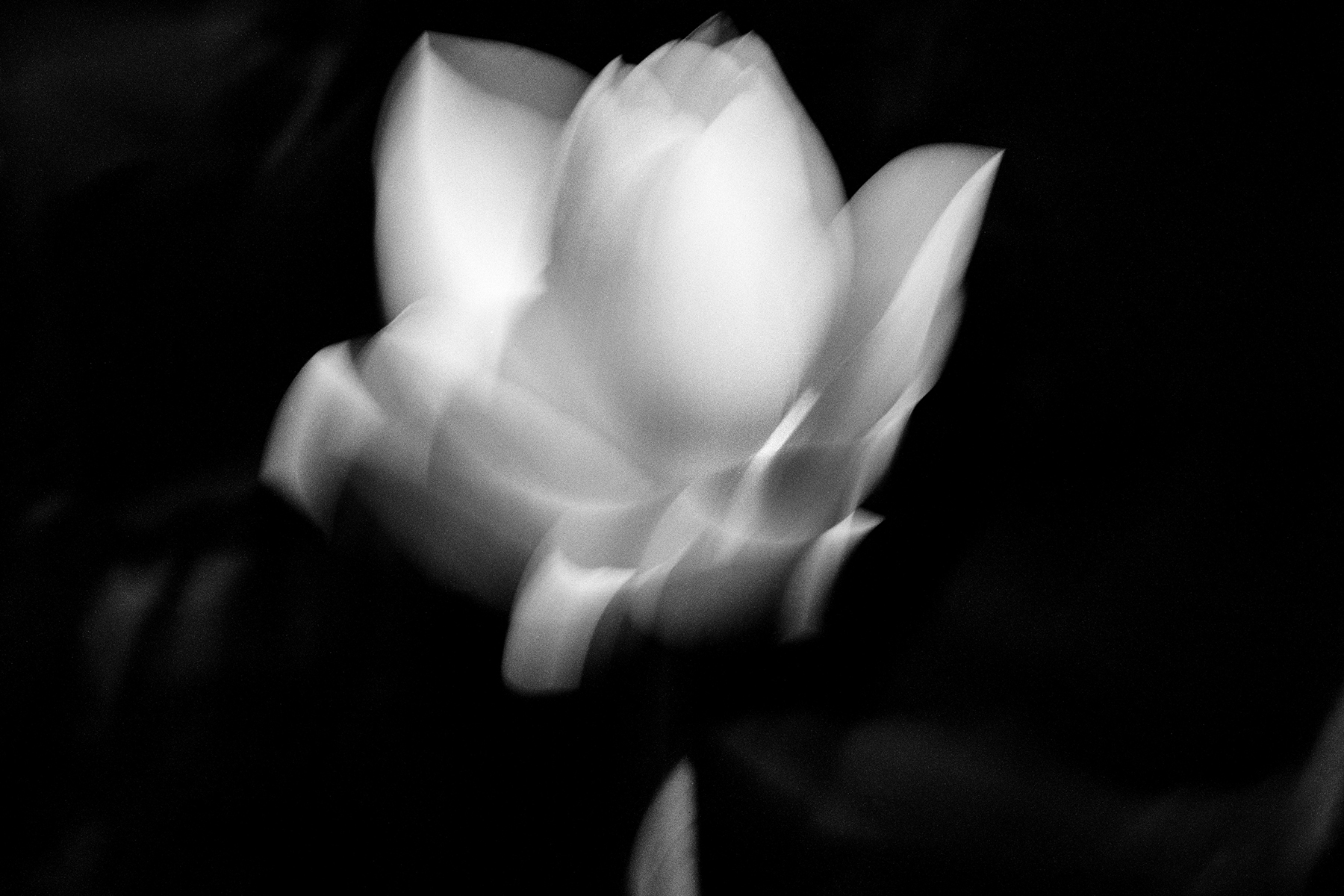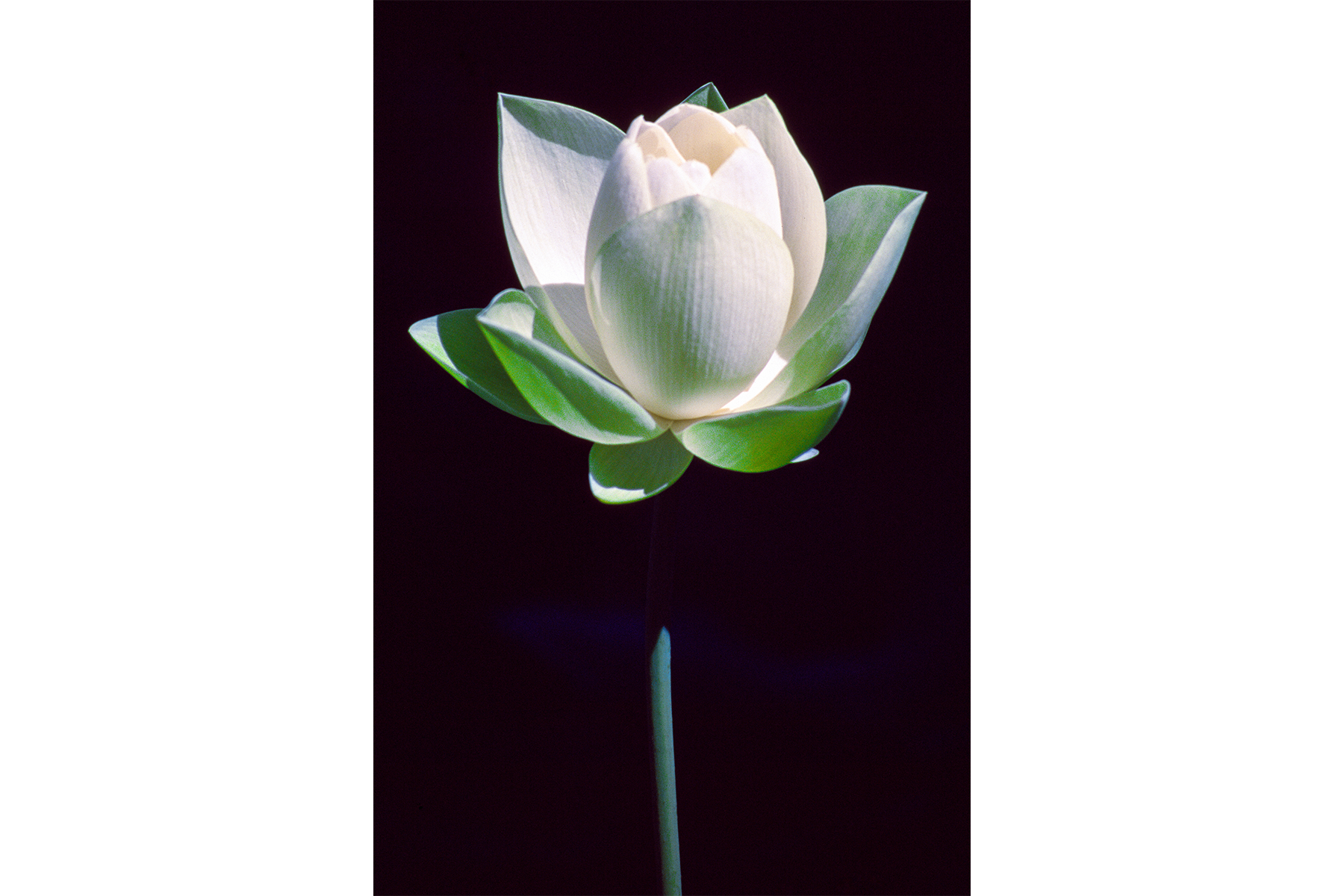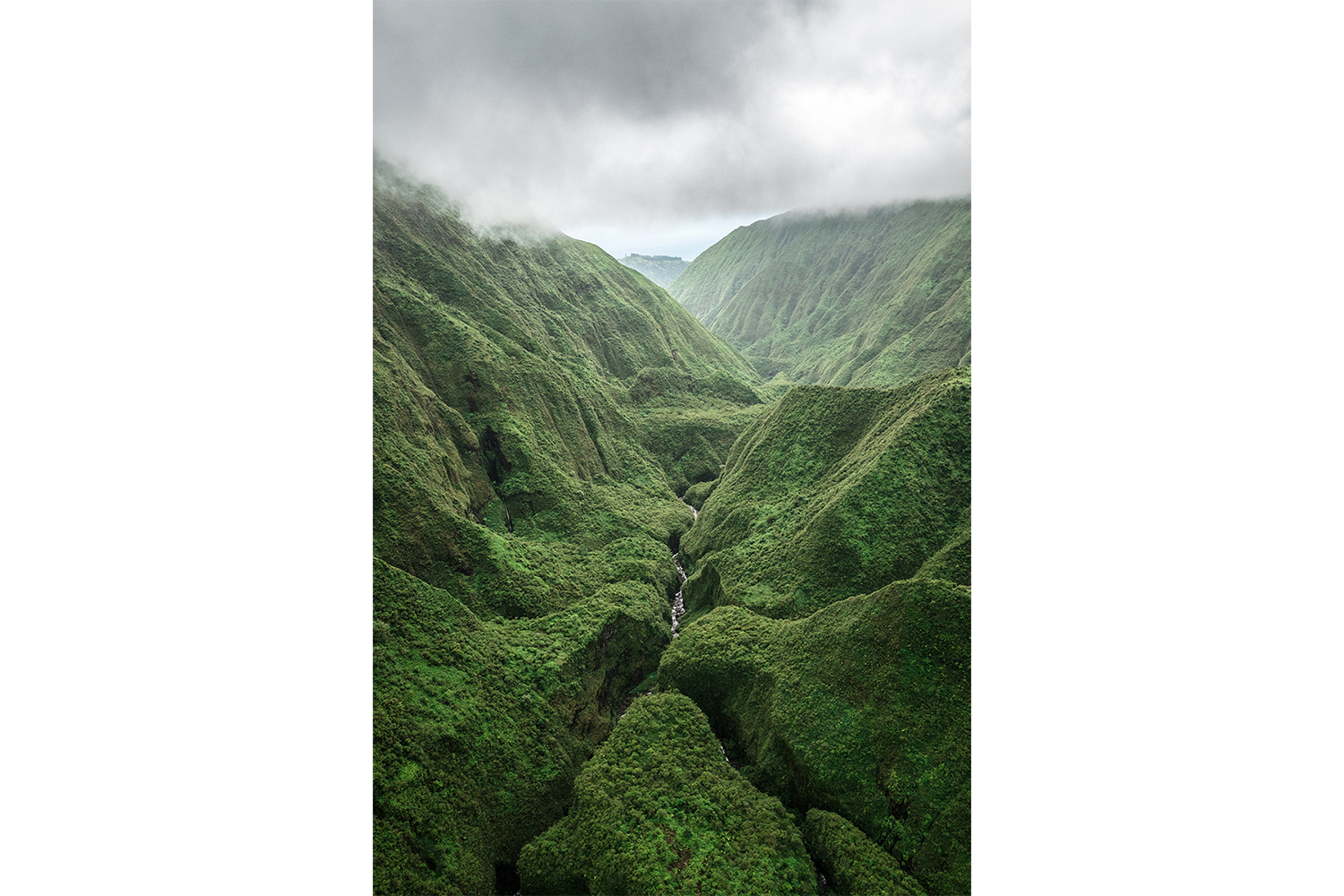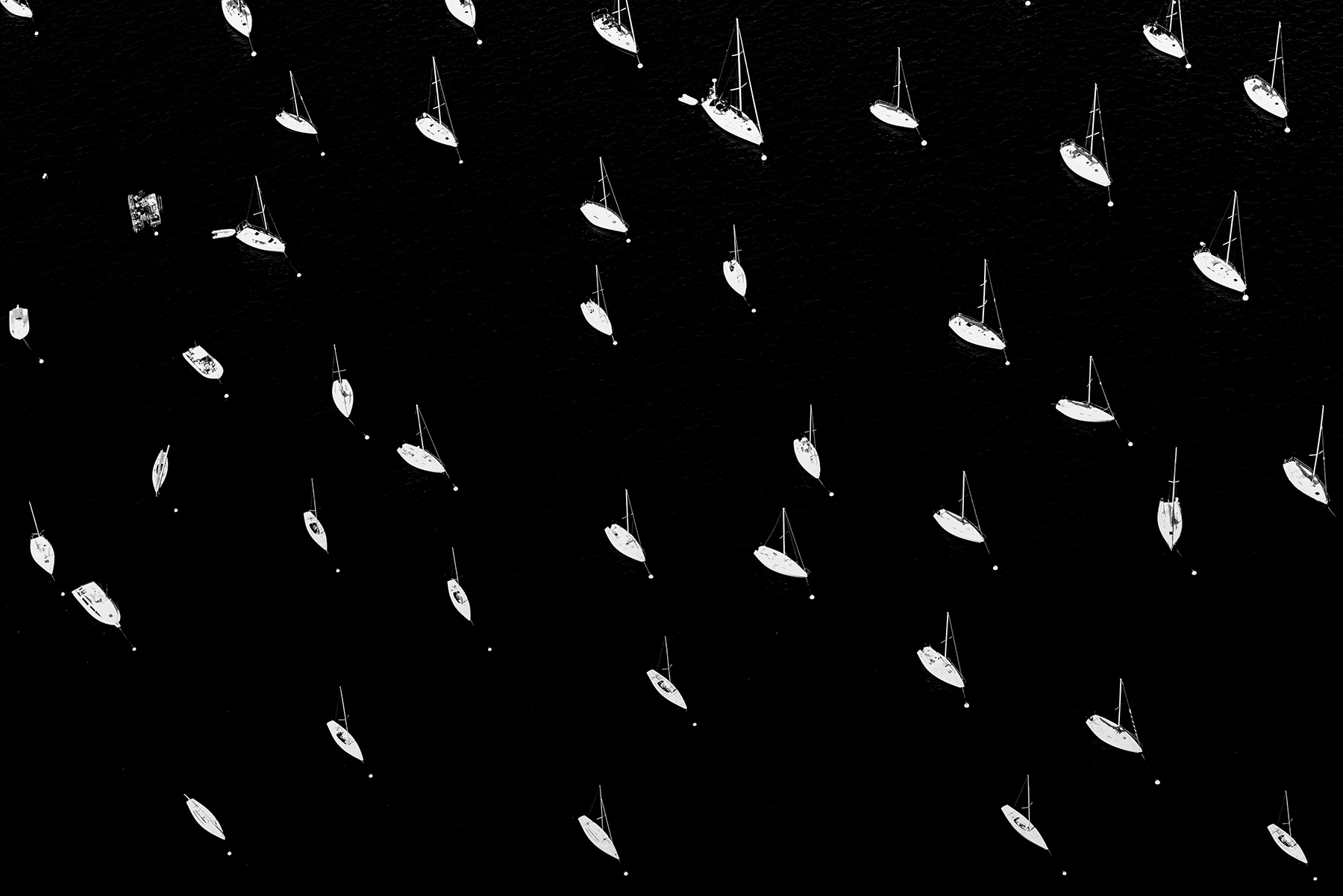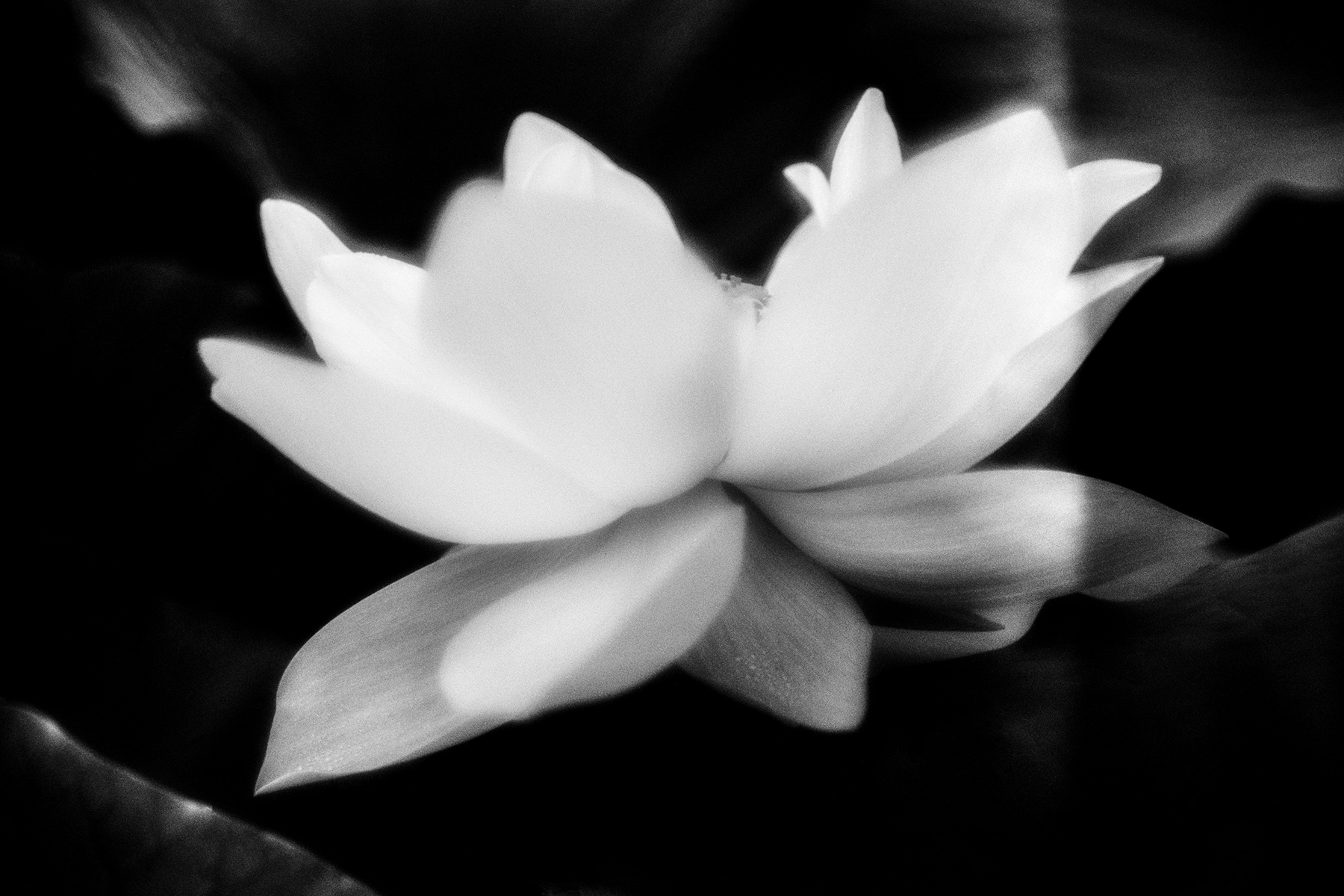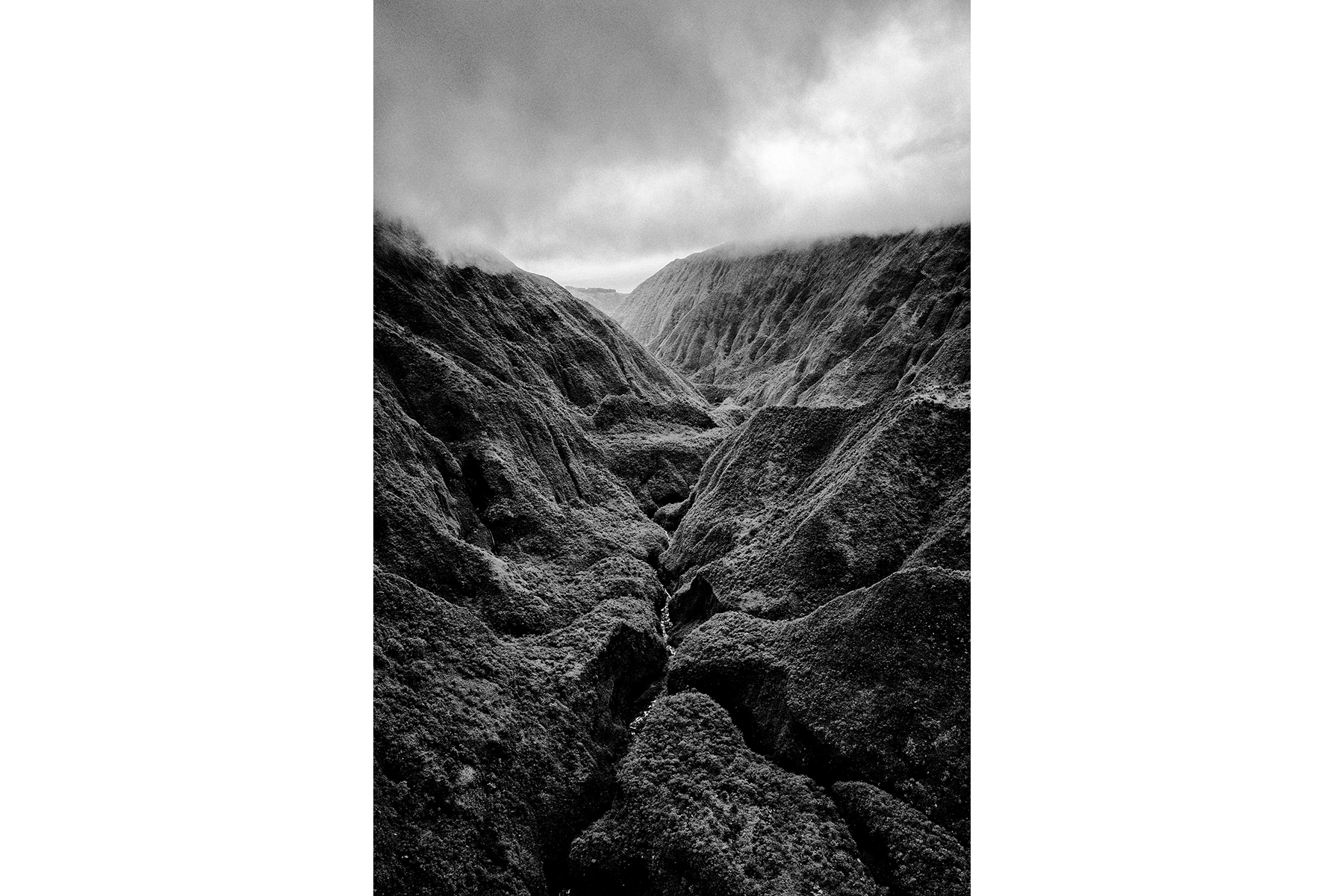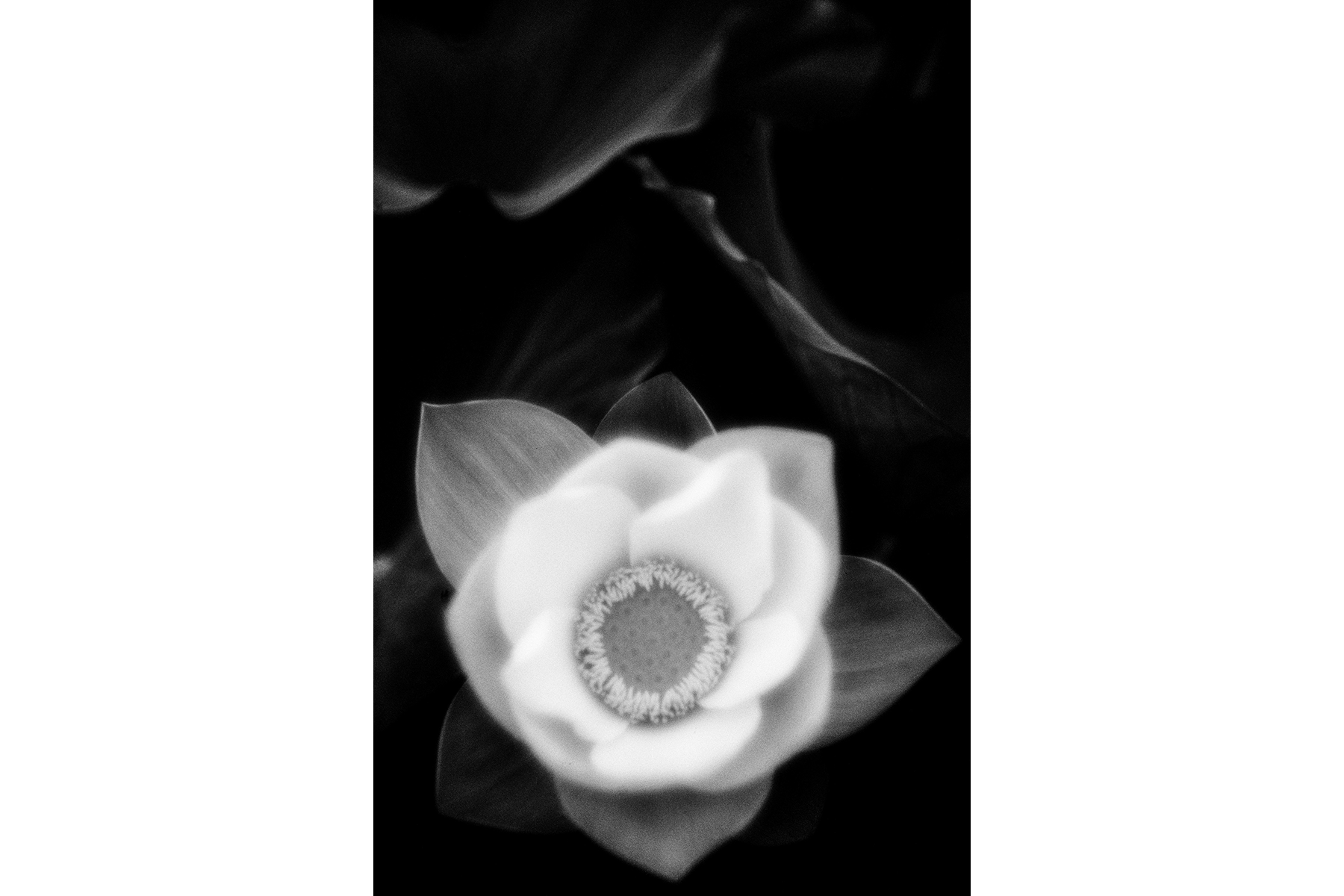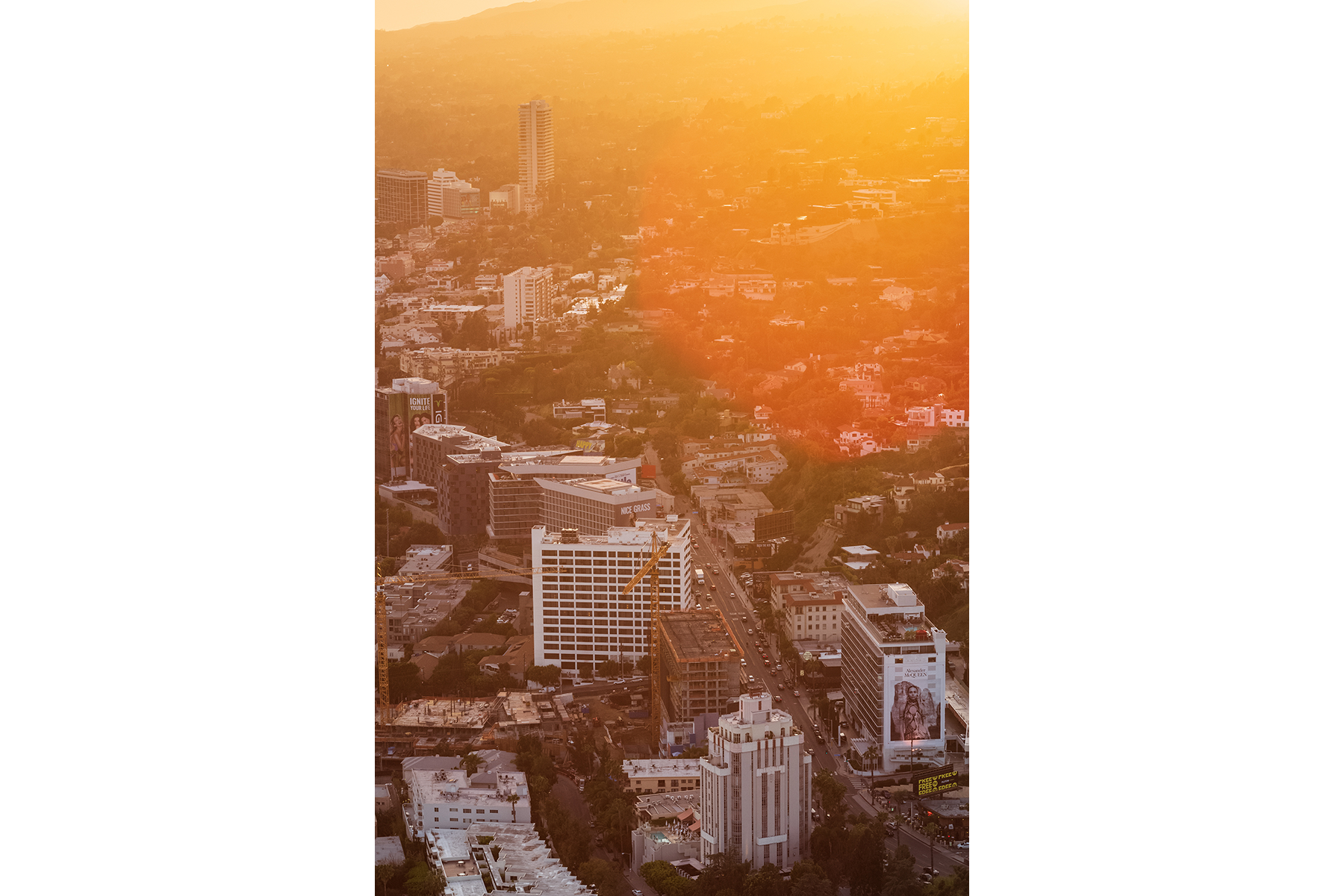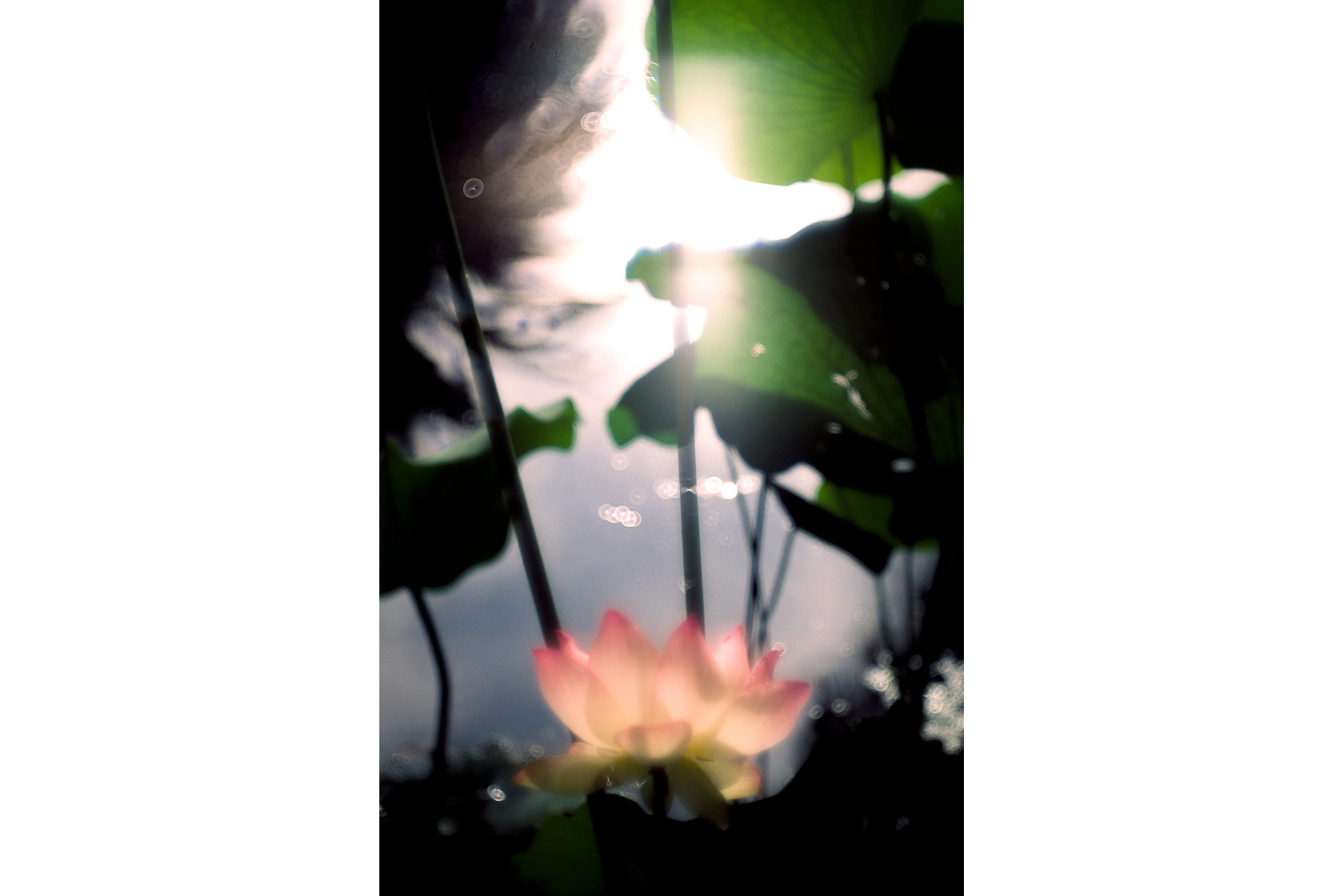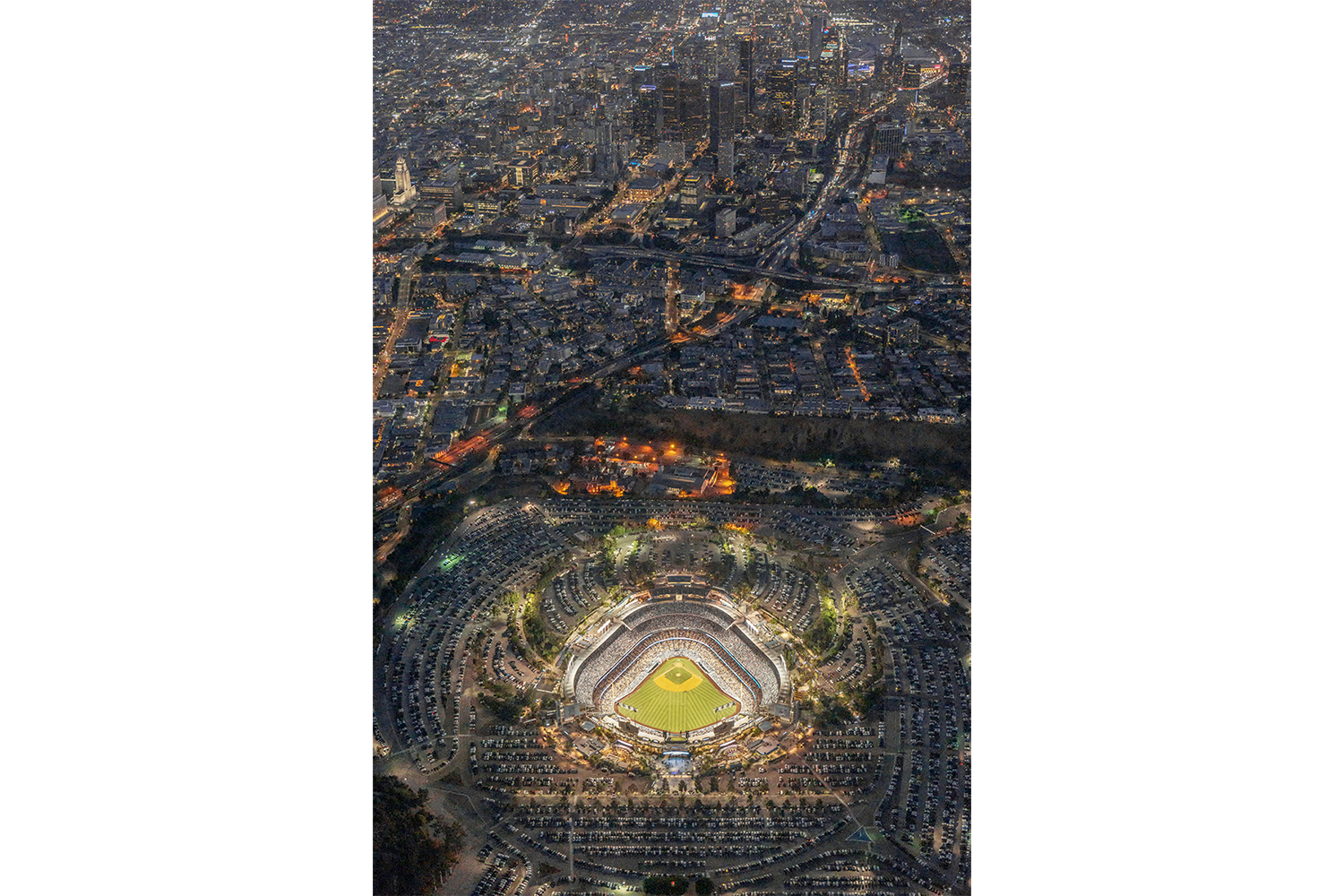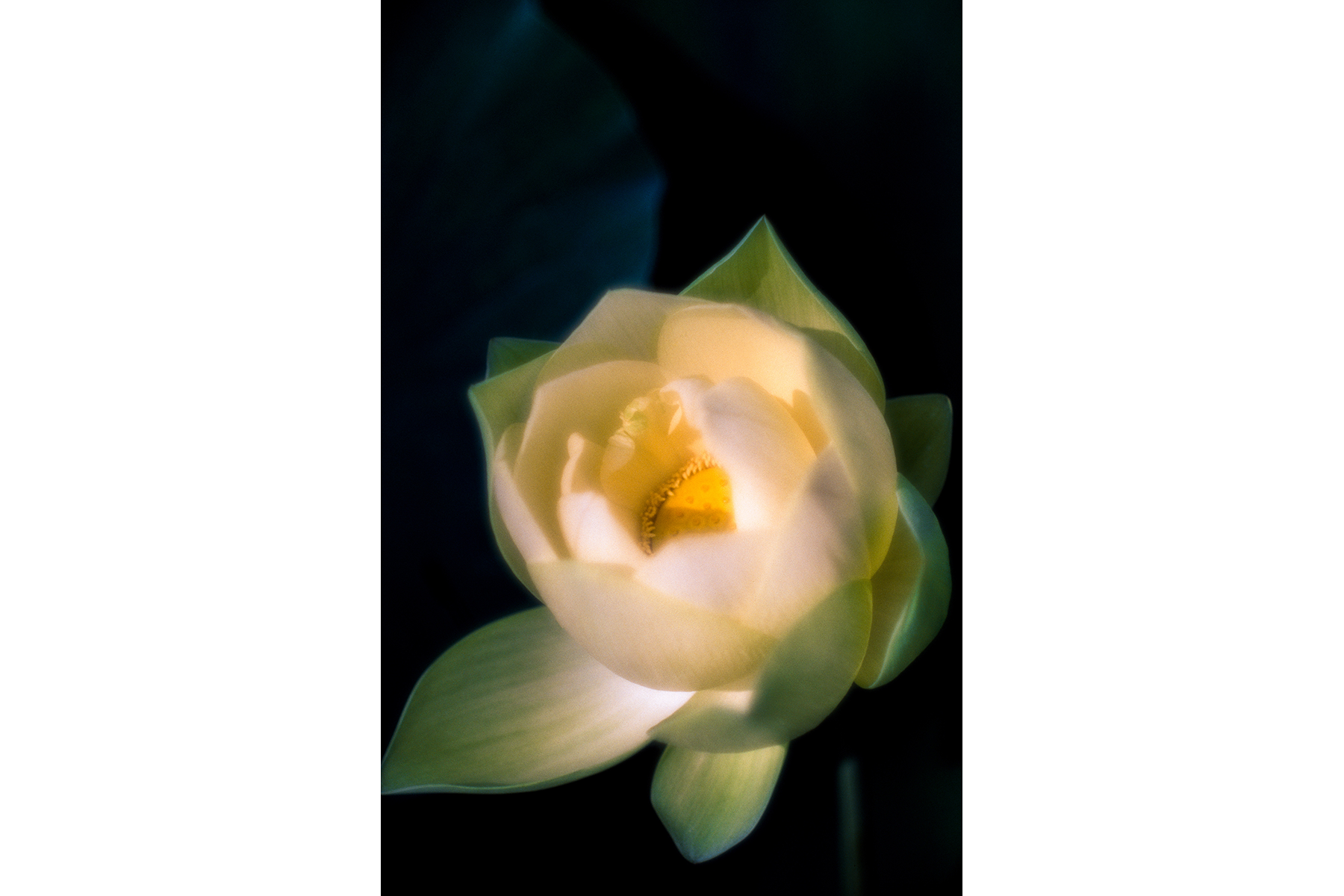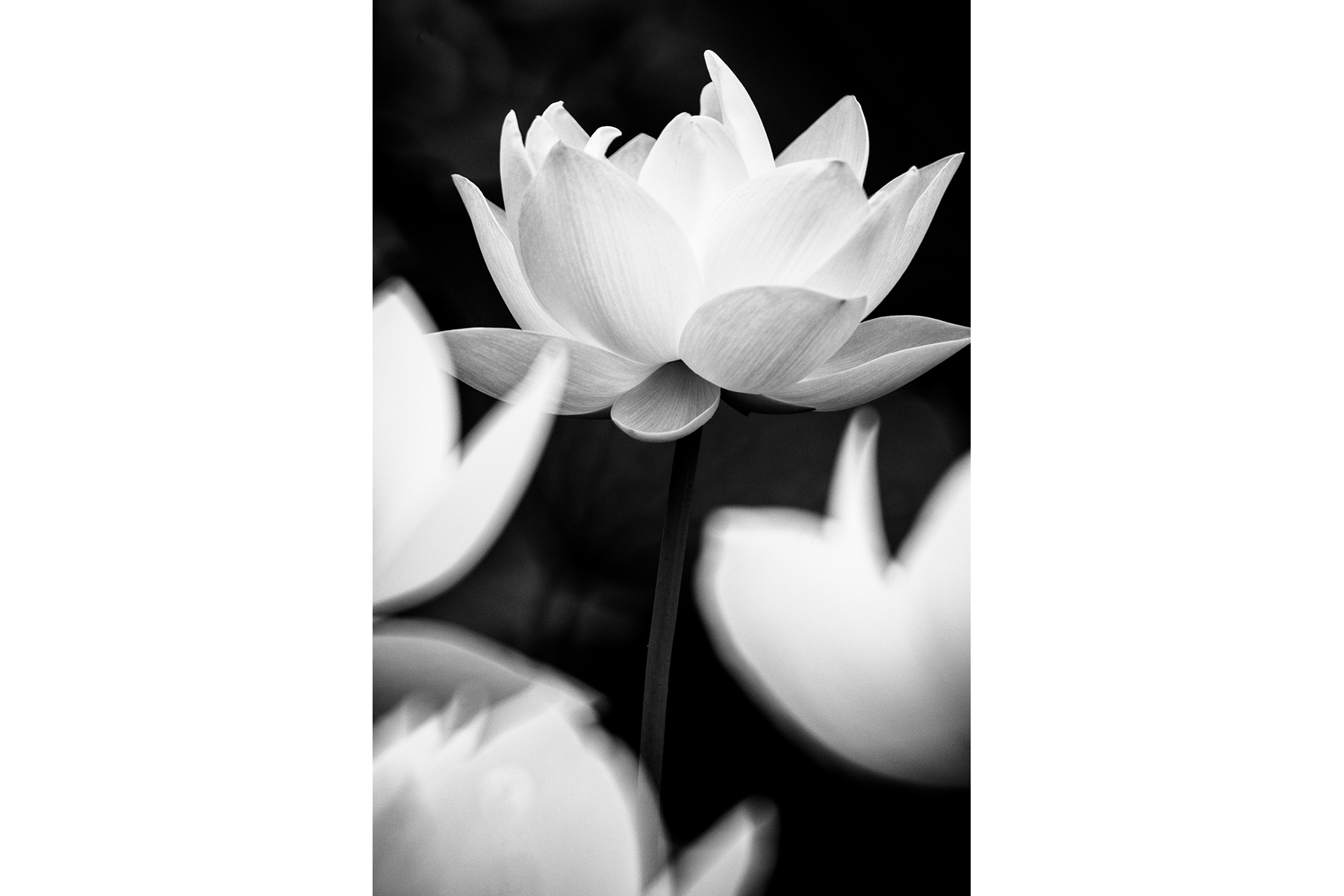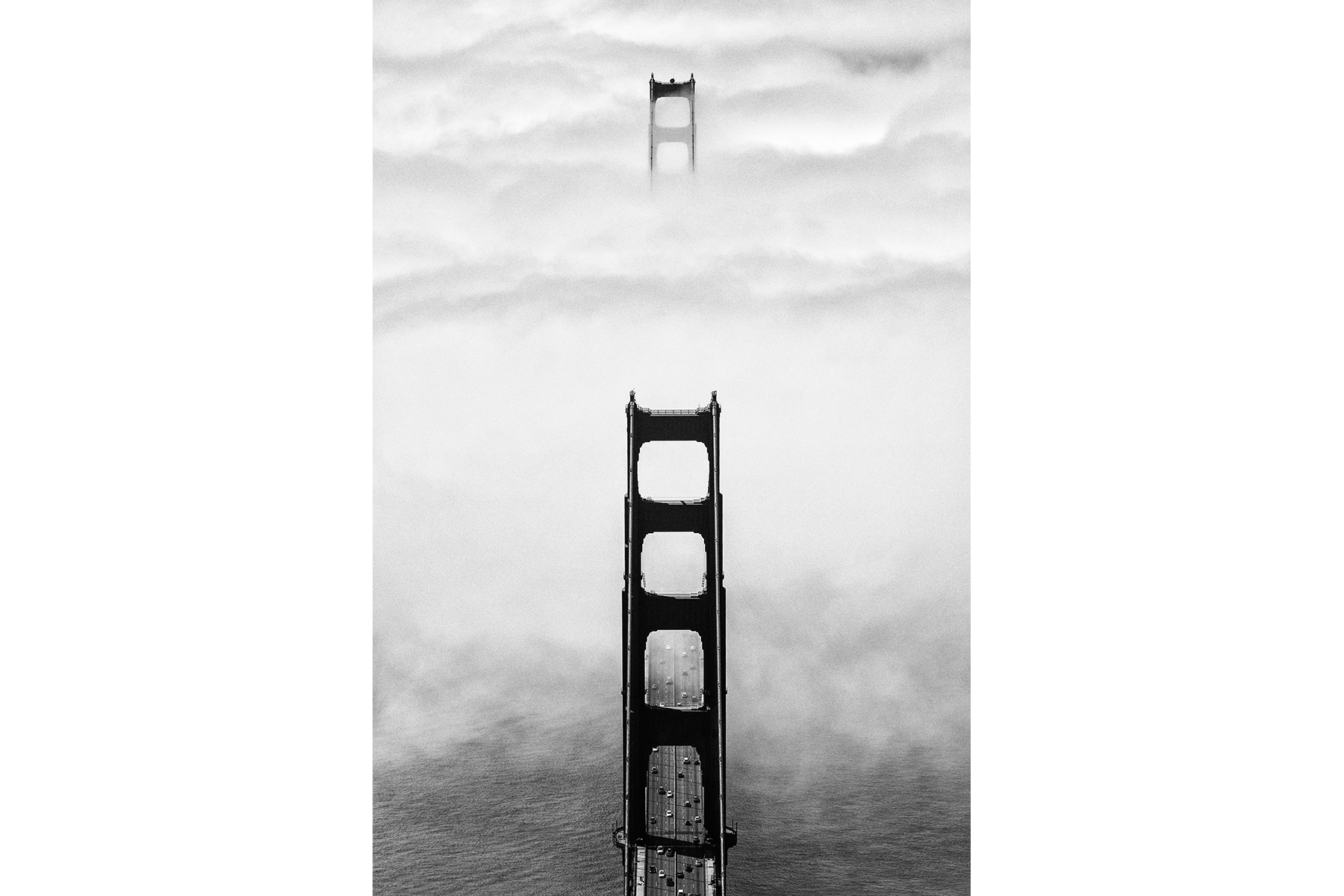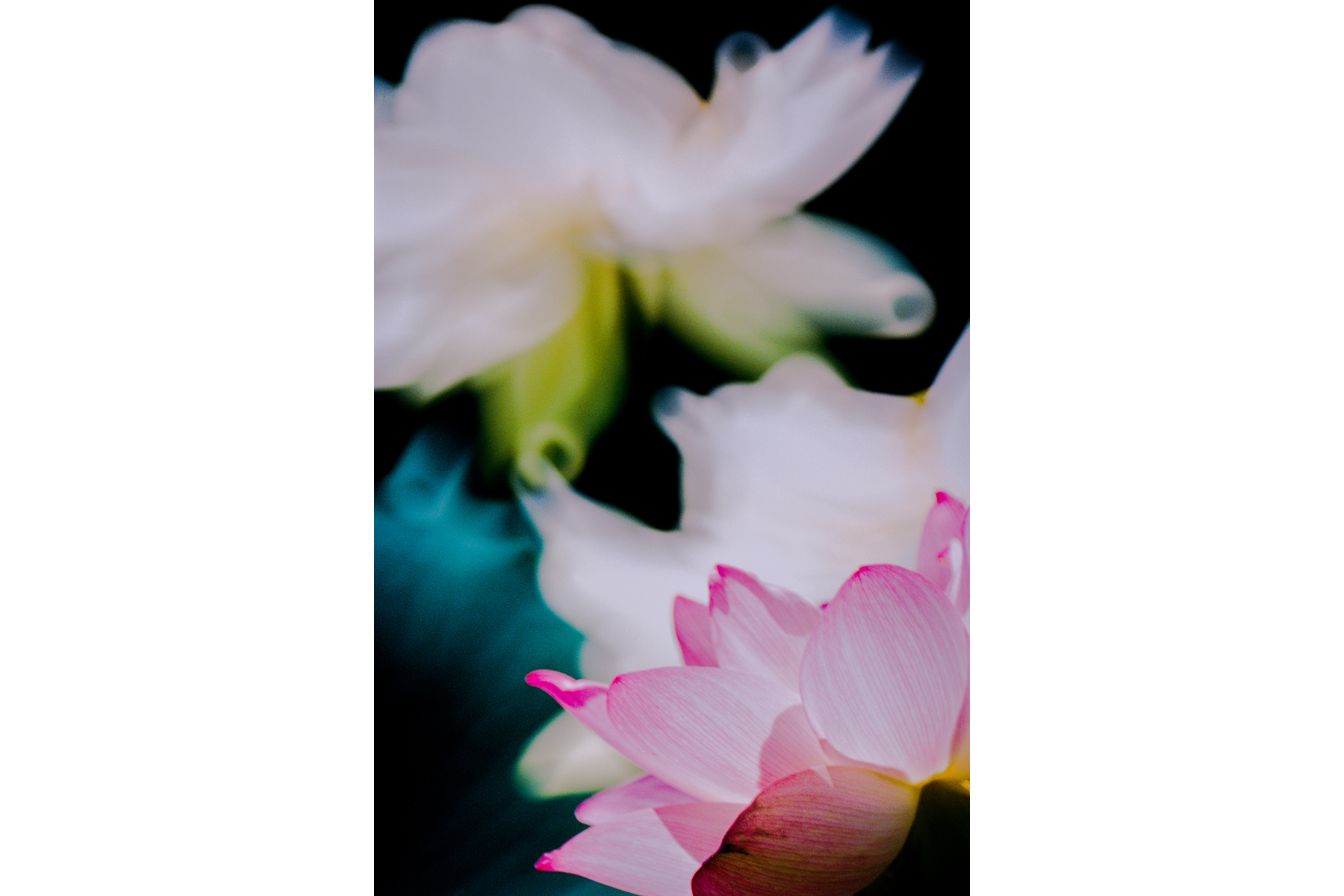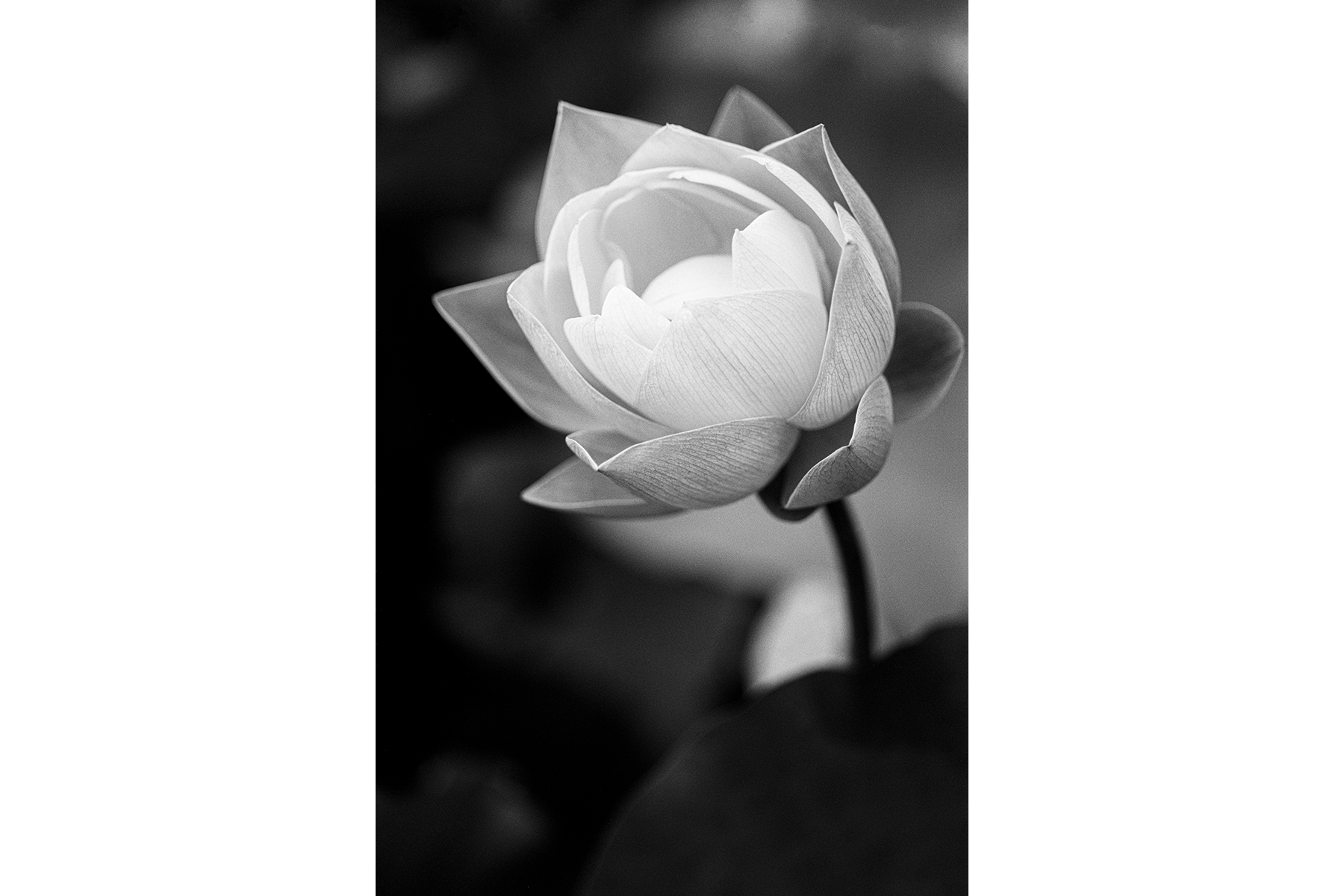 STEPHEN VANASCO |
DUALITY OF DISTANCE
April 1 – May 15

"Your visual fingerprint is embedded into everything you photograph. While some subjects may be different, they still share a similar point of origin with how they were made. "Duality of Distance" demonstrates this concept by taking two different bodies of work I have made at various times and being able to recognize a duality within the work." -Stephen
This body of work demonstrates the importance of how one sees. Not just in one type of subject matter, but in the many inspirational moments that present themselves in front of one's lens. Normally shown as distinct bodies of work, "The Duality of Distance" invites you to find connections between the macro and micro of our world.
Looking through two vastly different subject matters I have photographed and recognizing similar traits, approaches, and visual signatures allowed me to present them together in this cohesive body. Putting together this series brought about new ways to think about my photography and highlights the significance of recognizing yourself in your own work.
---
BIOGRAPHY
Stephen Vanasco is a New York born, Los Angeles raised photographer. Having grown up as a skateboarder in the early 90's he was instilled with a do-it-yourself mentality and approach to things that he carries with him today. Through a chance opportunity in his early 20's he found himself in a position to learn photography and has not put it down since. As his love, appreciation, and understanding of this art form grew so did his desire to explore multiple subject matters within it. Never settling for a singular visual perception with his camera he continues to explore the understanding of how to see new forms through his Leica. Rather than boxing oneself in, he believes in the idea of unboxing one's creativity. Stephen has worked with Modernica, Lexus, Hypebeast, HUF, The Hundreds, Mophie, Adidas, Salt & Stone among others, and has a sponsorship with Moab Paper.