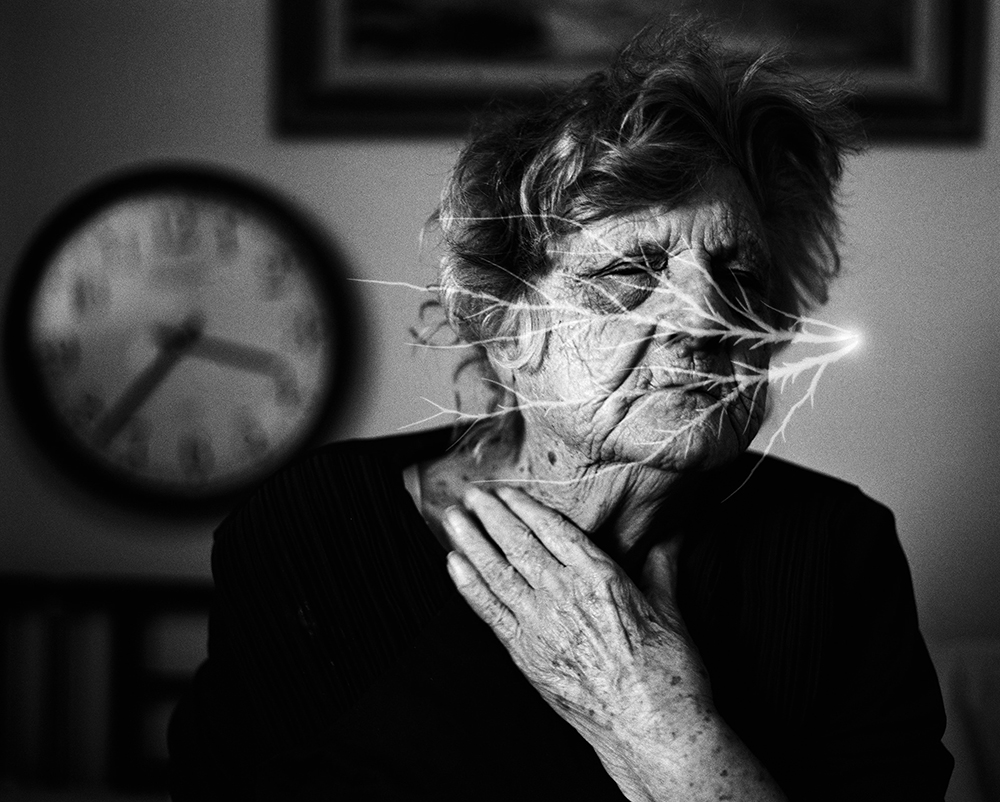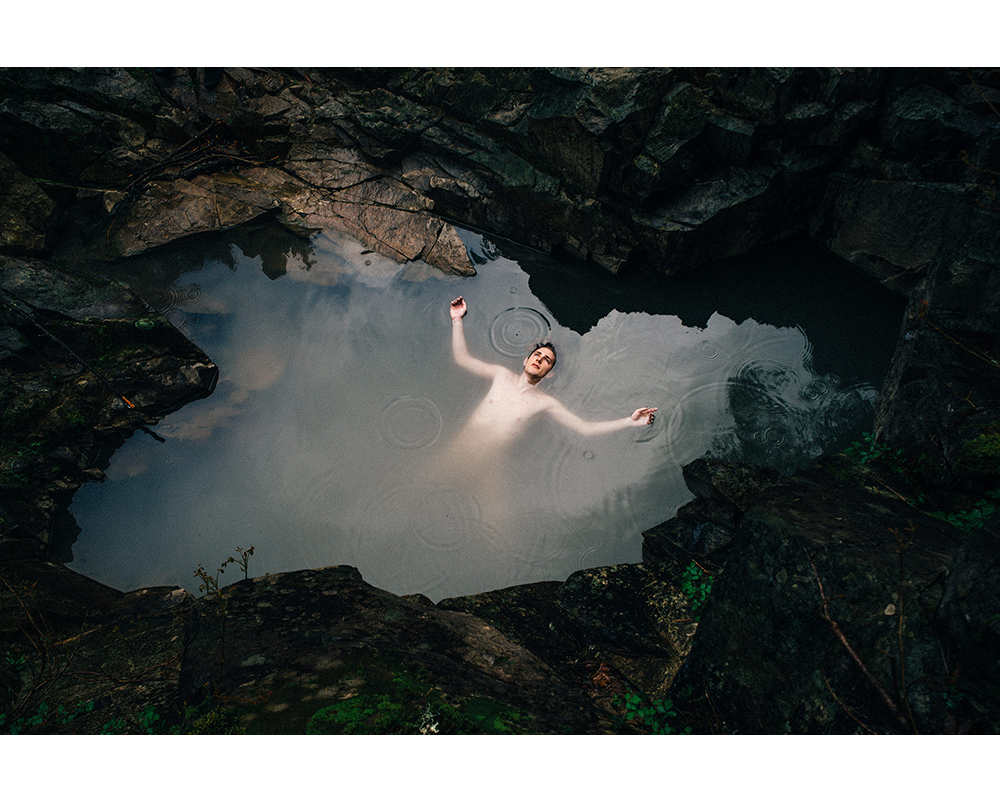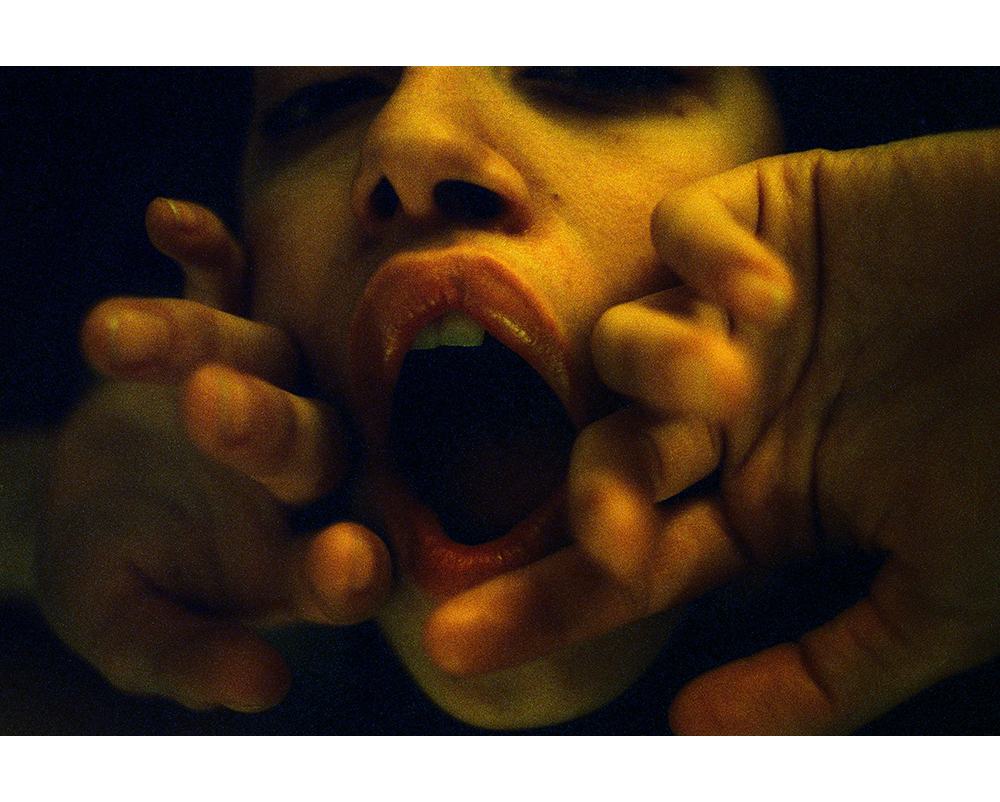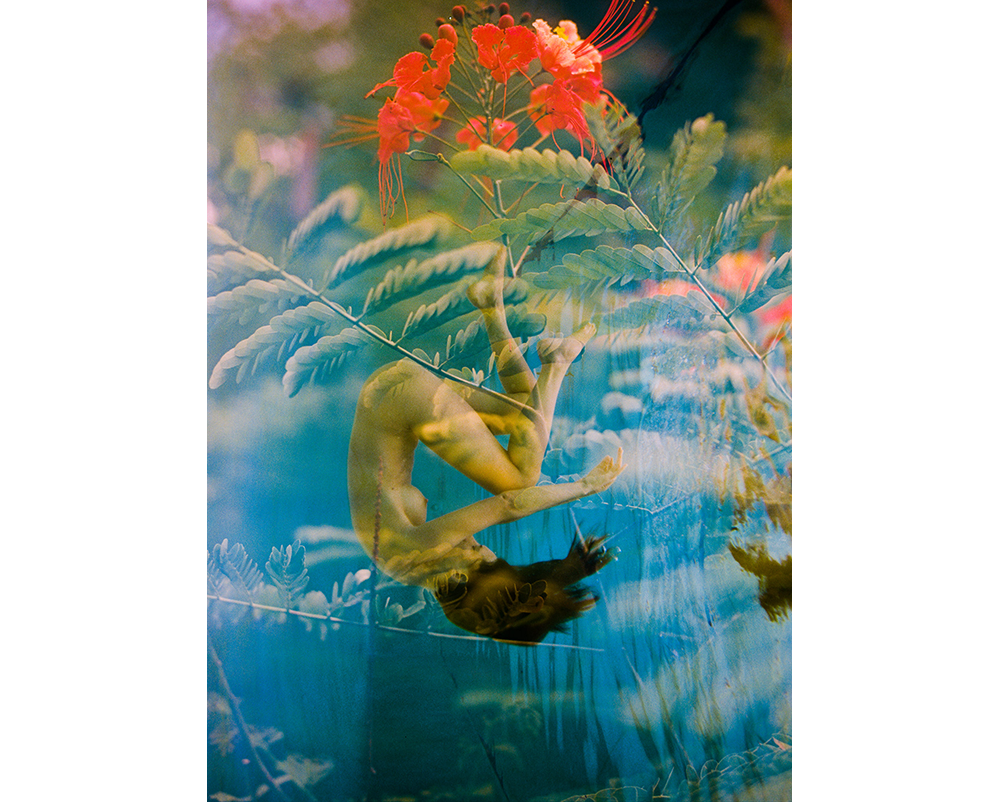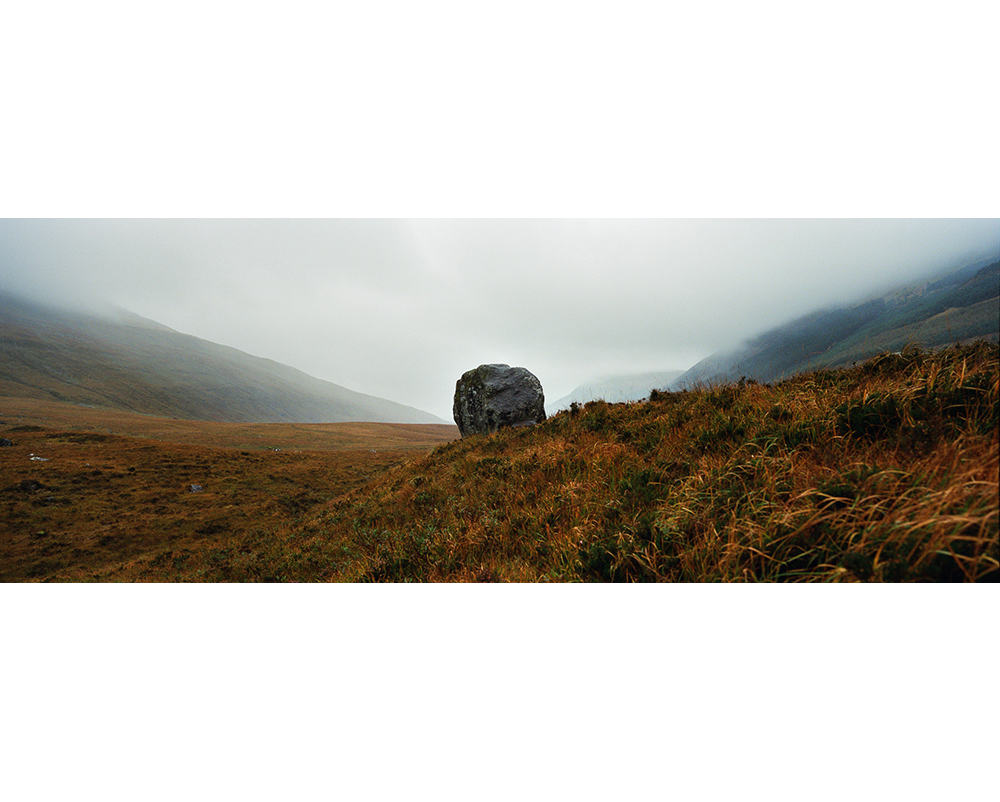 RYAN MUIRHEAD |
GHOST-SHAPED PEOPLE
January 31 – March 3, 2019
Ghost-Shaped People by Ryan Muirhead is a world premier and his first solo exhibition. The works on view are a selection spanning various moments and locations between 2014 and 2018.
"It's been a decade since art made me want to be an artist. I never arrived at a place of purpose and understanding as a creator like I thought it might. Visions of art saving and elevating me have given way to something more tangible and immediate. A battle to accept that I don't understand what I'm doing here, that it confuses and scares me most of the time to be, to be anything at all. At the same time it, the everything "it", continually strikes me as beautiful, as capable of being arranged to convey hints of truth, beauty and love without ignoring the pain and shadow that gives shape to the light.
Creating has been the only way that has made sense for me to spend my short time here, a ghost-shaped person trying to be, wondering what, if anything, comes next." -Ryan Muirhead
---
BIOGRAPHY
Ryan Muirhead is an artist interested in using photography to explore what it means to be human and the world around him. He spends his days making personally significant images with old film cameras. His sincere belief in the power of art to be able help us understand who we are, heal emotional wounds, and bridge divides between us, drives a passion for teaching both the technical and artistic elements of photography.
Regarding his exhibited work, Muirhead states that the images "weren't created as a body of work or with the intention of being shown together. Rather they are moments that have been united because they shared a common experience for me. The experience of having interacted with someone, something or some concept that confused or scared me and to have physically created something that felt beautiful and honest."
He currently resides in Portland, Oregon.