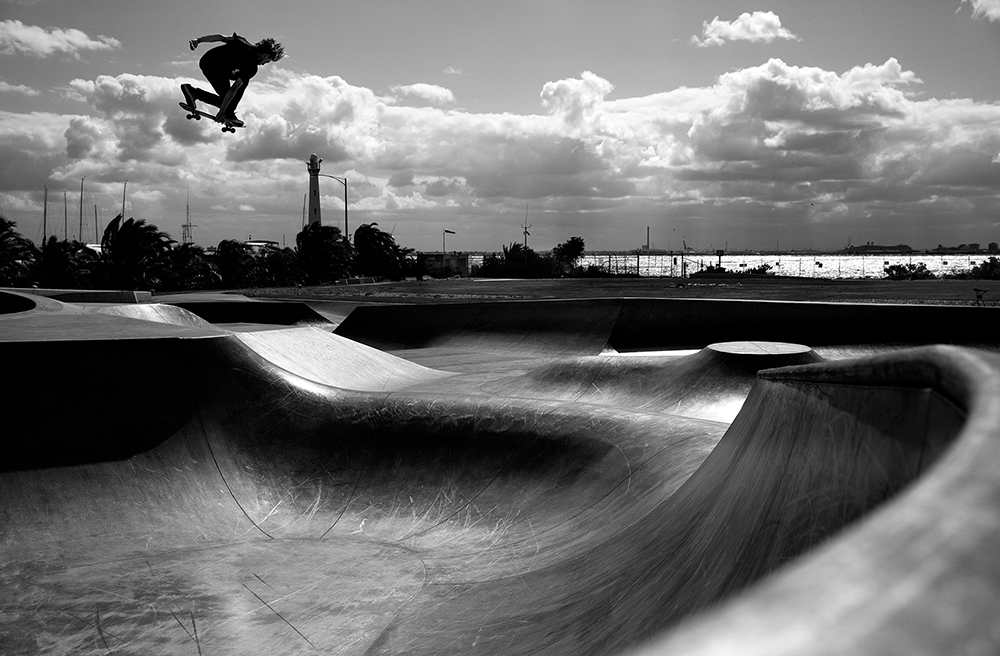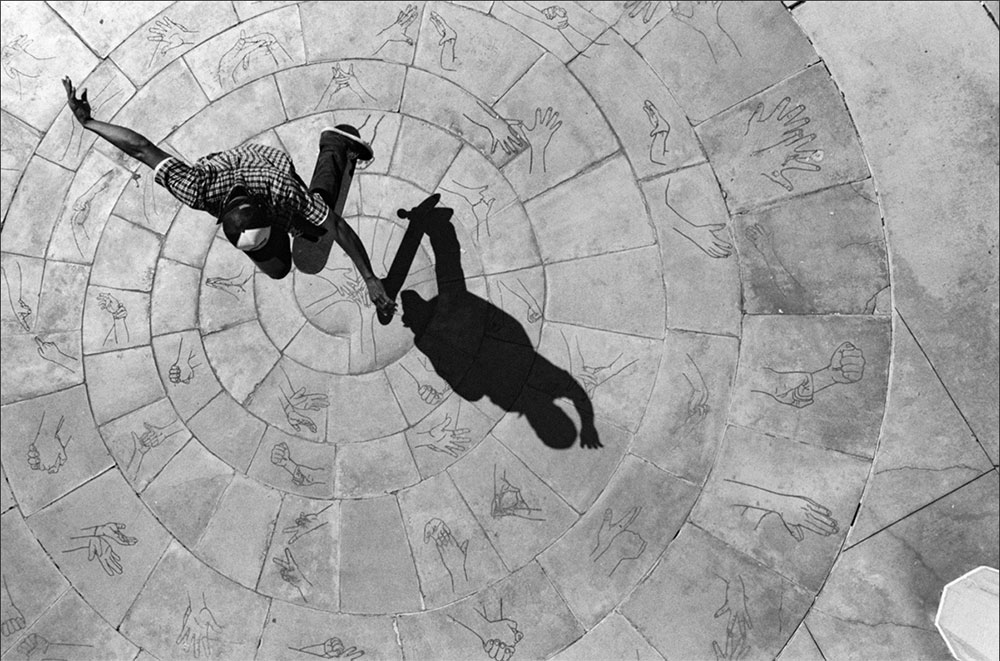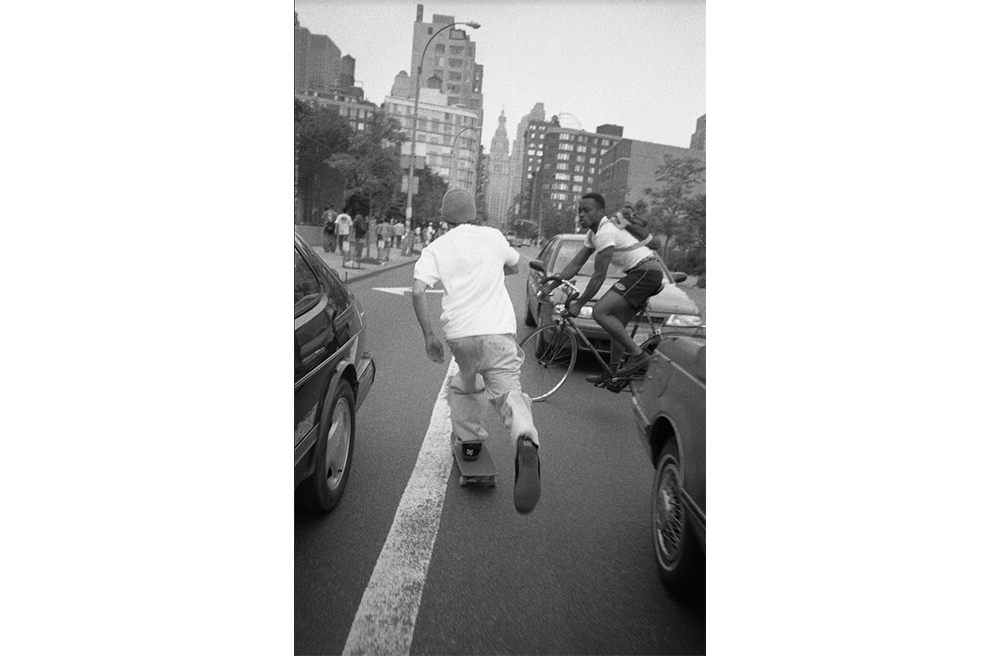 ROLLING THROUGH THE SHADOWS
June 29 – August 27, 2017
Exhibiting Artists:
Anthony Acosta, Arto Saari, Atiba Jefferson, Dennis McGrath, Ed Templeton, Fred Mortagne, Grant Brittain, Greg Hunt, Jerry Hsu, Joe Brook, Jon Humphries, Ray Barbee, Thomas Campbell, and Tobin Yelland.
Leica Gallery Boston is proud to present "Rolling Through the Shadows," a collaborative exhibition consisting of fourteen icons of the skateboarding community brought together in this unique exhibit. This collaboration is historically brought together by their mutual passion for Leica photography.
"Rolling Through the Shadows", premiered internationally at Leica Gallery Los Angeles in 2016 and a selection from this successful show is on view in New England for the first time, at Leica Gallery Boston.
For these individuals and many like them, skateboarding is more than defying gravity or a show of sportsmanship; it is a lifestyle and a primary form of expressive communication. This discipline has a strong connection to the urban environments where it is practiced and the buildings, sidewalks, streets and alleys become witness of the squeaky boards and worn out bushings. These artists have physically rolled through the shadows of these city-made structures, turning their art into the voices of neighborhoods and parks.