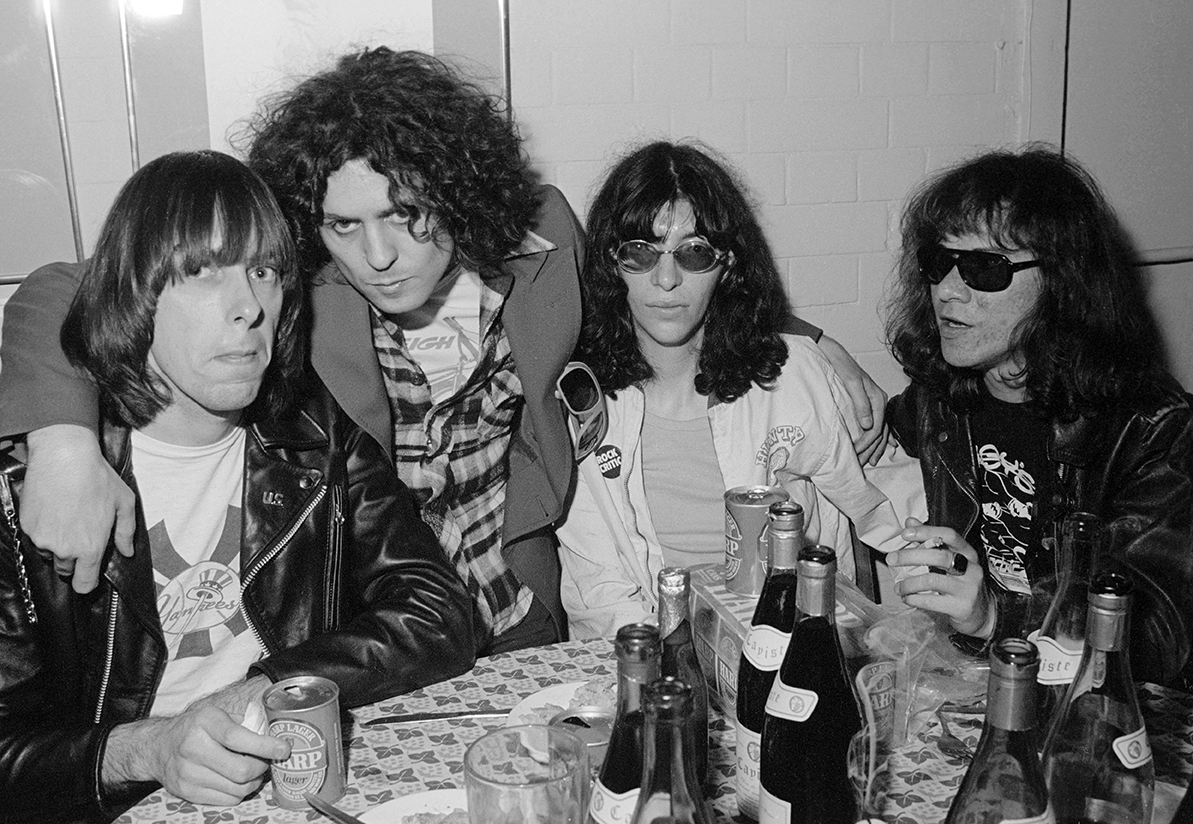 RICHARD YOUNG |
REBELS
September 13 – November 11, 2018
REBELS | RICHARD YOUNG
NOVEMBER 15, 2018 – JANUARY 06, 2019

Leica Gallery Boston is proud to present Rebels by Richard Young, on view from November 15, 2018 through January 06, 2019. The opening reception will be held November 15, 6-9pm, followed by an in depth Artist Talk November 16, 5-7pm. A Saturday photo meet will take place at the gallery on November 17th 2-4pm.
"Rebels" by Richard Young at Leica Gallery Boston is an exhibition of punk rock photography featuring both famously classic and never-before-seen images selected from the Richard Young Gallery archive. Beyond The Sex Pistols, this exhibition features photographs from other punk and punk-influenced bands such as The Clash, X-Ray Spex, Siouxsie and the Banshees, Blondie and the Ramones, alongside other lesser known artists like Gaye Advert, even Adam and the Ants. These photographs capture a unique music scene in London in the 70s while also presenting the culture that emerged in reaction to punk.
Richard Young is at the forefront of celebrity photography. With a career spanning 40 years, and no sign of stopping anytime soon, Richard's exceptional eye and unique approach has cemented him as the most trusted and prolific contemporary photographer to the stars. As both a portraitist and photo-journalist, his unerring ability to capture the moment and present a candid, inside view into the world of celebrity has resulted in iconic images that are celebrated in publications throughout the world. Richard's photographs have been exhibited worldwide and he has had several retrospectives. With an archive of over 2 million images, Richard Young's prolific body of work could easily serve as documentation of popular culture over the past 40 years.
RSVP to the Opening Reception →