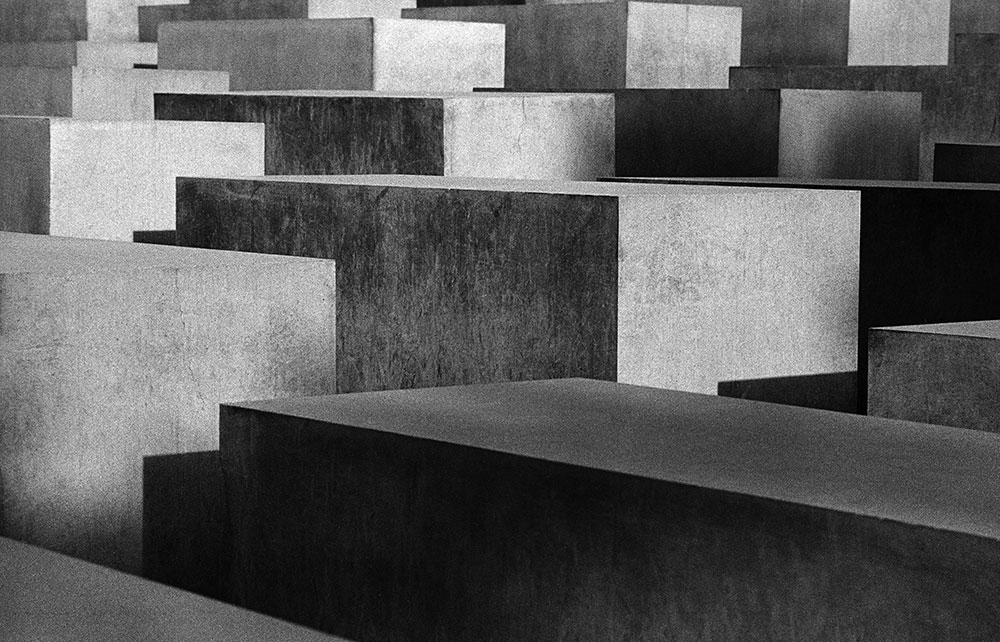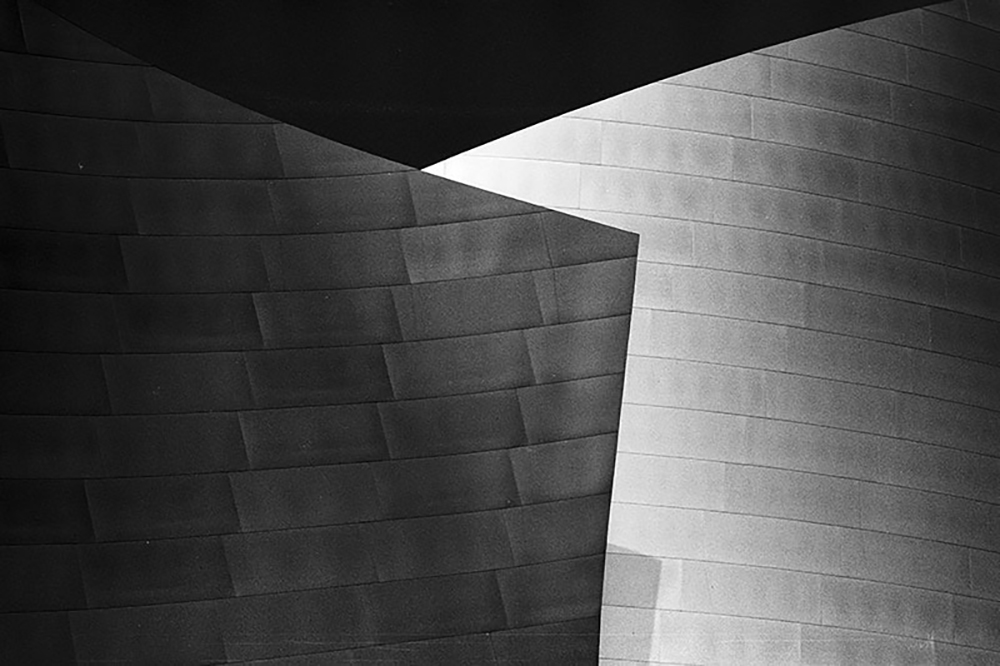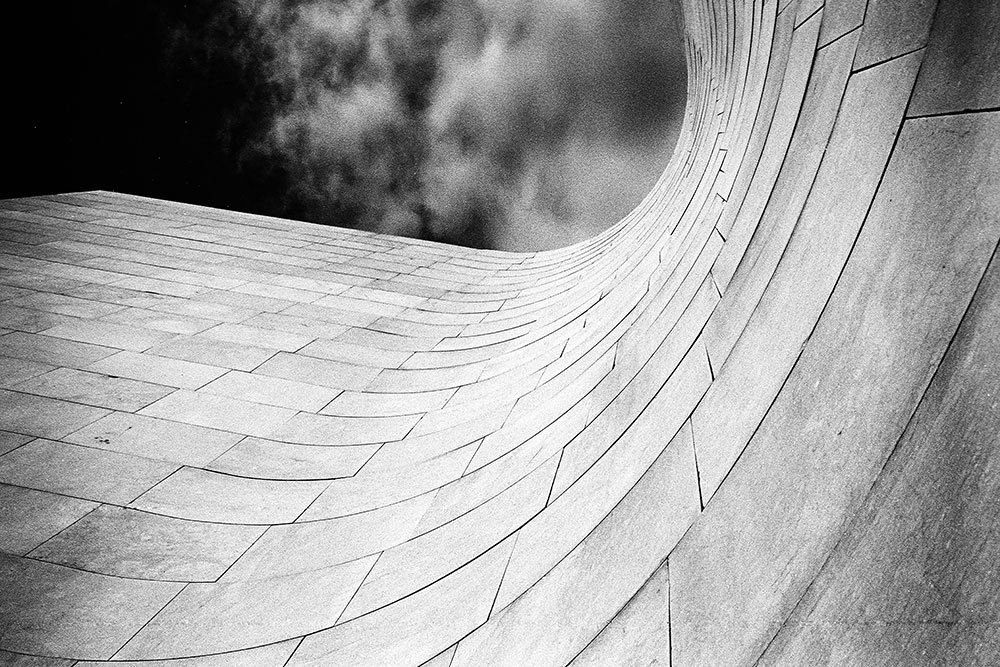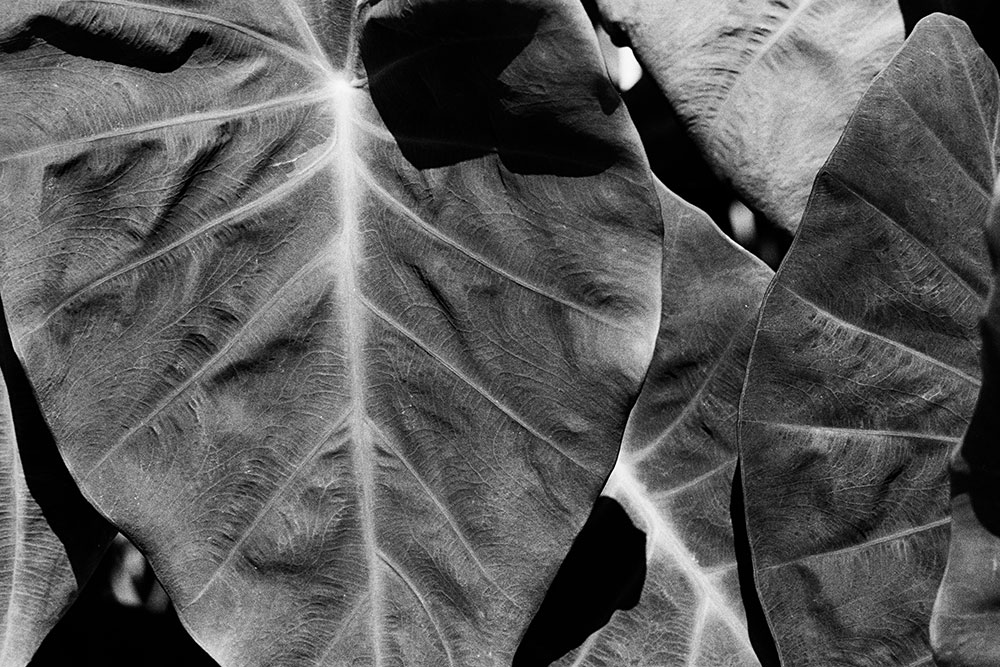 © Michael Benari
MICHAEL BENARI | REALITY-DECONSTRUCTED
January 4 – February 25, 2018
Leica Gallery Boston is proud to present "Reality-Deconstructed", by Michael Benari. The Boston / New York based artist, examines perceptions of the urban landscape through abstract photographic visual language. Benari, who shot the photographs exclusively with his Leica M6, utilizing black and white film, used the landscape to create his own ocular vocabulary. Reality-Deconstructed surveys nature and architecture through a selection of Benari's projects, including: "Guggenheim Museum Bilbao", "Nature Abstracted" and "Holocaust Memorial Berlin". He aims to use these visual elements in ways that surprise, and at times, provoke, so as to invite the viewer into new realms. Benari's work questions what we assume to know and his use of abstraction further challenges our understanding of what defines photography.
---
BIOGRAPHY
Michael Benari was born in Tel Aviv, Israel and moved to New York at a young age. He received his BA from Columbia College, and his MD from Downstate Medical Center in New York. His first professional life was in medicine, but having an early love for art and photography, he felt inspired to commit fully to photography in 2007.
Benari has shown work in both solo and group shows, including the Danforth Museum, the Photographic Resource Center in Boston, AIPAD with the Andrea Meislin Gallery in New York, the Robert Anderson Gallery in New York, the Red Filter Gallery in NJ, the Alfred Gallery in Tel Aviv and 555Gallery in Boston. His work as been featured in BW Gallerist and Artnet.
Benari has self-published several books, including SHOAH, Viva Viva, Manhattan Project and GREY.
Benari divides his time working in Boston and New York.