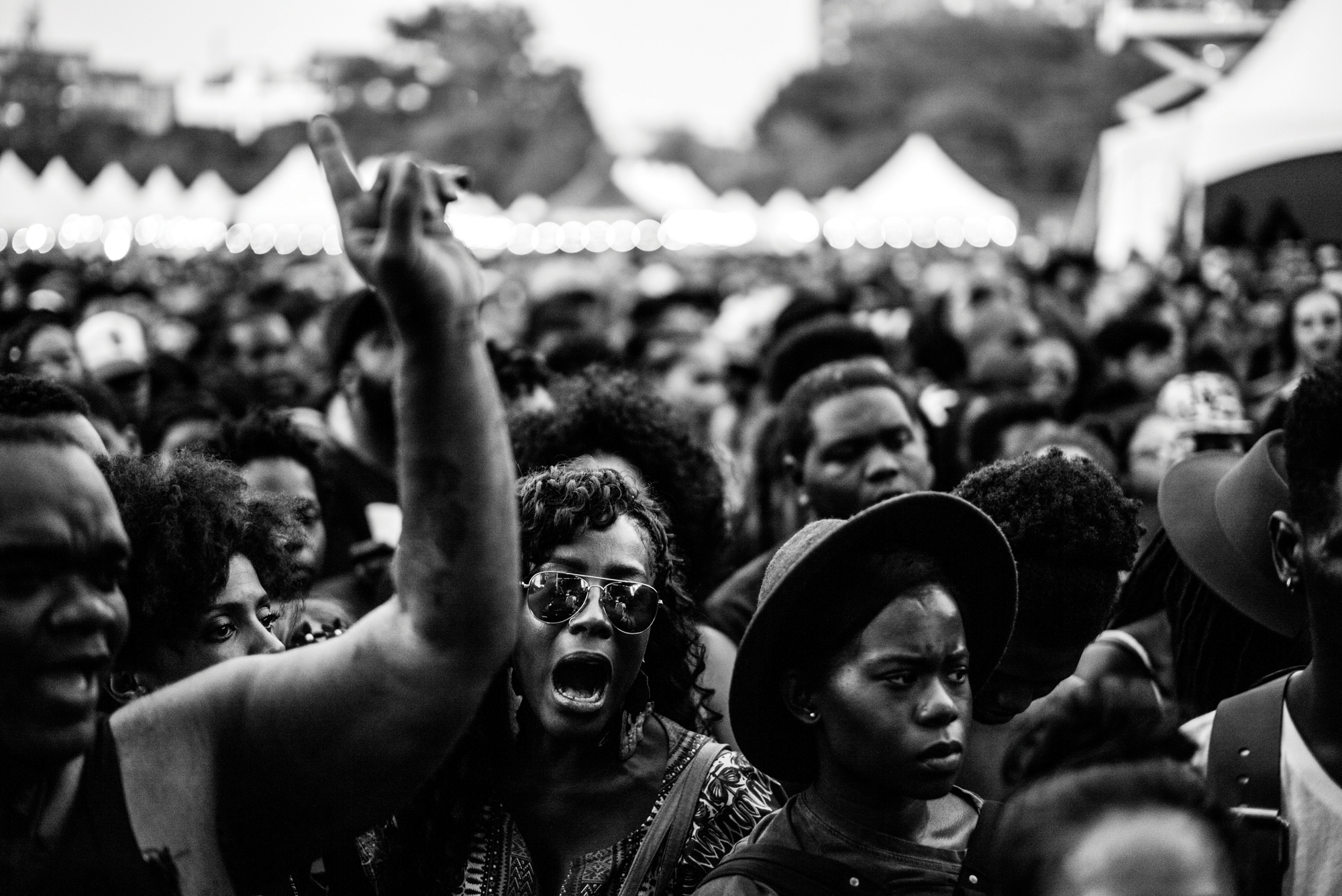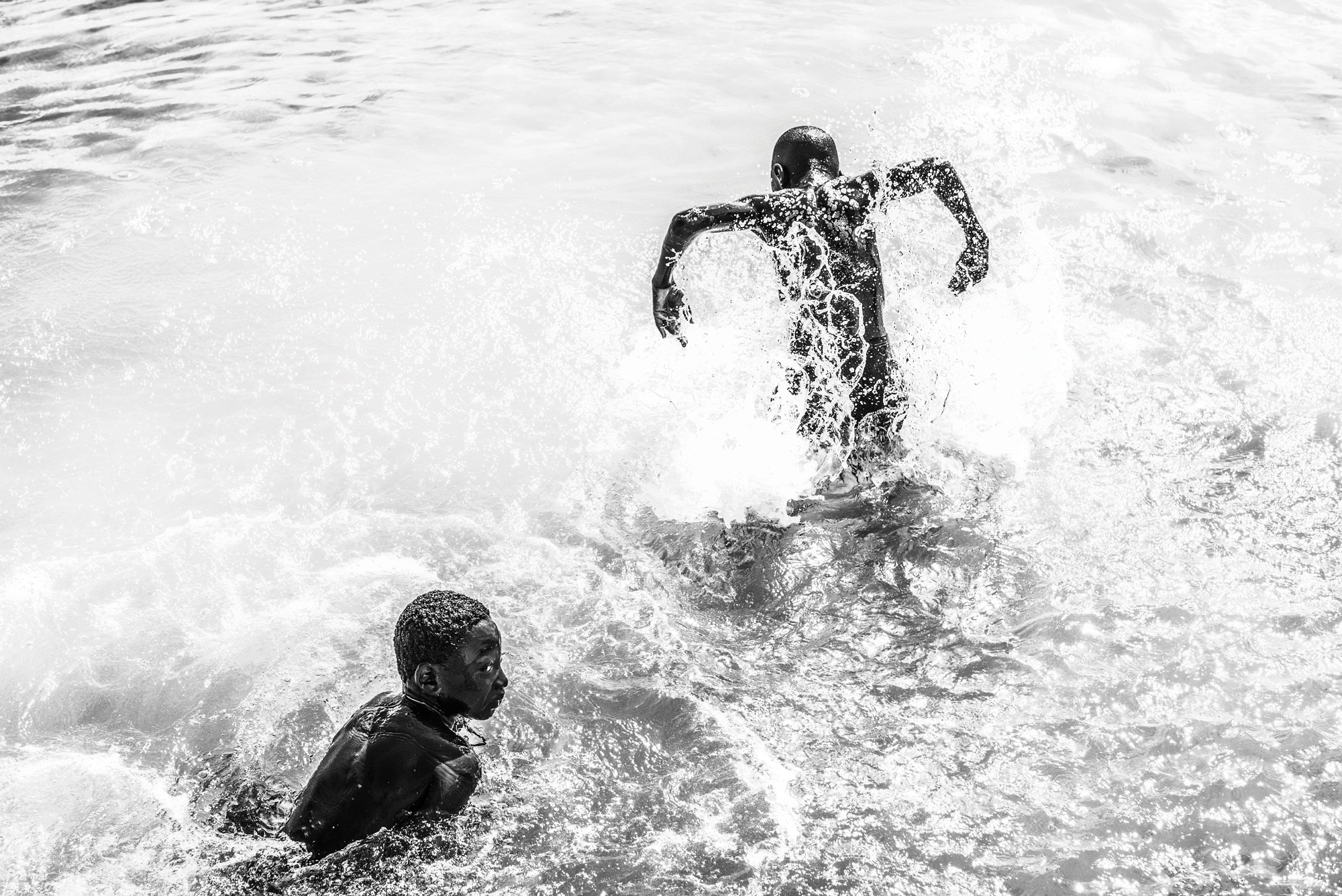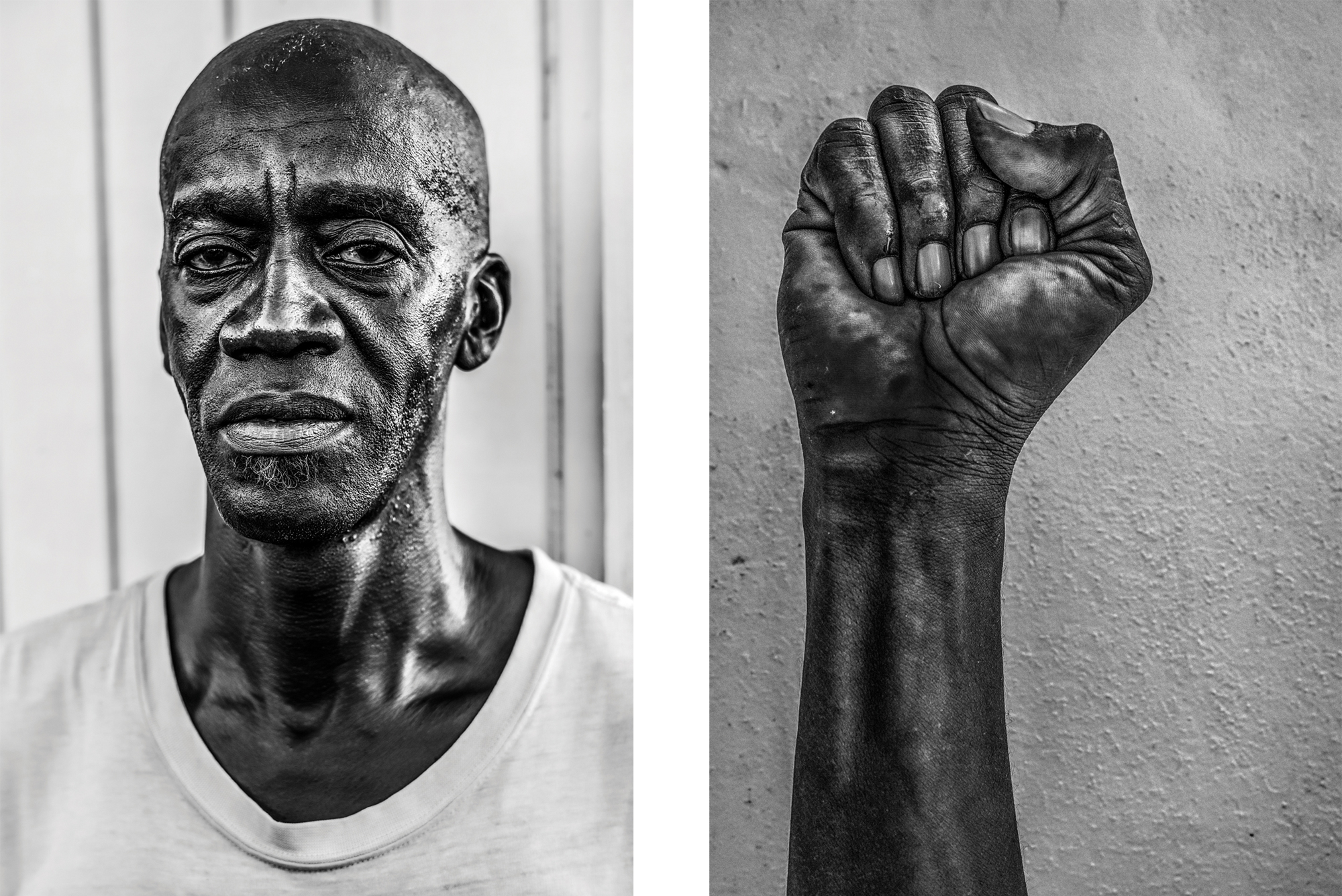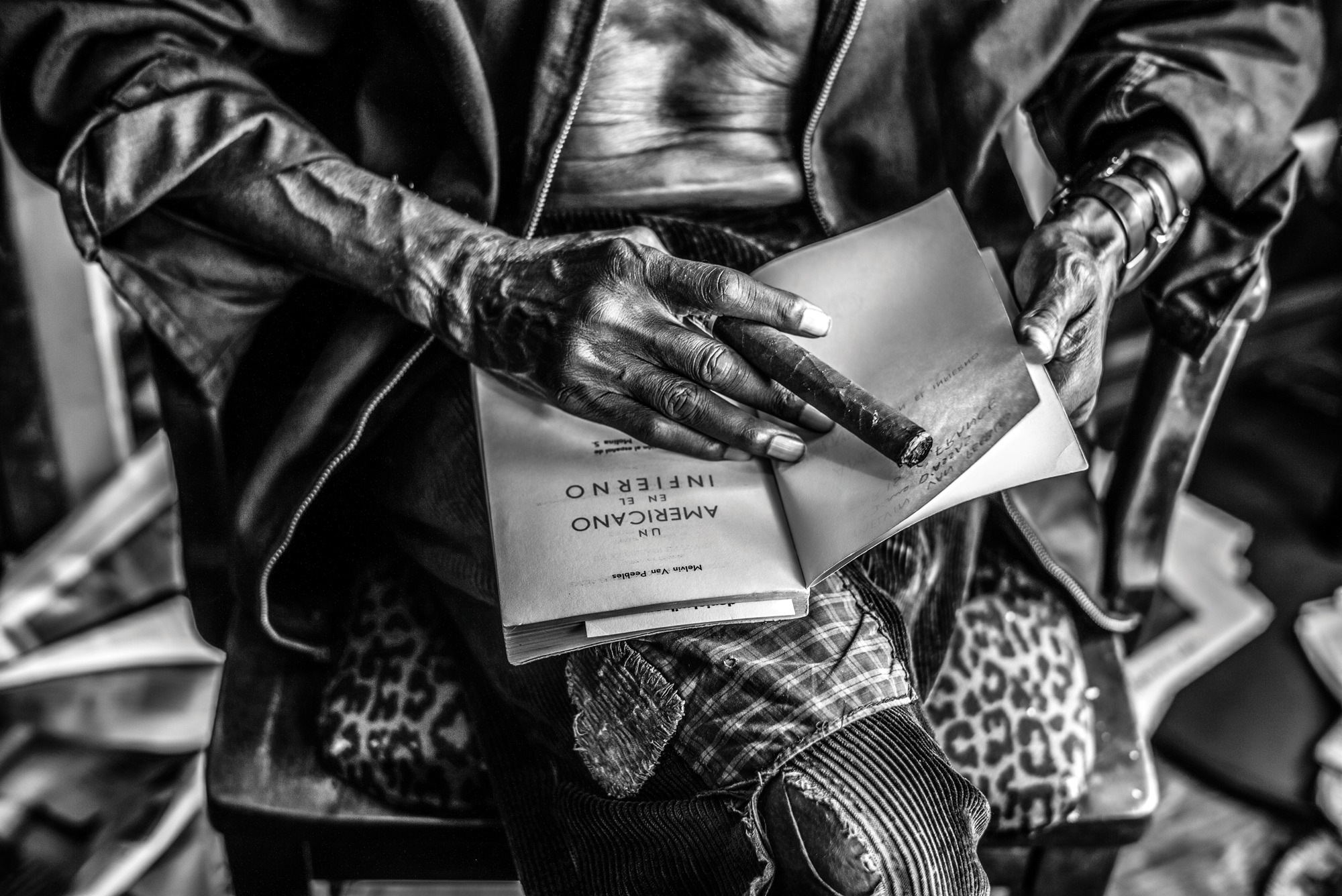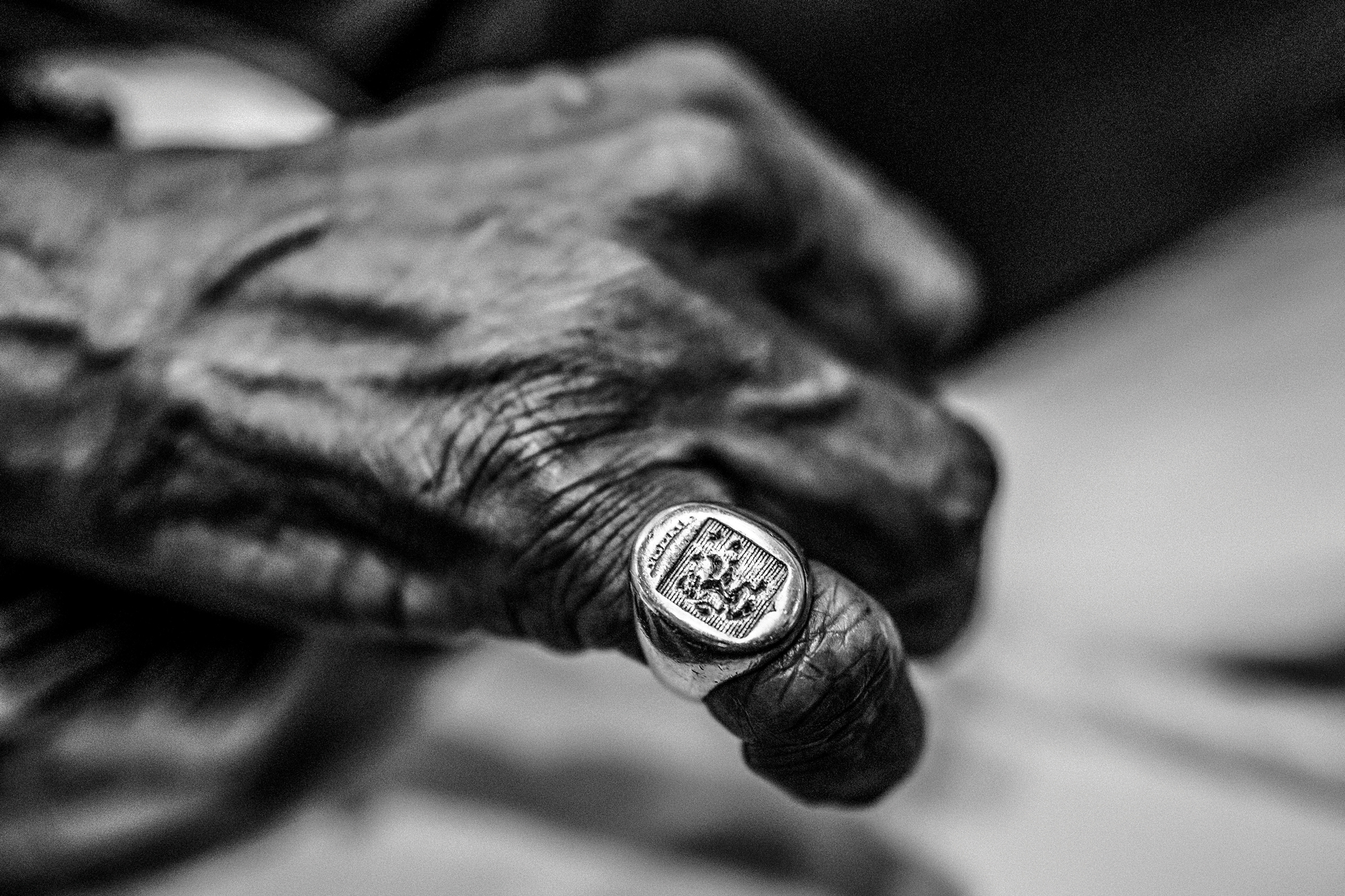 Darker Than Blue
with Mathieu Bitton
The photographs in my "Darker Than Blue" collection represent moments I was fortunate enough to witness throughout my recent world travels. When I look at these pictures now, they feel like they were taken through a time machine, or a lucid dream, carrying every sensation and nuance—hyper realistic contrasts— only my Leica cameras can capture.
The title "Darker Than Blue" references a 1970 Curtis May eld lyric from the Civil Rights- themed, "We People Who Are Darker Than Blue." I've always loved its depth and symbolism, and have sought to re ect that paradox of hope and struggle in these images.
My lifelong passion for the history, music, cinema, posters, and other arts of the black commu- nity comes full circle with this exhibit as my contribution to artifacts that honor and re ect such a rich and beautiful culture.
I am very grateful to Leica for allowing me to share it in such a manner. MATHIEU BITTON
"If your mind could really see
You'd know your color the same as me Pardon me, brother, as you stand in your glory I know you won't mind if I tell the whole story."
—Curtis Mayfield