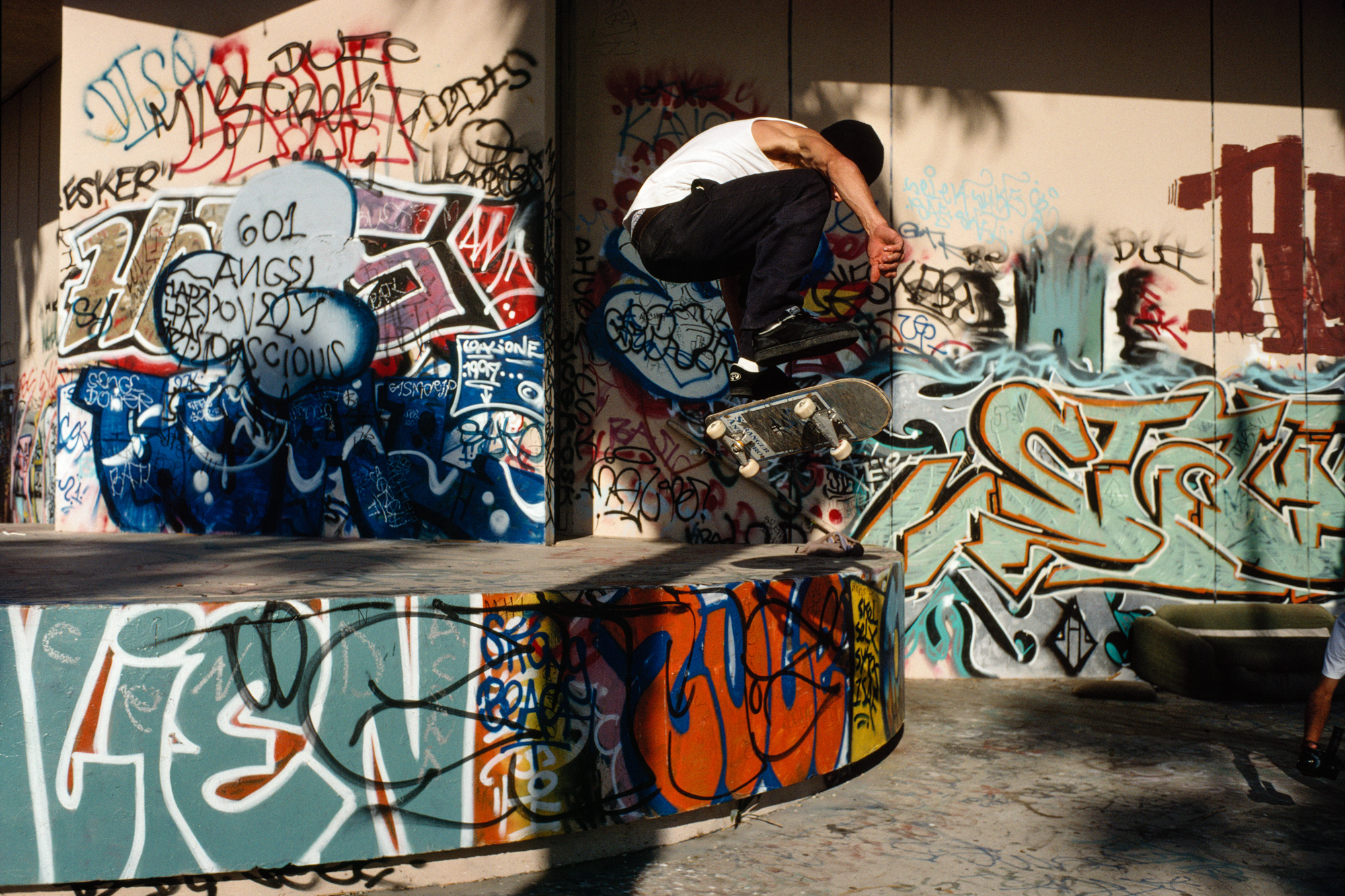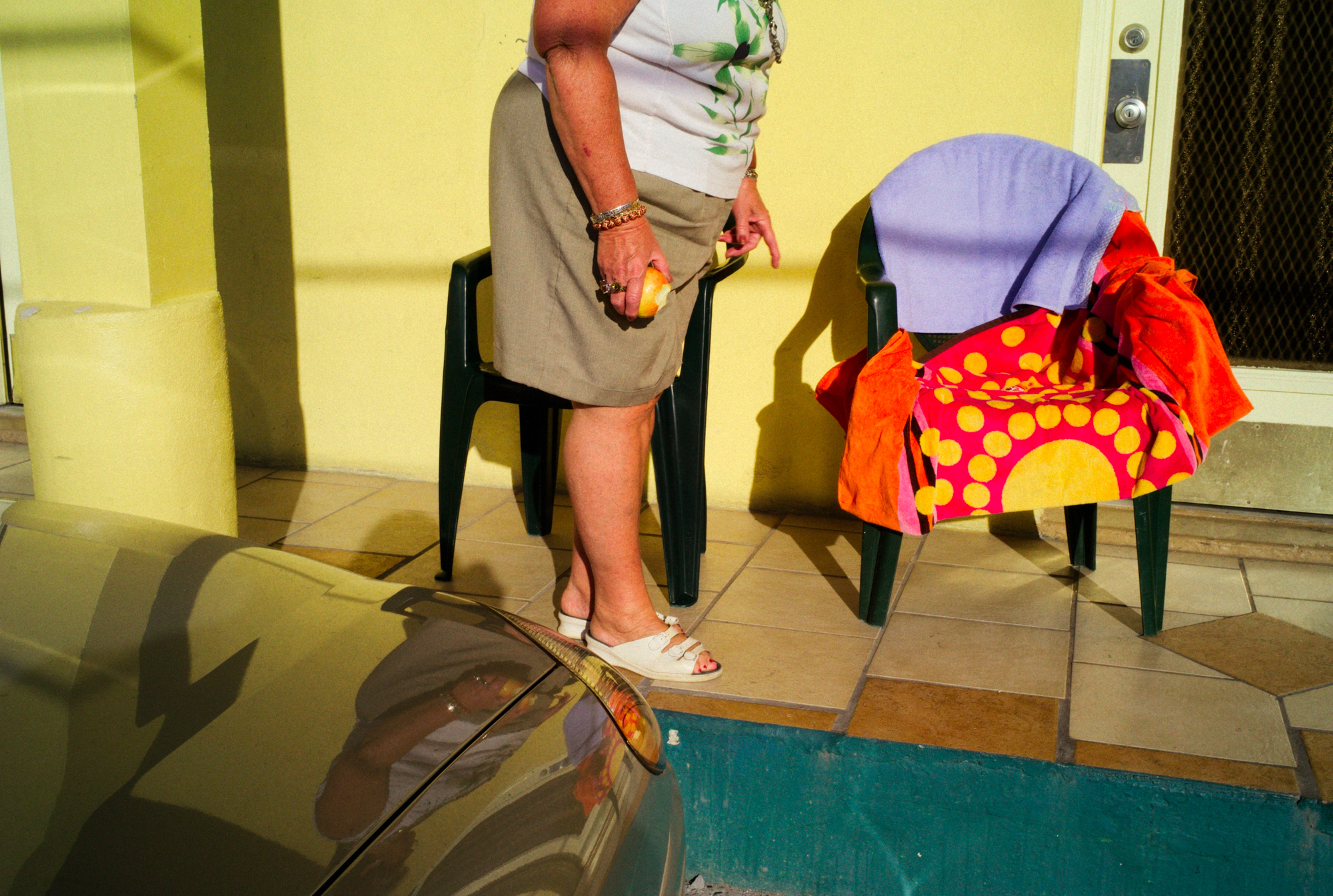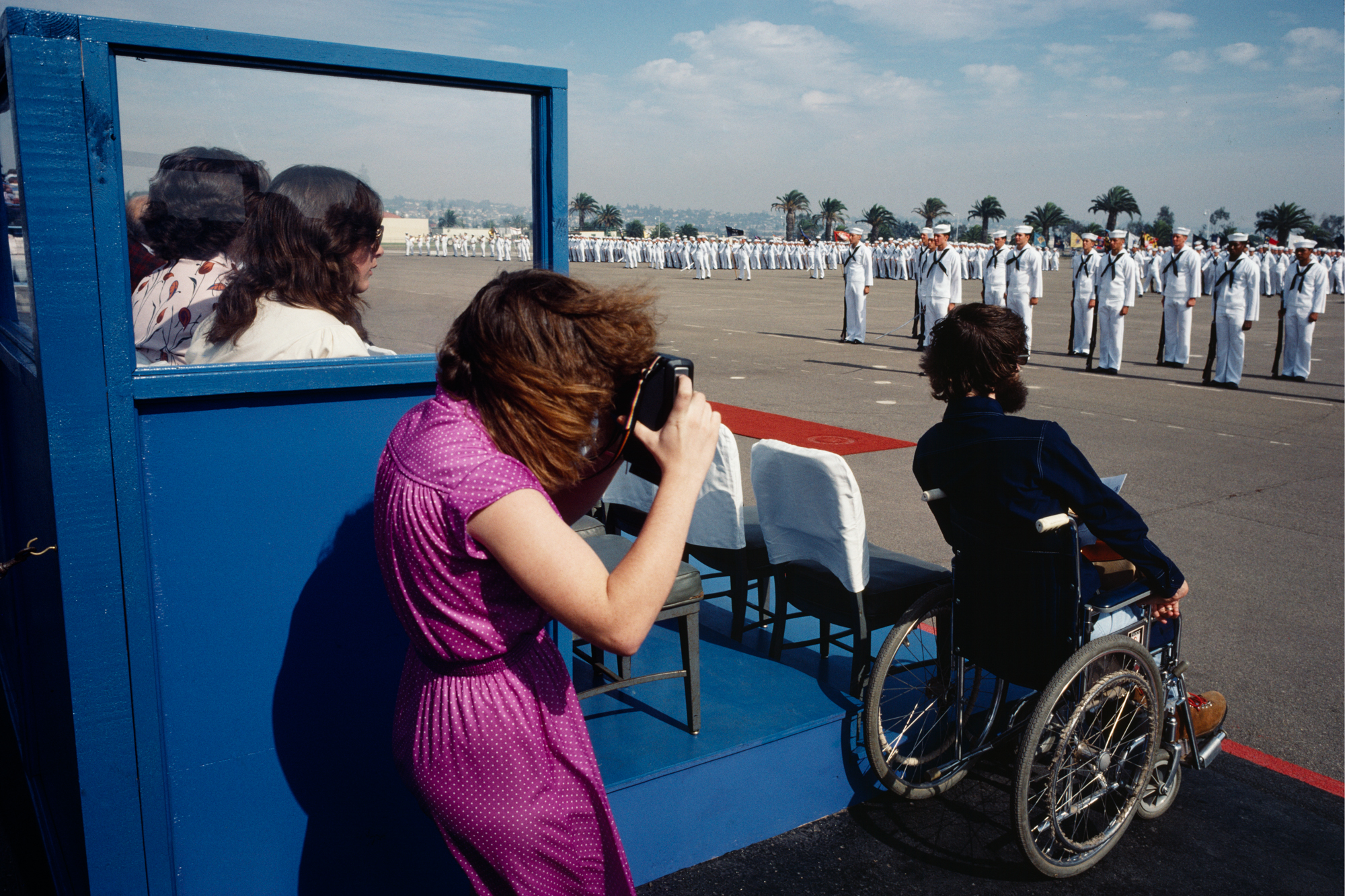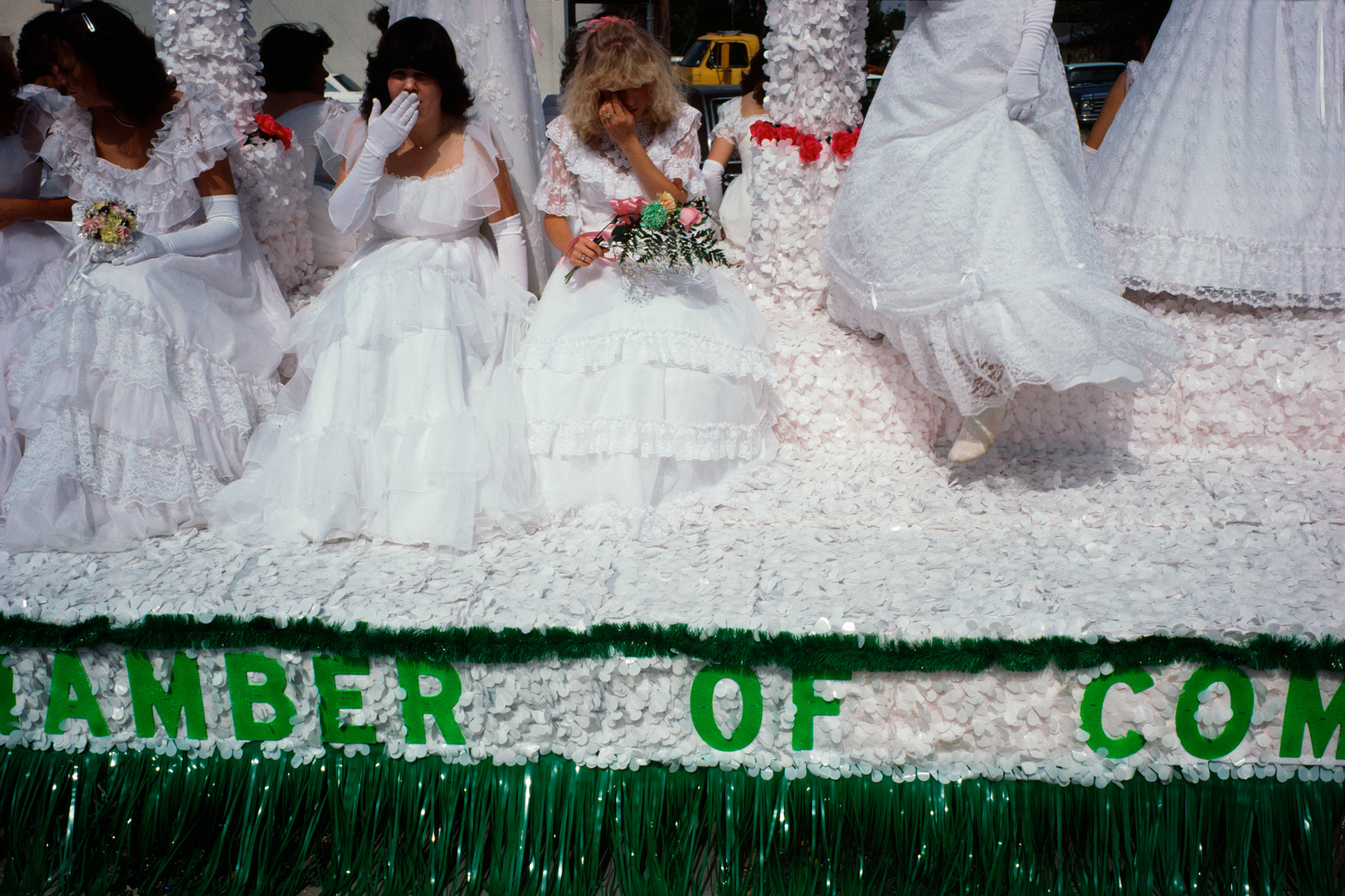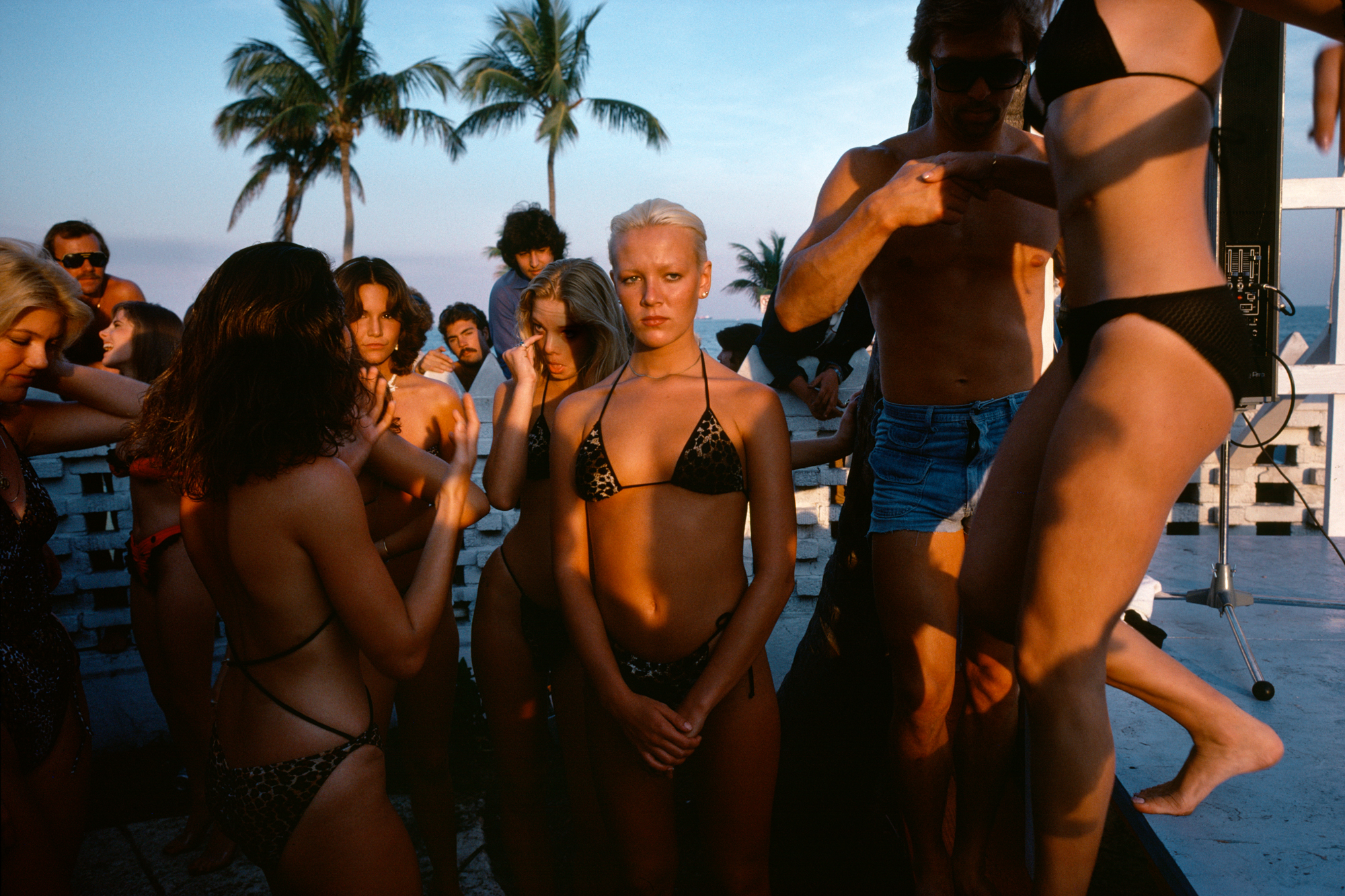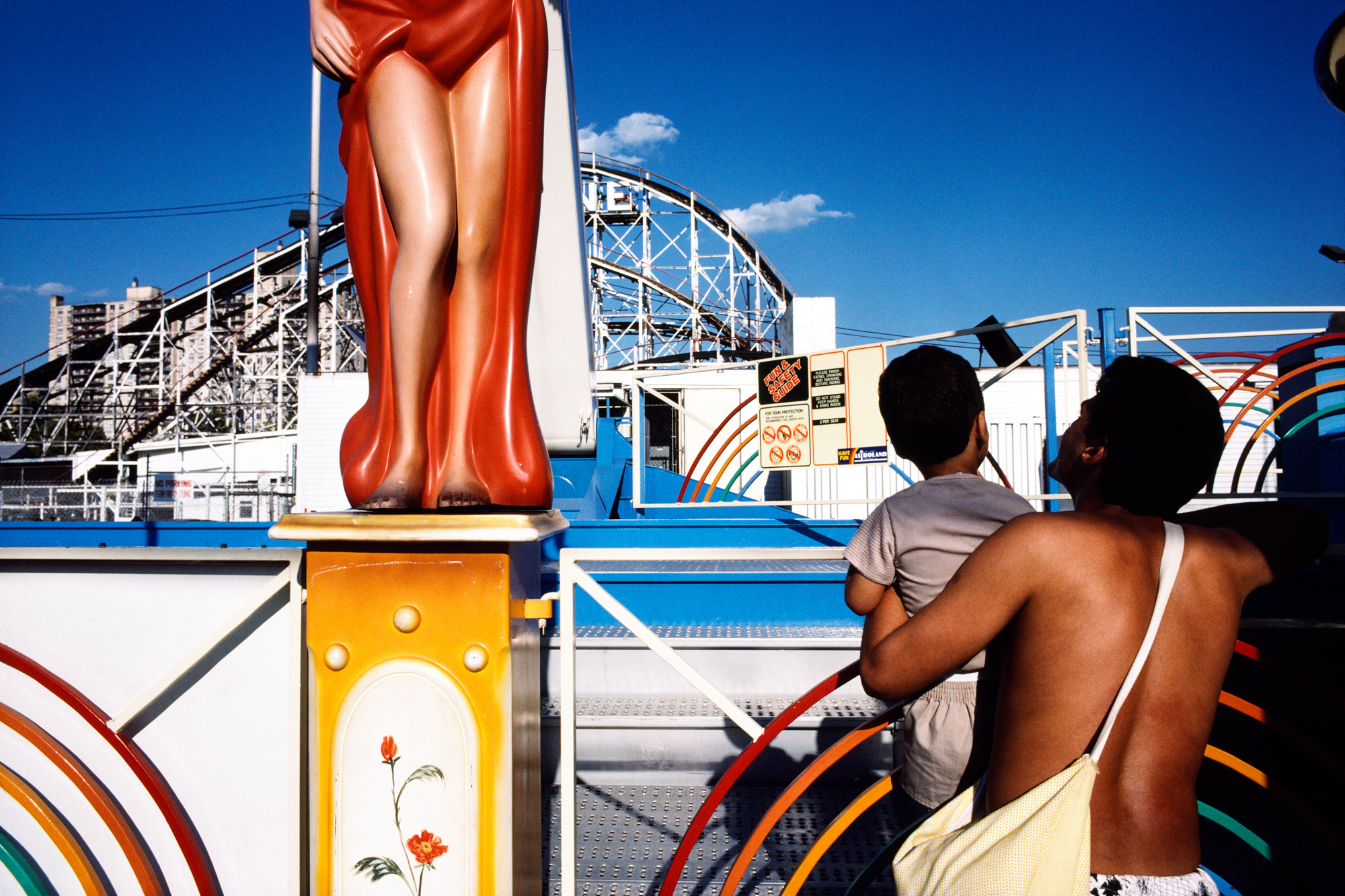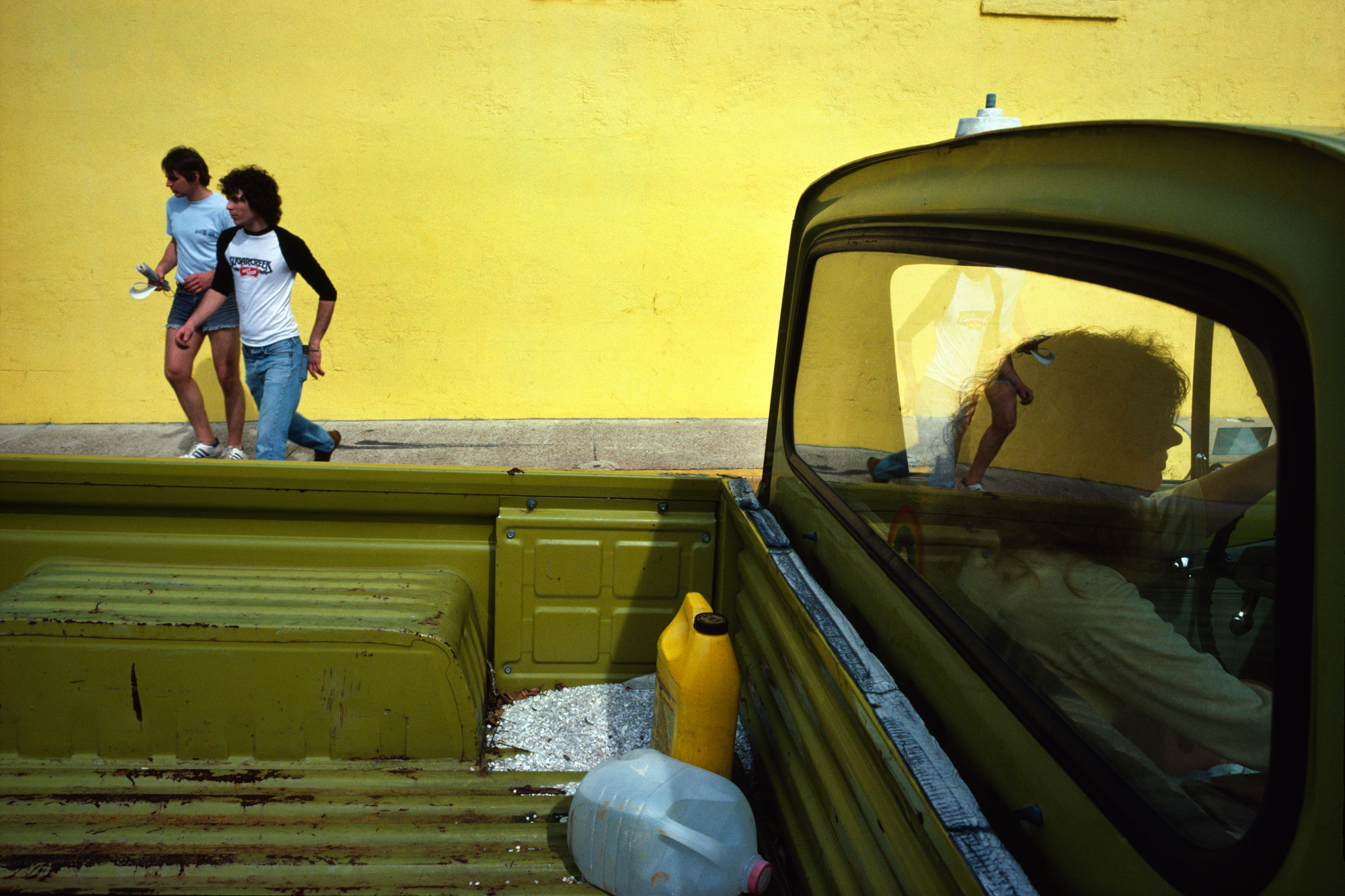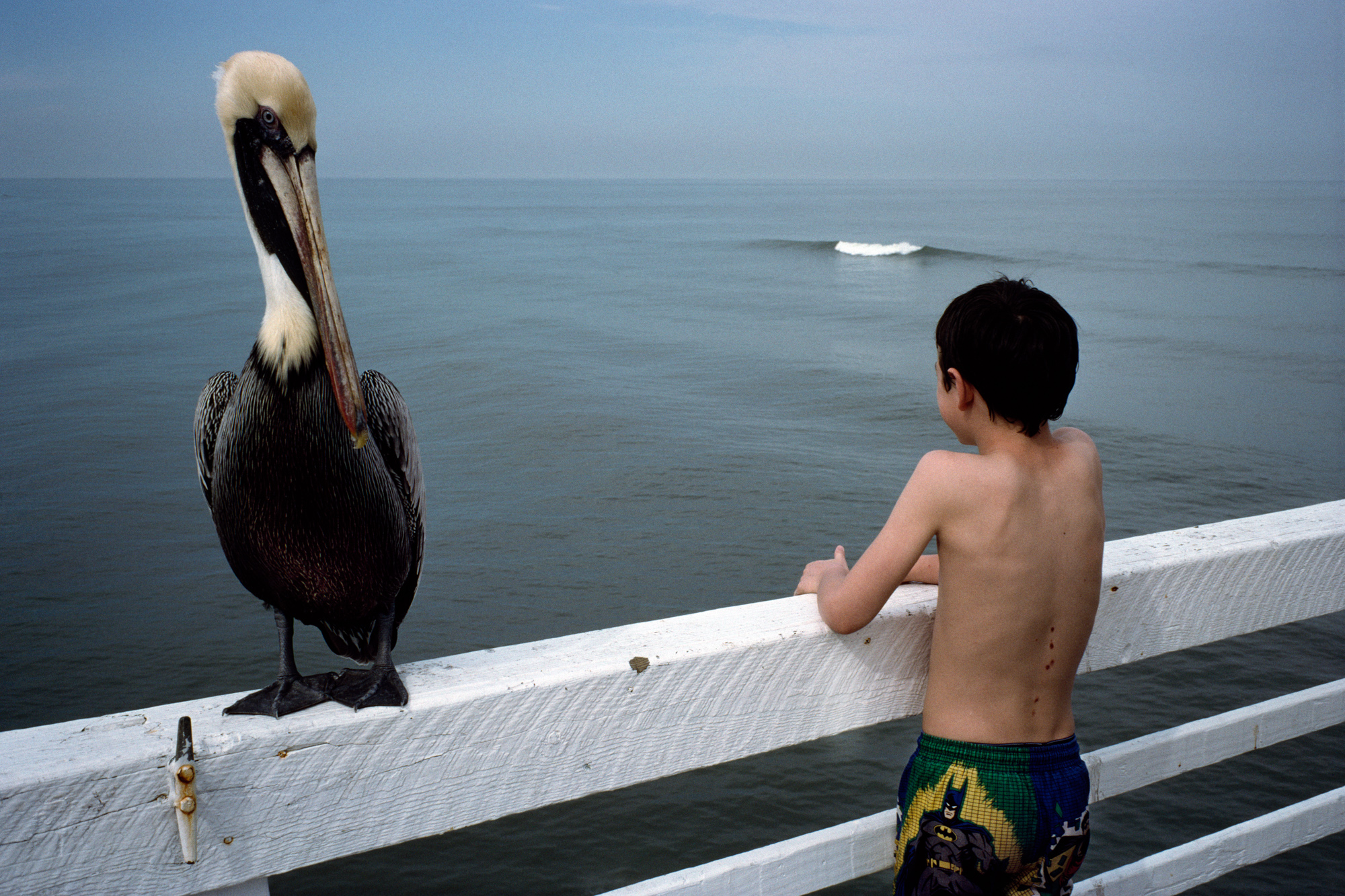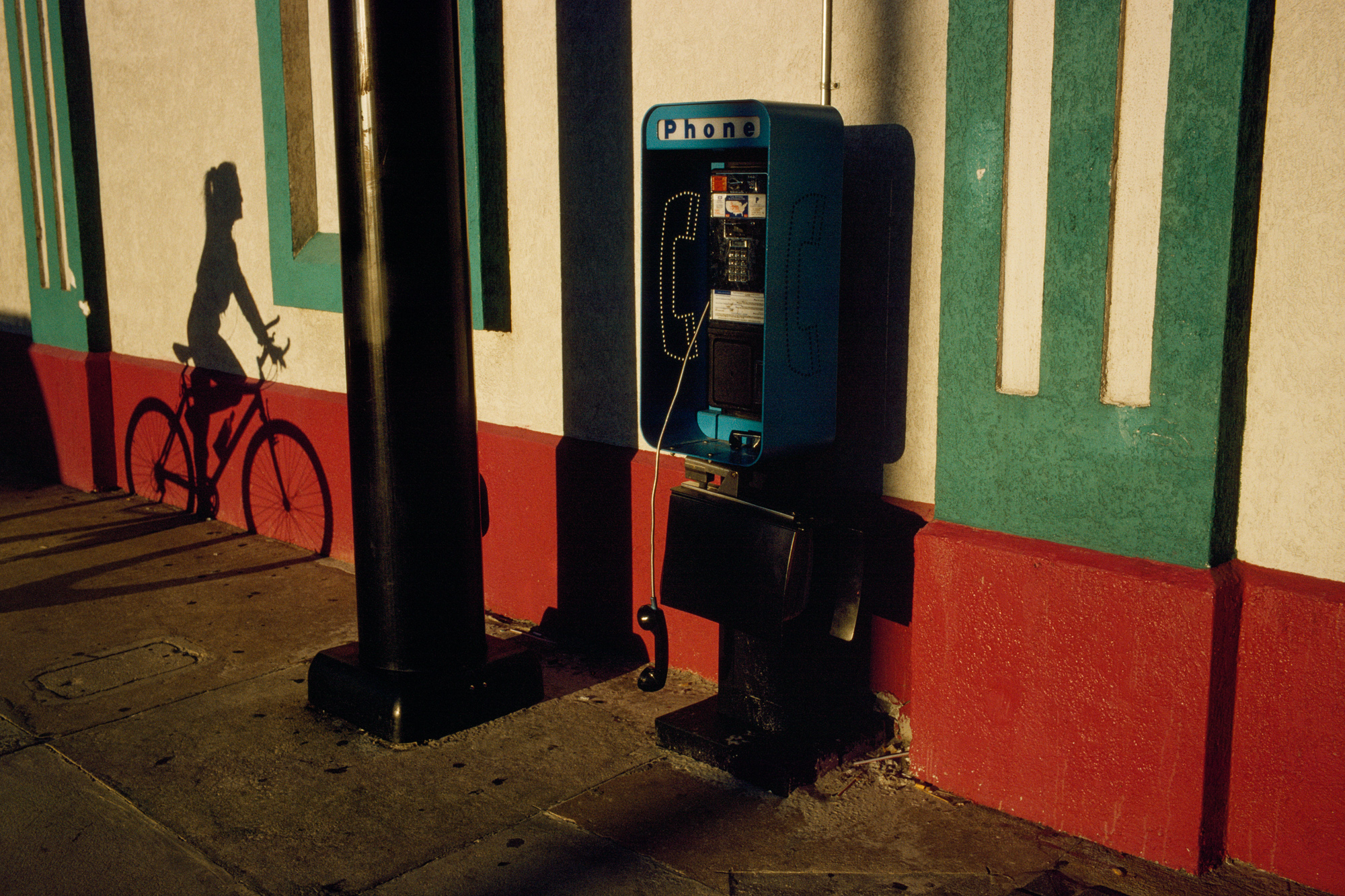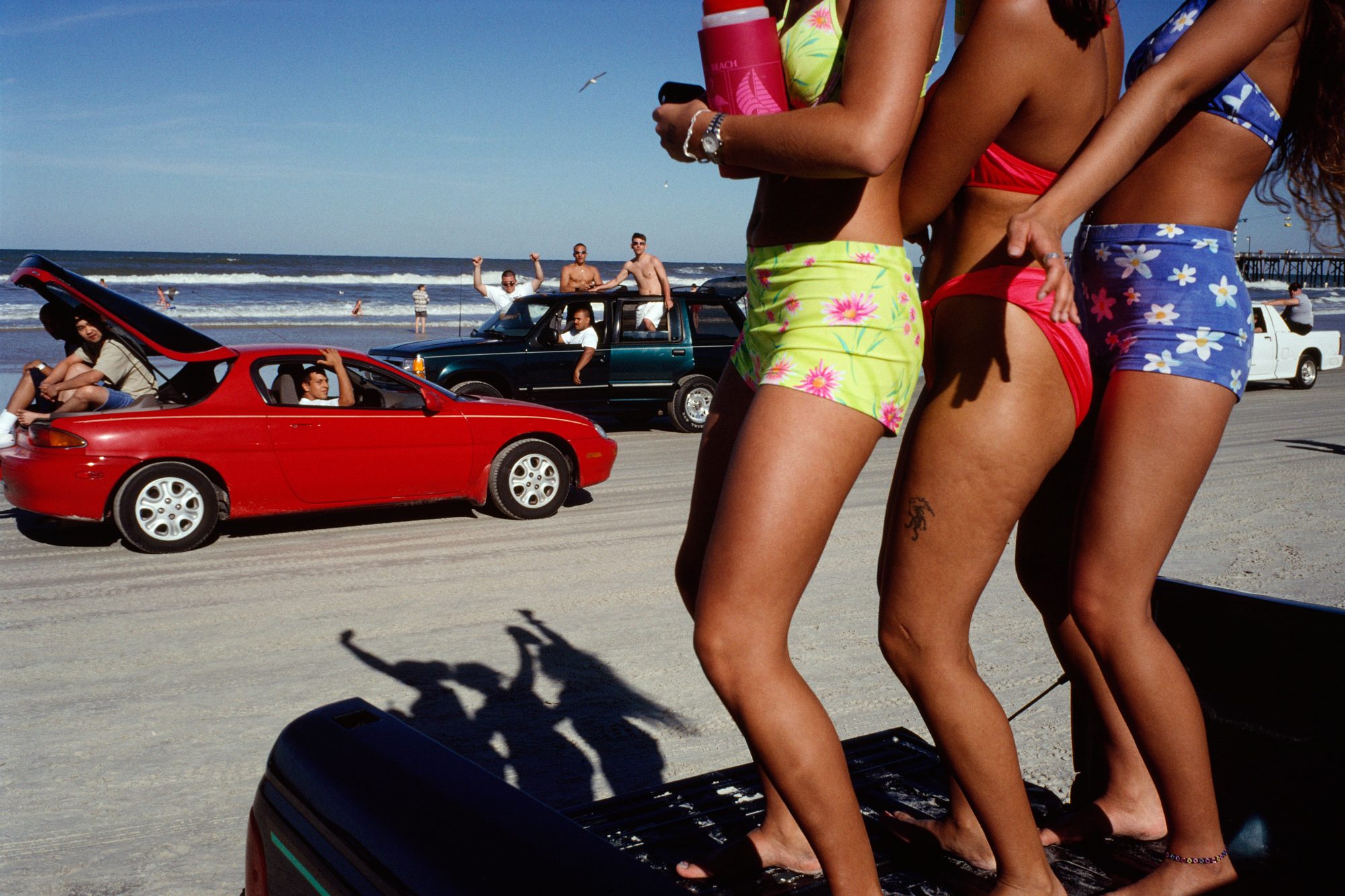 CONSTANTINE MANOS | LOOKING BACK
September 15 – October 2016
Constantine Manos was born in Columbia, South Carolina, U.S.A., of Greek immigrant parents. His photographic career began in the school camera club at the age of thirteen, and within several years he was a working professional. He graduated from the University of South Carolina with a B.A. in English Literature. At the age of nineteen he was appointed official photographer of the Boston Symphony Orchestra at its summer festival at Tanglewood, where he spent three seasons.
Upon completion of his military service, he moved to New York – where he worked for Esquire, Life, and Look. Manos' book Portrait of a Symphony, a documentary of the Boston Symphony Orchestra, was published in 1961. From 1962 to 1963 he lived in Greece, where he made the photographs for his book A Greek Portfolio, first published in 1972 – with a second edition published in 1999. The book won awards at Arles and at the Leipzig Book Fair, and exhibitions of the work took place at the Bibllothéque Nationale in Paris and the Art Institute of Chicago. In 1963 Manos joined Magnum Photos, the international picture agency. Upon Manos' return from Greece in 1964, he settled in Boston. In 2008 he moved to Cape Cod.
In 1975 he was the chief photographer for Where's Boston?, a pavilion and exhibit which opened in 1976 to commemorate the 200th Anniversary of American independence from England. Additionally, he was commissioned to photograph the people of Boston from all walks of life for a large outdoor exhibit of 152 photographs each 4X6 feet imbedded in plexiglass and wrapped around the exterior of the pavilion. For this project Manos photographed for six months and generated 19,000 pictures from which the final edit was made. A selection of pictures from this project were published in his book Bostonians. In 2003 Manos was awarded the Leica Medal of Excellence for the pictures from his American color photographs, which appeared in two books – American Color in 1995 and American Color 2 in 2010.
Manos' photographs are in the permanent collections of the Museum of Modern Art, New York; the Museum of Fine Arts, Boston; the Art Institute of Chicago; the Bibliothéque Nationale, Paris; George Eastman House, Rochester, NY; the Museum of Fine Arts, Houston; and the Benaki Museum, Athens.