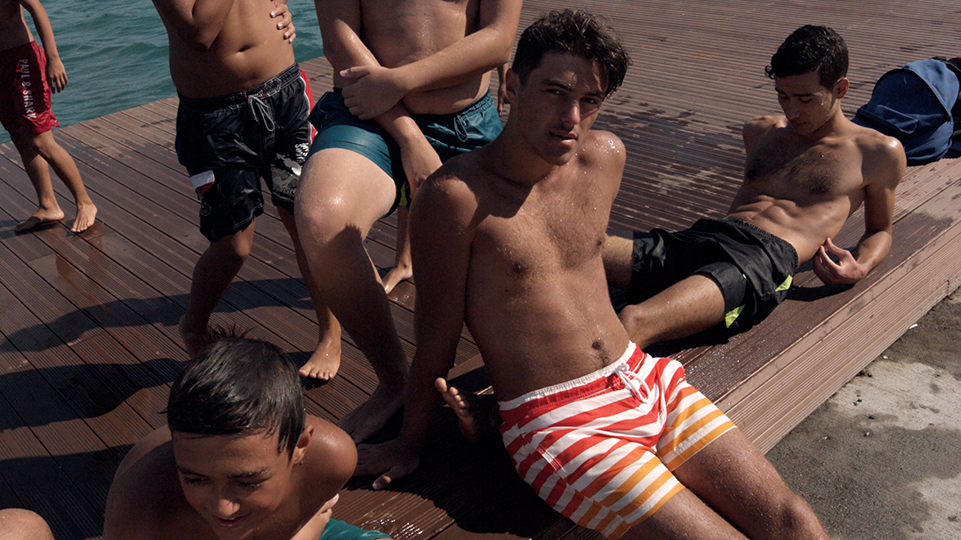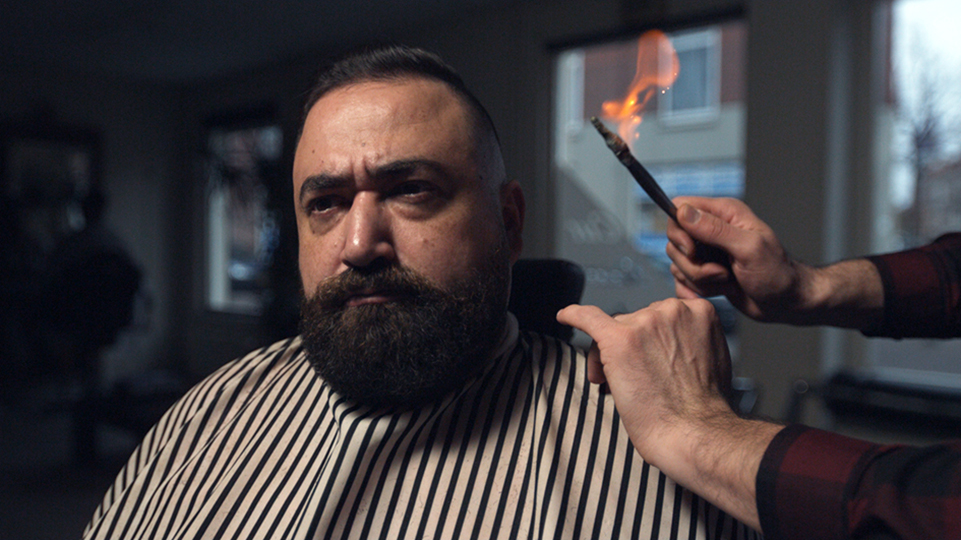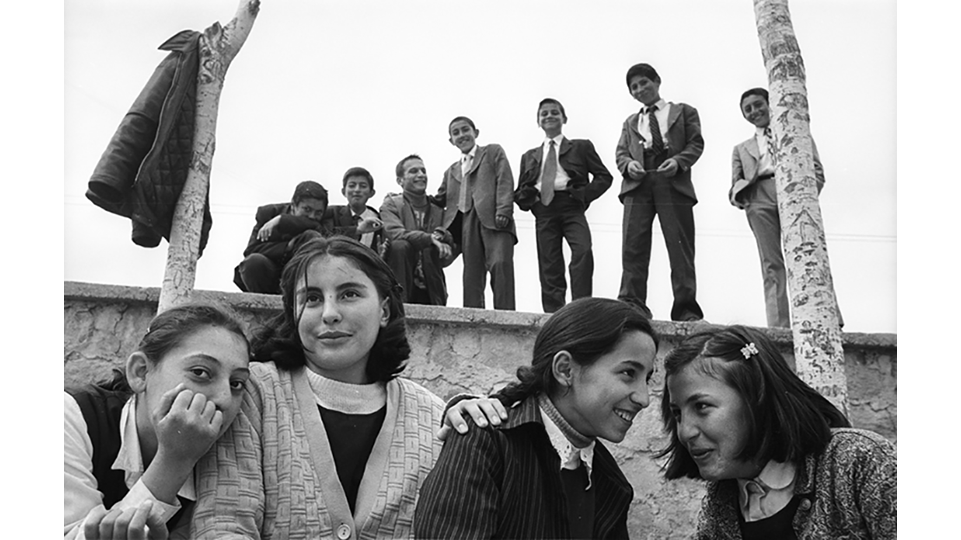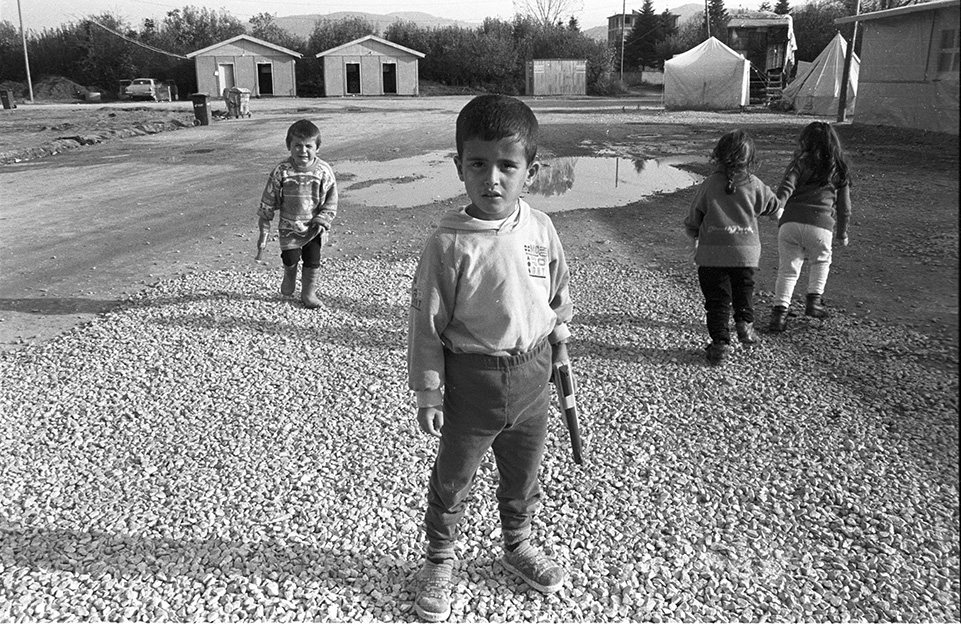 © Ahmet Polat
AHMET POLAT | THE MYTH OF MEN
March 1 – April 29, 2018
This exhibition is part of an ongoing theater, film and photographic collaboration between Ahmet Polat, creative storyteller and director Lucas de Man, as well as actor Rashif EL Kaoui. The Myth of Men exhibition premiered at Leica Gallery Istanbul during the Istanbul Biennial in 2017, and simultaneously began its theater production at Zuidplein Theatre in Rotterdam.
The Myth of Men was shot using innovative production methods alongside Leica's unparalleled cinematic lenses, enabling Polat to create stunning moving images and stills. The visual representation and narrative of Polat's project is characteristic of an experimental documentary, portraying people from different geographies bearing different identities, while remaining accessible and evocative of its theme. In its iteration at Leica Gallery Boston, Polat presents a video and photographic installation revealing the multiple layers of manhood presented in The Myth of Men. Polat immerses himself in multiple situations and happenings and takes on a personal approach beginning from the character's social status and identity, down to their relationship with city, ways of living, traditions, and individual perspectives.
---
BIOGRAPHY
Ahmet is a photographer whose work is connected to his habit of observation and directing. Motivated to capture the unexpected, the quality of his work has earned the deserved respect of serious critique. Since graduating from the St Joost Academy in Holland, Ahmet has won several awards and grants like the ICP Infinity Award 2006, Laureate Photographer of the Dutch Nation 2015 and he has exhibited, lectured and published prolifically, ranking Bozarts in Brussels, the Istanbul Modern, Rijksmuseum, FOAM and Stedelijk Amsterdam, the NY Times, French and Turkish Vogue as some of prestiges places. Born of a Dutch mother and Turkish father, Ahmet integrates his bi-cultural perspective in everything he does.
He is currently working on an ongoing theatre, film and exhibition called, The Myth of Men which just opened during the Istanbul Biennial in 2017.